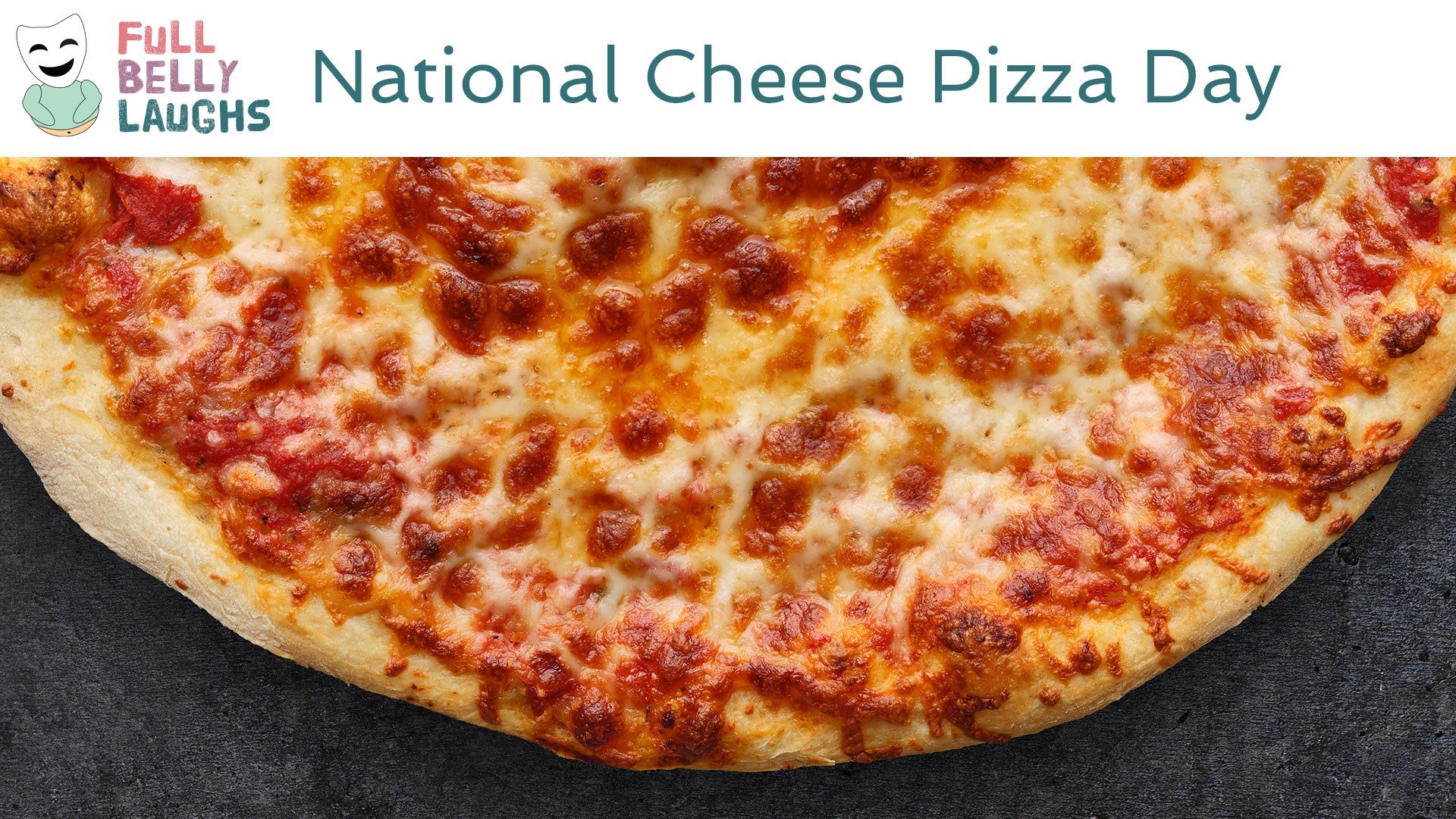 The OG Pizza Still Crushes
Sometimes you can't beat the original. Toppings are great; we are not hating on toppings, but it's not like a topping has surpassed the raw power of cheese pizza. Cheese, sauce, and dough. That's all you did, fellers. That's a complete meal that will keep you waking up in the morning. Well eventually you might not wake up, but it won't be cheese pizza's fault. Probably some nefarious force or whatever that takes you down. Most likely in a conquest for justice and love.
Respect The Pizza Window
There are socially acceptable times to eat pizza. You must only have it for lunch or dinner. There is one major exception to this rule: bagels. When you have pizza on a bagel, you can eat it any time. Fun fact: bagels do not have restrictions on when they can be consumed. It's like how rich people create Swiss bank accounts. The laws are different in Switzerland, and they are also different for bagels. It's a pretty sick come up that bagels and pizzas don't mind teaming up. We as a species would be lost without this powerful duo.
Happy National Cheese Pizza Day Video
In this video, we are celebrating Cheese Pizza Day. This comedy video will be short, sweet, and most of all silly. It will celebrate all things Cheese Pizza in a totally humorous way. Enjoy!
Share Cheese Pizza Day With a Friend
Use one of the buttons below to share Cheese Pizza Day with your social network. These food holidays are a fun time, so spread the love. Your friends and family will get a kick out of it.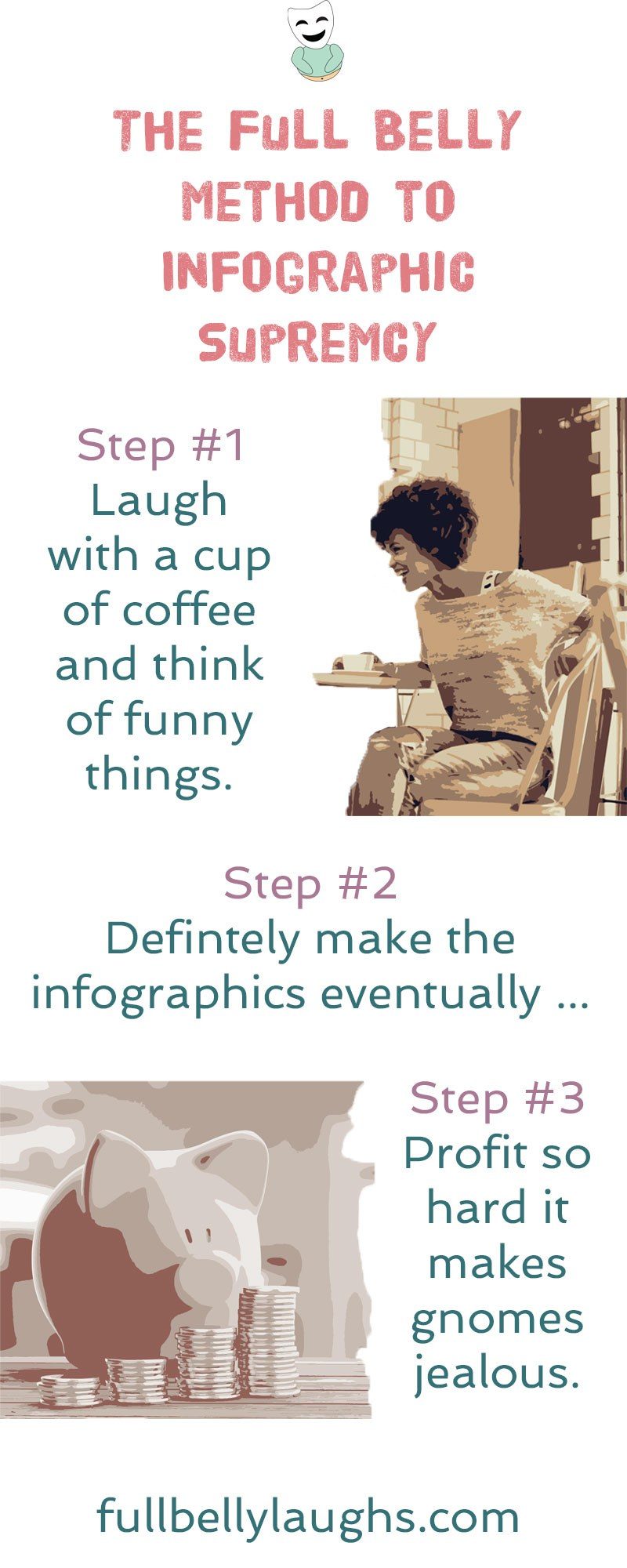 Infographics Coming Soon
Infographics can be very informative, and also hilarious. We plan to release new ones every day for a year, but just not yet. Learn why and how you can make sure to get them when they come out.