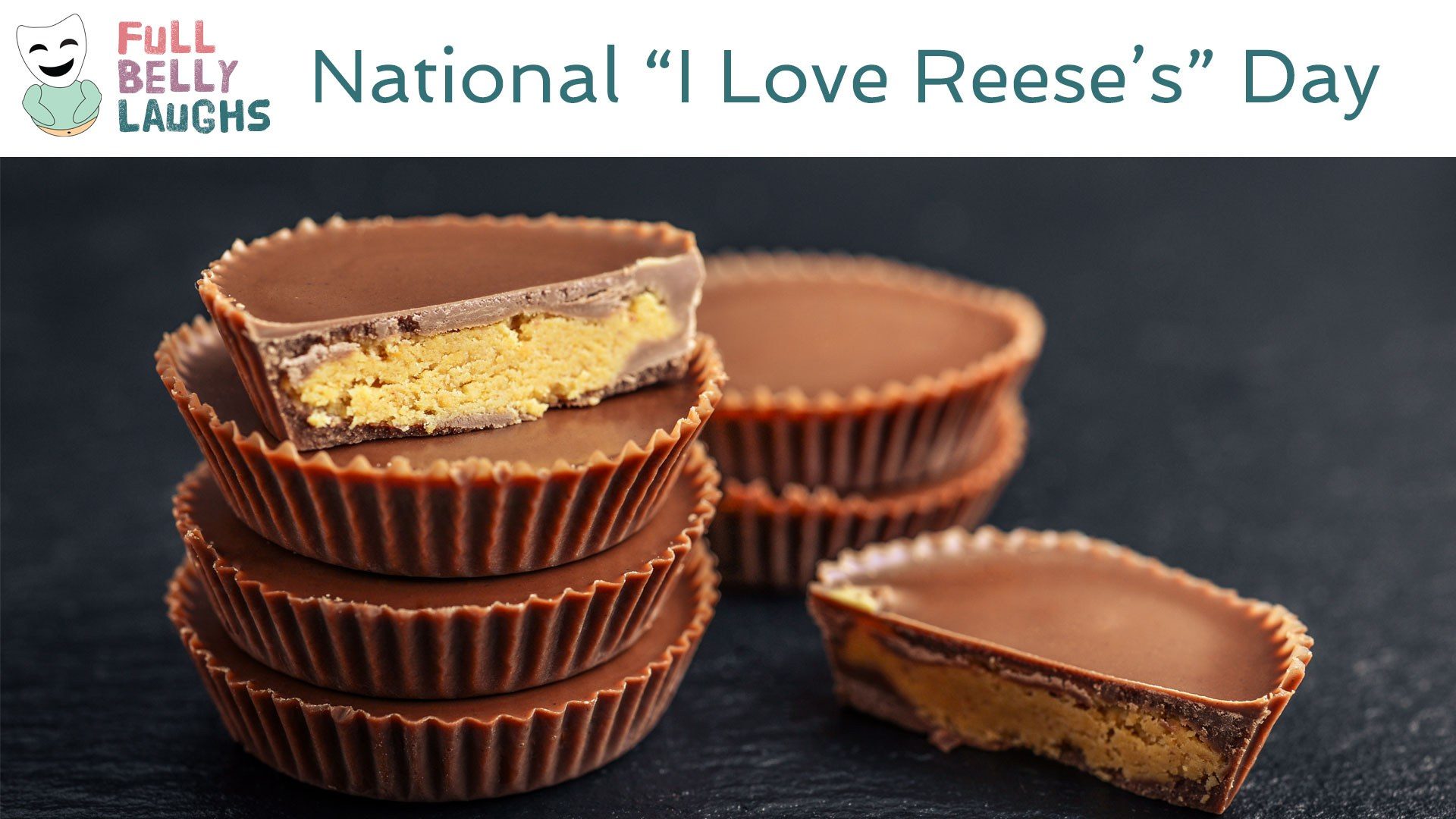 Was John-Bryan Hopkins Compromised?
Today we are supposed to celebrate "I Love Reese's" Day, but that just doesn't feel right. Shouting out a corporate candy bar like that feels fishy. It's not FBL's MO by any means, but here we are. Why march forward? Because Full Belly Laughs is going to do a goofy spoof article and video about every day for a year about these food holidays. If they happen to be something from Big Candy, because the food holiday creator was paid off (just saying, no clue what happened), then whatever. Reese's cups do taste so good.
It's About The Love
Today is not even about Reese's. It's about our love for their peanut butter cups (or the brand?). Forget how they taste, how they feel, what they did to your sister, etc. etc. It's about keeping it in the family, and showing so love to the peanut butter cups. Because today, my friends, it's all about the love we got inside. Not for our fellow man; he can die in the streets. It's about celebrating our love for a candy treat made by a giant organization.
Happy National I Love Reese's Day Video
In this video, we are celebrating I Love Reese's Day. This comedy video will be short, sweet, and most of all silly. It will celebrate all things I Love Reese's in a totally humorous way. Enjoy!
Share I Love Reese's Day With a Friend
Use one of the buttons below to share I Love Reese's Day with your social network. These food holidays are a fun time, so spread the love. Your friends and family will get a kick out of it.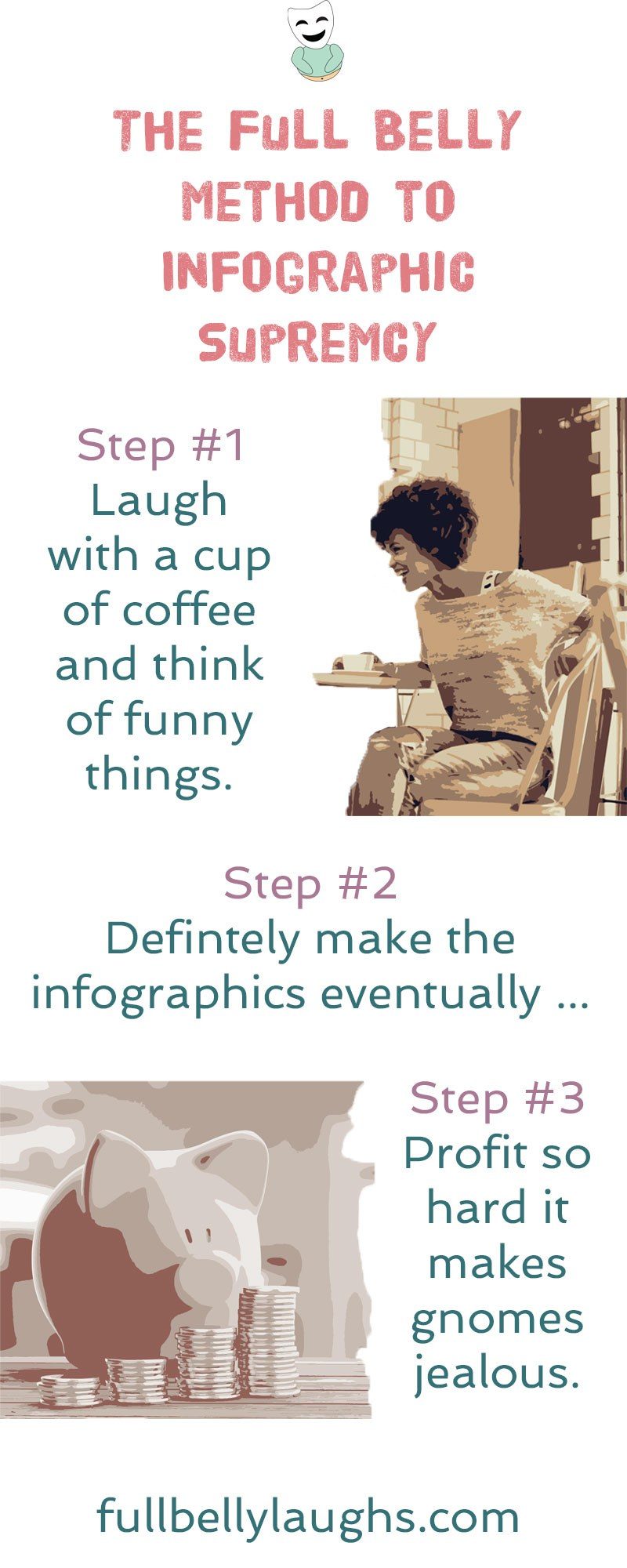 Infographics Coming Soon
Infographics can be very informative, and also hilarious. We plan to release new ones every day for a year, but just not yet. Learn why and how you can make sure to get them when they come out.