Cherry Cobbler Has The Thickest Booty In the Dessert Game
No pastry even comes close to the thicccness (notice the extra C's), and absolute bootiliciousness of the Cherry Cobbler. It's cheeks are beyond compare. Apple Pie looks like it's packing a pinkie finger knuckle in the caboose compared to Cherry Cobbler. Blueberry Pie gets those BDSM points, but it ain't got that thickness you need and crave. Cherry Cobbler's got a behind that Sir Mix-a-Lot would have put in his video for "I Like Big Butts", but he couldn't since it's not possible.
No Footage Exists of Cherry Cobbler
It's illegal to put Cherry Cobbler on film because of its raw booty power. You know how hot ladies who sing do music videos where you can basically see their boobies through their shirts? It's like, "Brah, we can see them." But you can't actually see them, because big old sloppers just hanging out in a music video is no good. That's Cherry Cobbler. It's thickness makes people crash their cars and hit their kids. It's just too much. To put that on film would be irresponsible.
Happy National Cherry Cobbler Day Video
In this video, we are celebrating Cherry Cobbler Day. This comedy video will be short, sweet, and most of all silly. It will celebrate all things Cherry Cobbler in a totally humorous way. Enjoy!
Share Cherry Cobbler Day With a Friend
Use one of the buttons below to share Cherry Cobbler Day with your social network. These food holidays are a fun time, so spread the love. Your friends and family will get a kick out of it.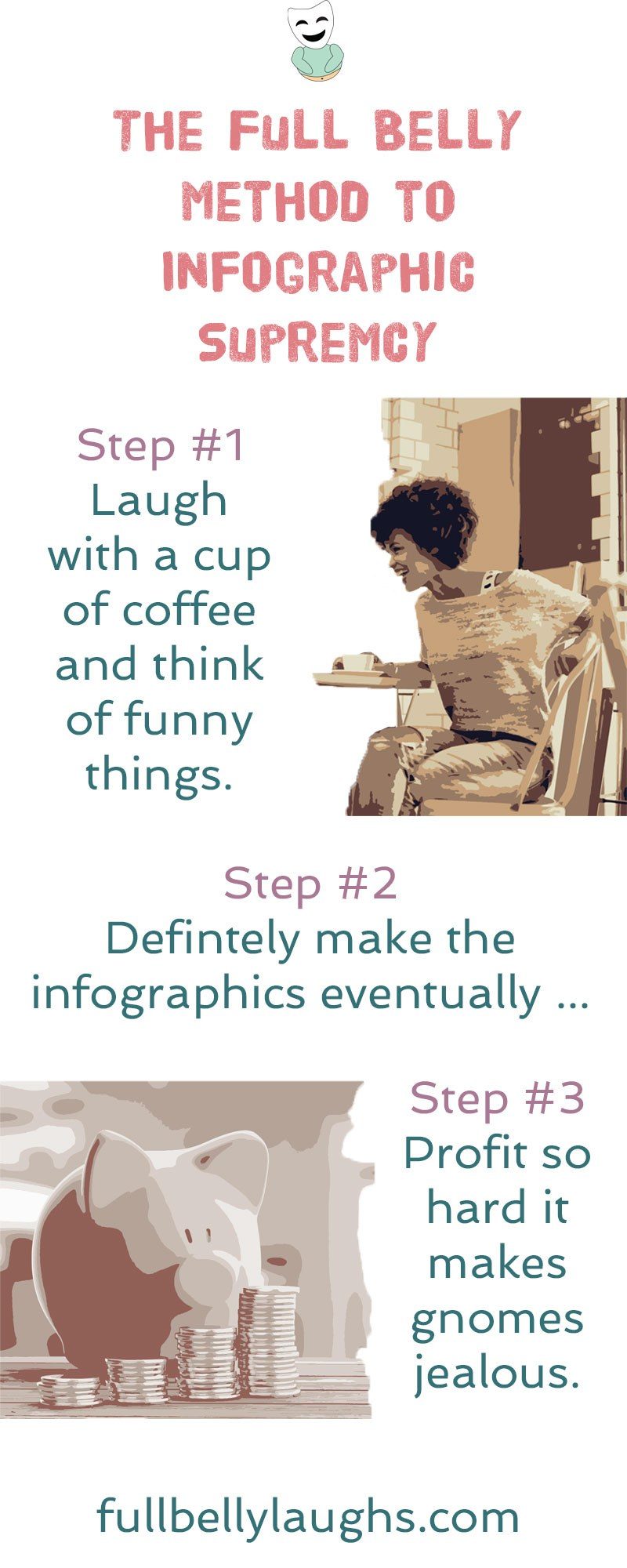 Infographics Coming Soon
Infographics can be very informative, and also hilarious. We plan to release new ones every day for a year, but just not yet. Learn why and how you can make sure to get them when they come out.