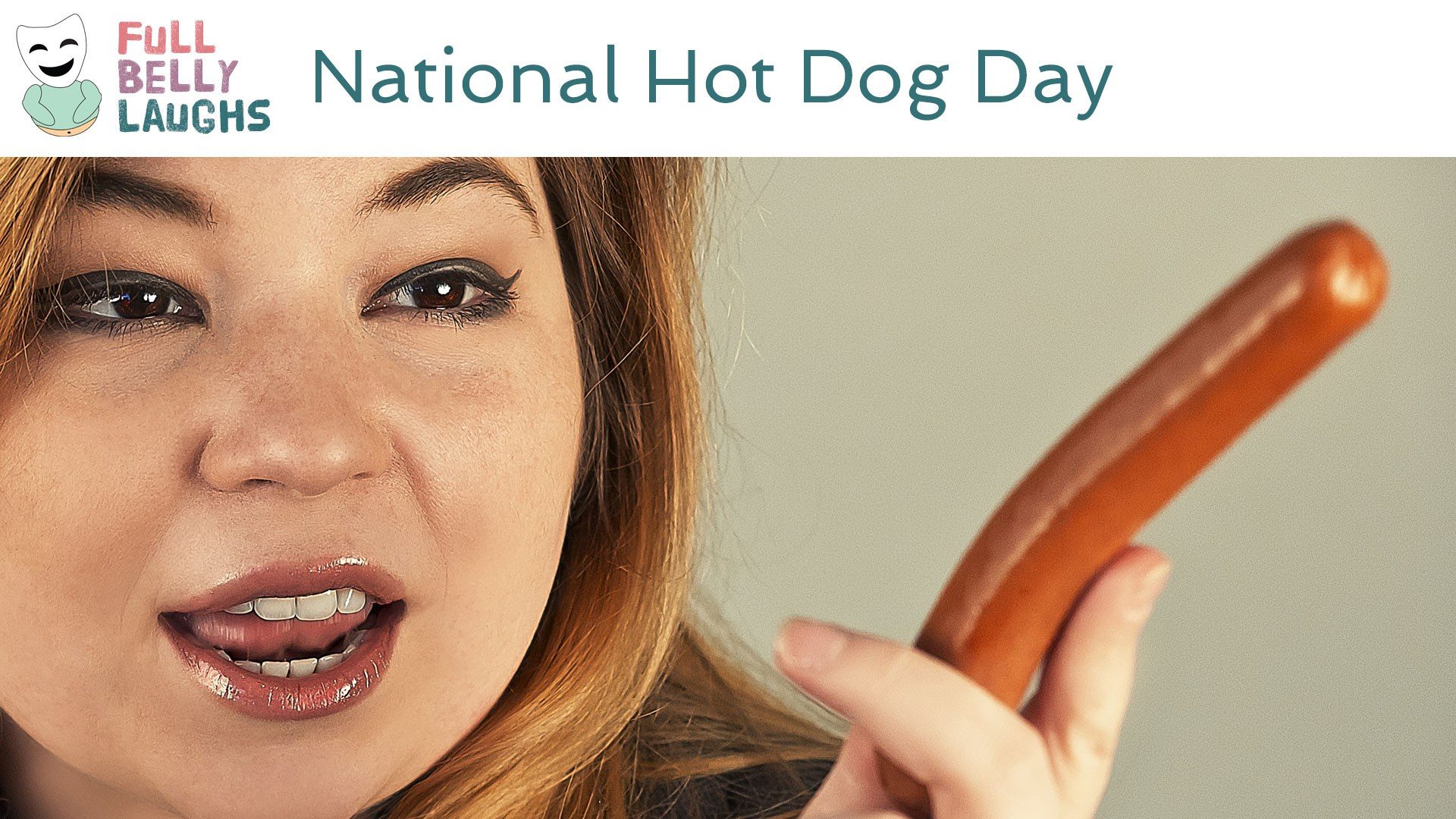 Hot Dogs Are Nostalgic But Unhealthy
Every kid grows up just slamming hot dogs in between playing games (or doing something Mom forced you to do, like take a bath or brush your teeth). Since youths have such an affinity for hot dogs, it's probably safe to assume that hot dogs are not good for us. Yes, many of us still eat them as adults. The nostalgia is strong, particularly at baseball games. But we must resist the urge to suck down hot tubes of mystery meat.
Seriously, Mystery Meat Is Very Suspect
There's nothing more sus than a meat where you don't know how it's made. It's crazy that people refuse to eat steak if it's pink (out of germ fear), yet hot dogs are alright. Maybe a big part of the hog dog community also has crossover with the folks online that hate spoilers. Like these people prefer their meat to remain mysterious, even as they eat it. They probably watch movies with their eyes closed, that way nothing is spoiled.
Happy National Hot Dog Day Video
In this video, we are celebrating Hot Dog Day. This comedy video will be short, sweet, and most of all silly. It will celebrate all things Hot Dog in a totally humorous way. Enjoy!
Share Hot Dog Day With a Friend
Use one of the buttons below to share Hot Dog Day with your social network. These food holidays are a fun time, so spread the love. Your friends and family will get a kick out of it.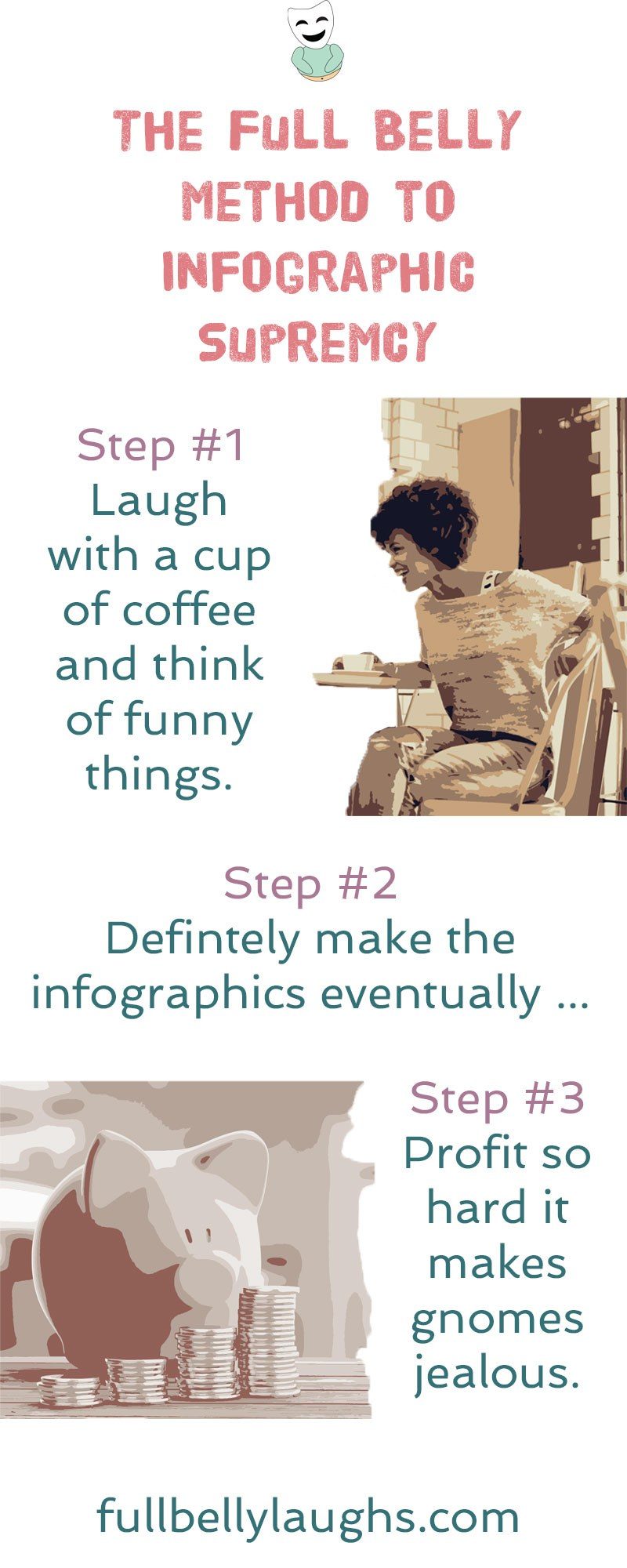 Infographics Coming Soon
Infographics can be very informative, and also hilarious. We plan to release new ones every day for a year, but just not yet. Learn why and how you can make sure to get them when they come out.