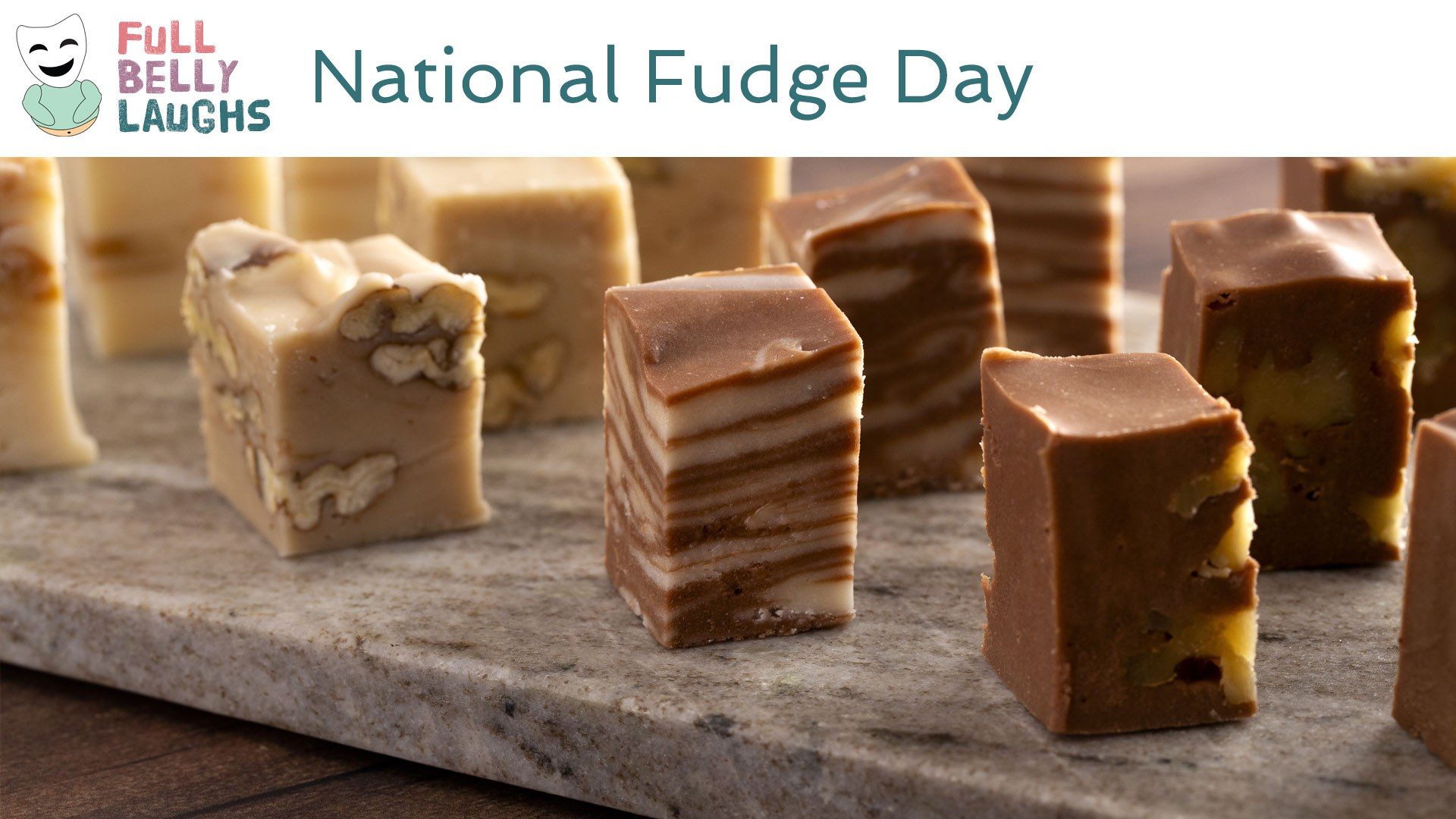 Fudge Comes and Goes As A Miracle
This is one of the greatest desserts of all time. The texture alone on fudge is unbelievable. One time a woman told us she didn't like fudge because it was too sweet. We believe she meant to say, "Too awesome." A serious drawback with fudge is that it can leave you as fast as you eat it. Many fudge addicts have reported violent chocolate bursts from their butt. That's definitely not fun, but man fudge tastes good.
Fudge Is Kid Friendly
Need to yell a big, fat f-bomb but kids are present? Just grab some "fudge" and you're all set. There's nothing like a kid friendly replacement for a curse word, and fudge is one of the best ones around. It doesn't really work when you start saying you're going to fudge the brains out of mommy, but real talk, you shouldn't really be chatting about that in front of kids. And no saying that it's your kink to talk dirty in front of children, because that's unsavory (i.e. it's wack and creepy, so please stop).
Happy National Fudge Day Video
In this video, we are celebrating Fudge Day. This comedy video will be short, sweet, and most of all silly. It will celebrate all things Fudge in a totally humorous way. Enjoy!
Share Fudge Day With a Friend
Use one of the buttons below to share Fudge Day with your social network. These food holidays are a fun time, so spread the love. Your friends and family will get a kick out of it.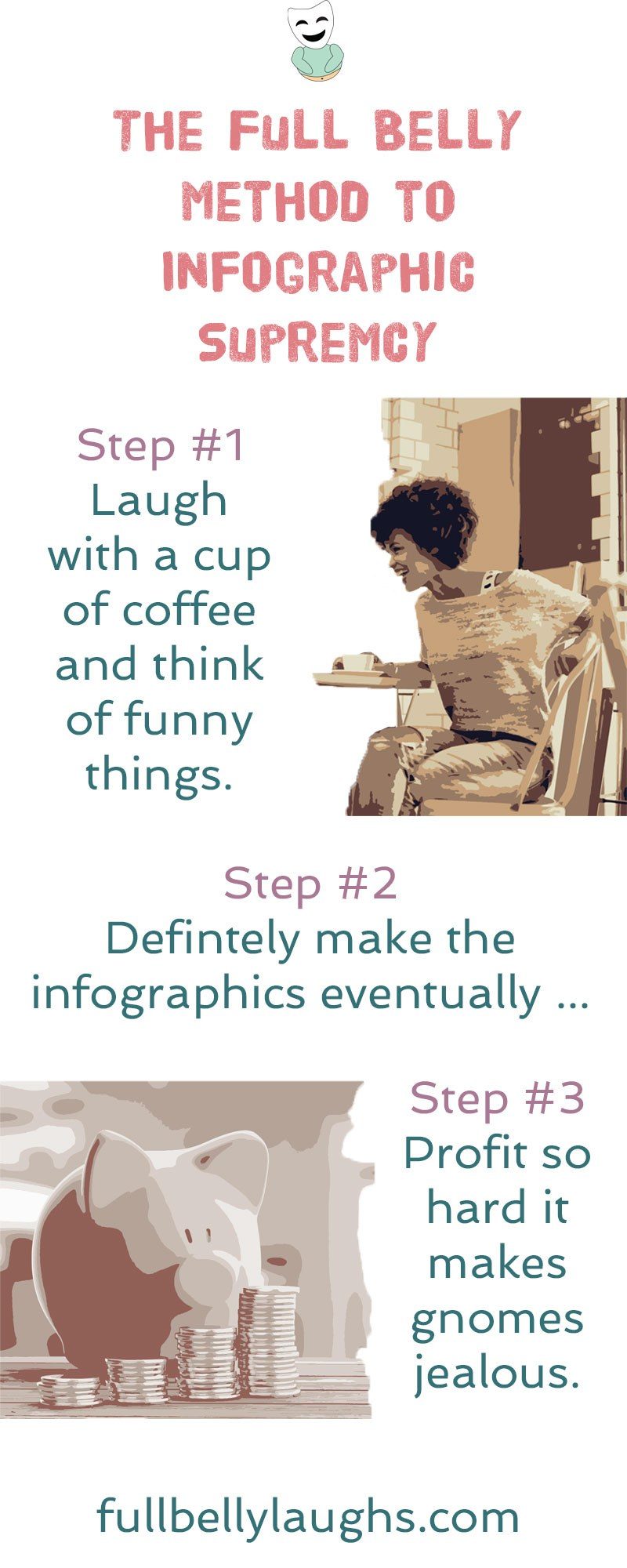 Infographics Coming Soon
Infographics can be very informative, and also hilarious. We plan to release new ones every day for a year, but just not yet. Learn why and how you can make sure to get them when they come out.