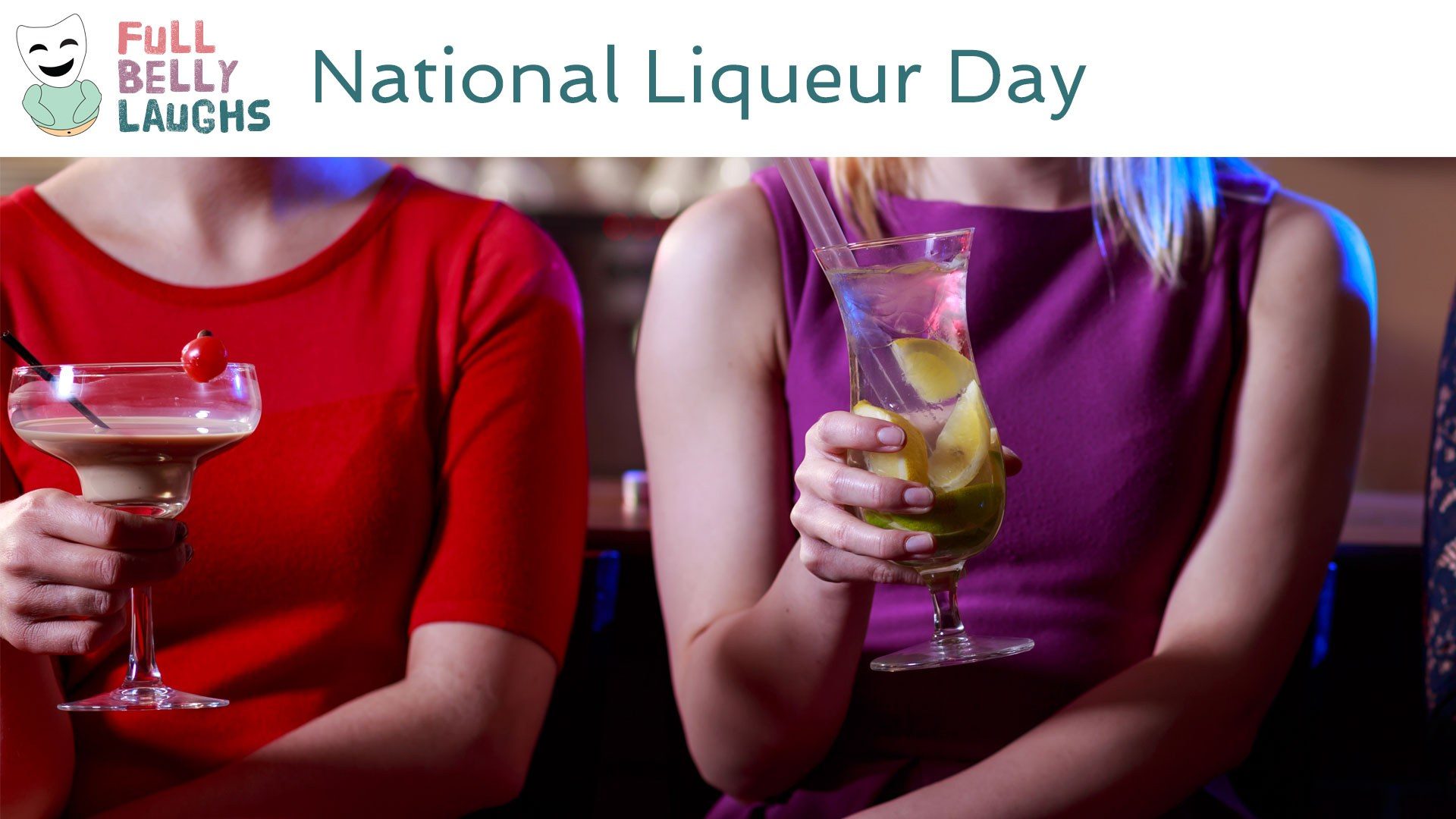 Add Class To Your Booze
Beer is so juvenile. Hard booze and basic cocktails are a great starting point, but sometimes you desire something more refined. Something that will let you raise your pinky along side your glass. Enter liqueurs. This is how you ascend to next level drinking. Martinis, Manhattans, and other fancy drinks I can't remember all share one thing in common: alcohol. Psyche I lied. They share more than one thing, and that second thing is liqueurs.
Do You Need Liqueurs At Home?
If you've ascended to the most sophisticated way alcoholism, then the answer is yes. Grabbing your own bottle of vermouth will save a fortune, now that you can make martinis at home. You could also host swanky parties like Gatsby, now that your home bar is stocked with high society liqueurs. Of course, you could go to recovery and stop boozing so hard. Also it only takes dirty guest to infect you and the squad with the latest disease. So should you stock up on your own liqueurs? The answer is your an adult, so just make a decision. It will be fine whatever you decide, and we really don't care that much (unless you legit need help, then do that).
Happy National Liqueur Day Video
In this video, we are celebrating Liqueur Day. This comedy video will be short, sweet, and most of all silly. It will celebrate all things Liqueur in a totally humorous way. Enjoy!
Share Liqueur Day With a Friend
Use one of the buttons below to share Liqueur Day with your social network. These food holidays are a fun time, so spread the love. Your friends and family will get a kick out of it.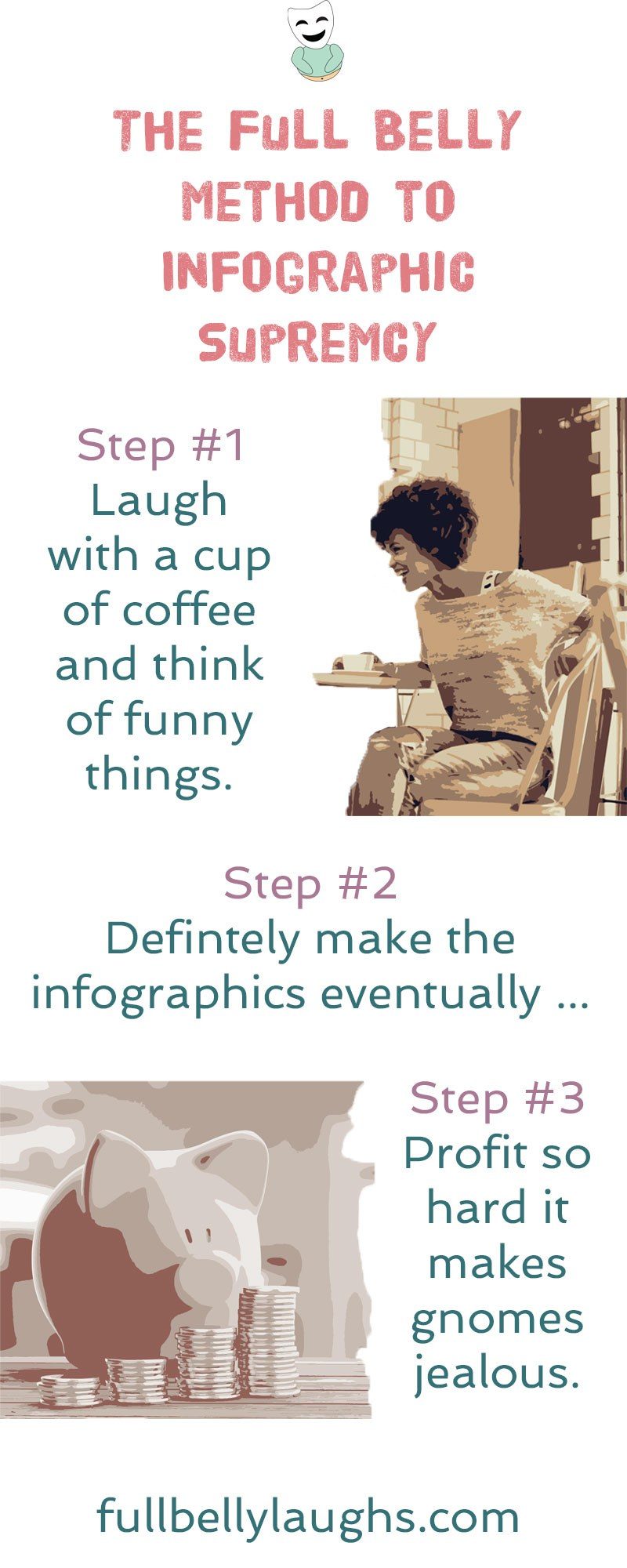 Infographics Coming Soon
Infographics can be very informative, and also hilarious. We plan to release new ones every day for a year, but just not yet. Learn why and how you can make sure to get them when they come out.