Mushrooms Are So Similar To Meat
The both come packed with that oh-so-good umami taste. They also have a troubling journey prior to hitting your plate. Meat of course comes from some type of living thing. It's tough to eat that medium-rare flesh when you could have given it a name and made it your pet. Mushrooms are fungus; that's not an appetizing word. No one has ever been like, "you know, I'm in the mood for fungus."
Dehydrated With A Tan, Please
Mushrooms are like beach bums; through them into some good heat so they can sweat and turn golden brown. Baes love the beach specifically so they can sunbath. Mushrooms are essentially the bae of vegetables, if you consider this one weird parallel as gospel. And that's the magic of taking something too far: it can become whatever you want it to be. Yippy.
Raw mushrooms are good too, but it's more fun to talk about the cooked ones. Sorry, raw dawgs.
Happy National Mushroom Day Video
In this video, we are celebrating Mushroom Day. This comedy video will be short, sweet, and most of all silly. It will celebrate all things Mushroom in a totally humorous way. Enjoy!
Share Mushroom Day With a Friend
Use one of the buttons below to share Mushroom Day with your social network. These food holidays are a fun time, so spread the love. Your friends and family will get a kick out of it.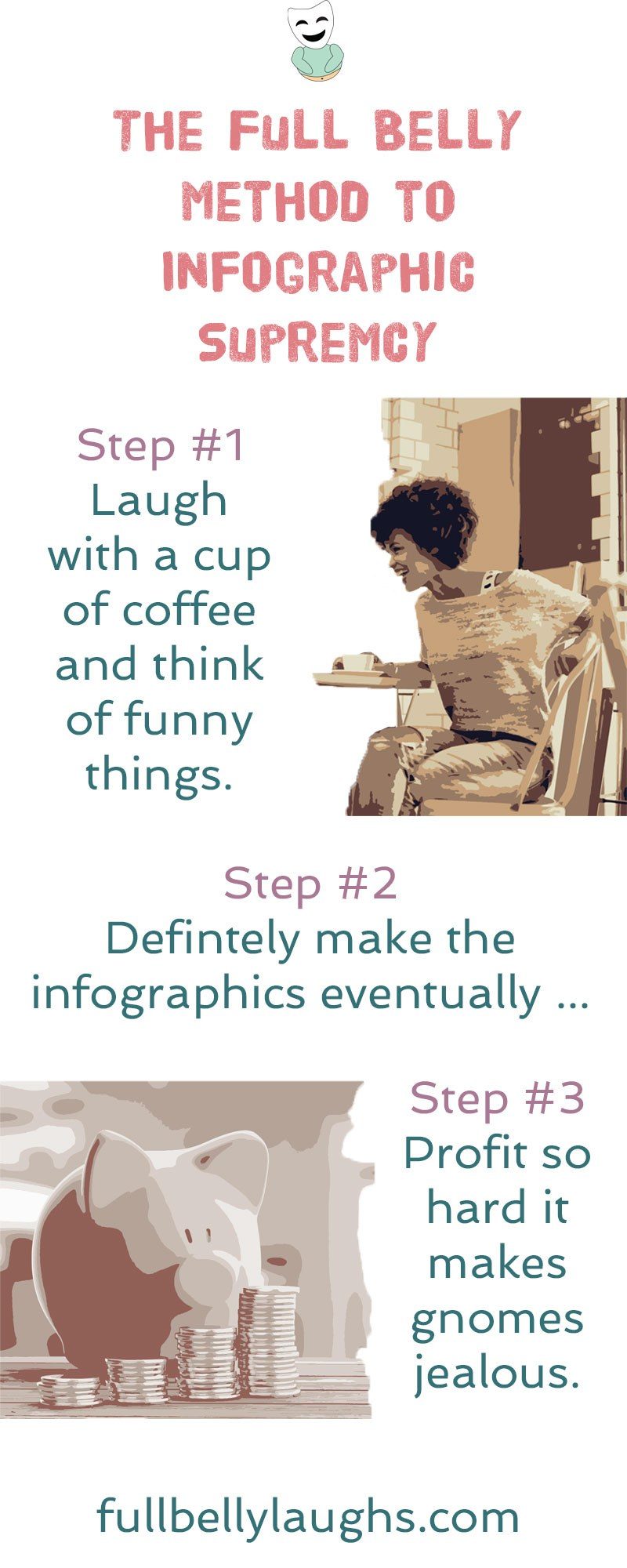 Infographics Coming Soon
Infographics can be very informative, and also hilarious. We plan to release new ones every day for a year, but just not yet. Learn why and how you can make sure to get them when they come out.