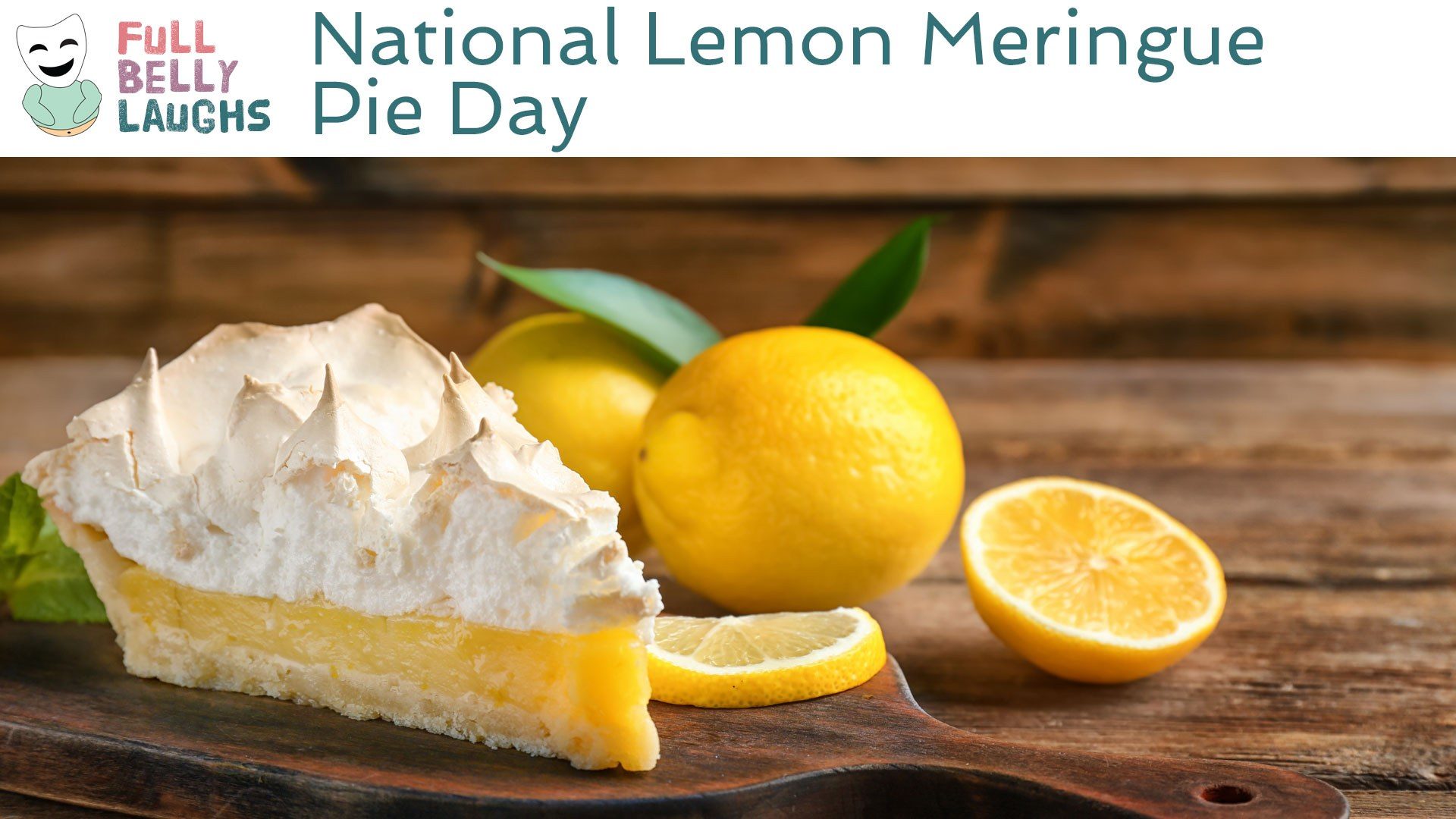 Acid Is Best With Sugar
Pies are popping off with sugar. That's why people love them so much. The best way to balance that is with something acidic, like a lemon. You should have plenty at home, since your life is in shambles. And you know what they say, when life gives you lemons ... (chuckle to myself into oblivion as other parents dissipate from my barbecue in the suburbs). Had to jam the dad joke, because in reality, it is so hot outside as I type this. Please send box fans.
Cool Desserts Rule
Some desserts are meant to have some heat. Bananas foster or a crème brûlée got blow torches and explosions. But not the lemon meringue pie. It's meant to stay chilled in the fridge, and consumed while still giving off some cold waves. Considering that lemons are such a powerful food, this creates a dominant combination. No surprise this dessert came out of Philly. It represents the town so well: sweet yet sour, soft yet hard, and you'll have to poop.
Happy National Lemon Meringue Pie Day Video
In this video, we are celebrating Lemon Meringue Pie Day. This comedy video will be short, sweet, and most of all silly. It will celebrate all things Lemon Meringue Pie in a totally humorous way. Enjoy!
Share Lemon Meringue Pie Day With a Friend
Use one of the buttons below to share Lemon Meringue Pie Day with your social network. These food holidays are a fun time, so spread the love. Your friends and family will get a kick out of it.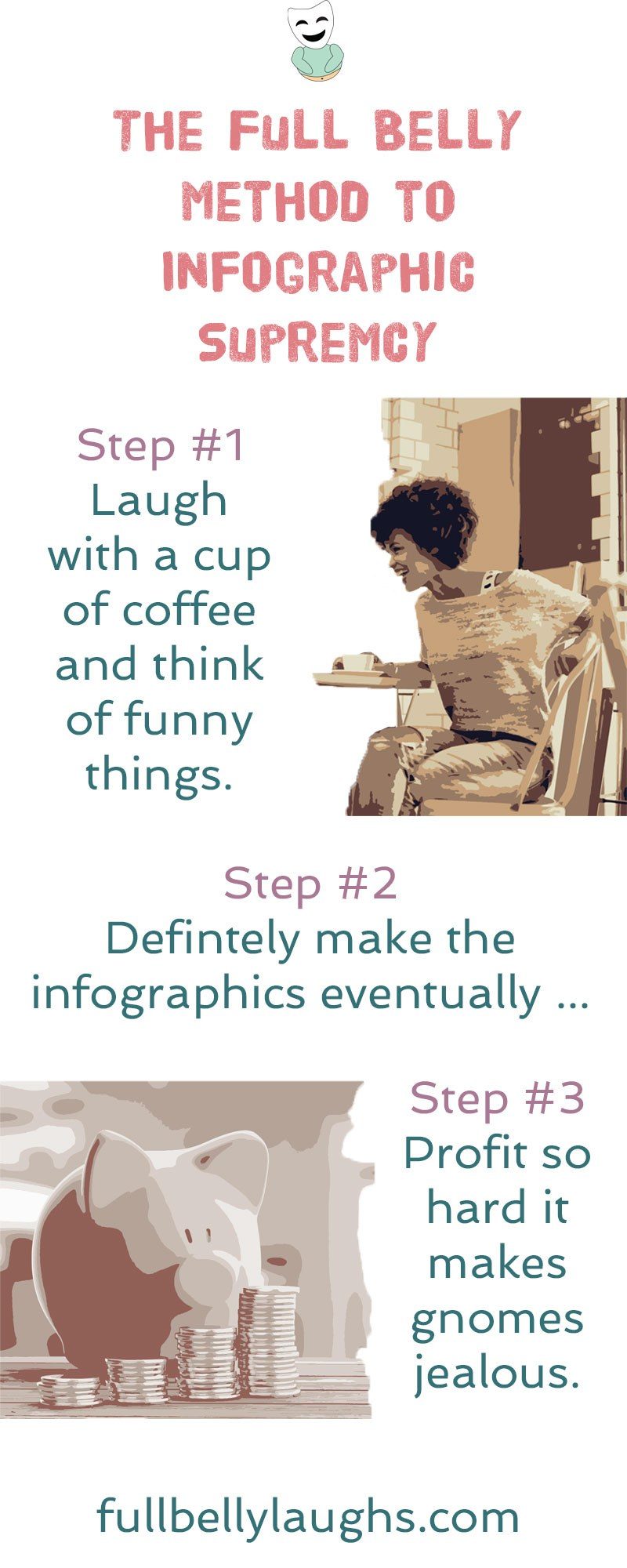 Infographics Coming Soon
Infographics can be very informative, and also hilarious. We plan to release new ones every day for a year, but just not yet. Learn why and how you can make sure to get them when they come out.