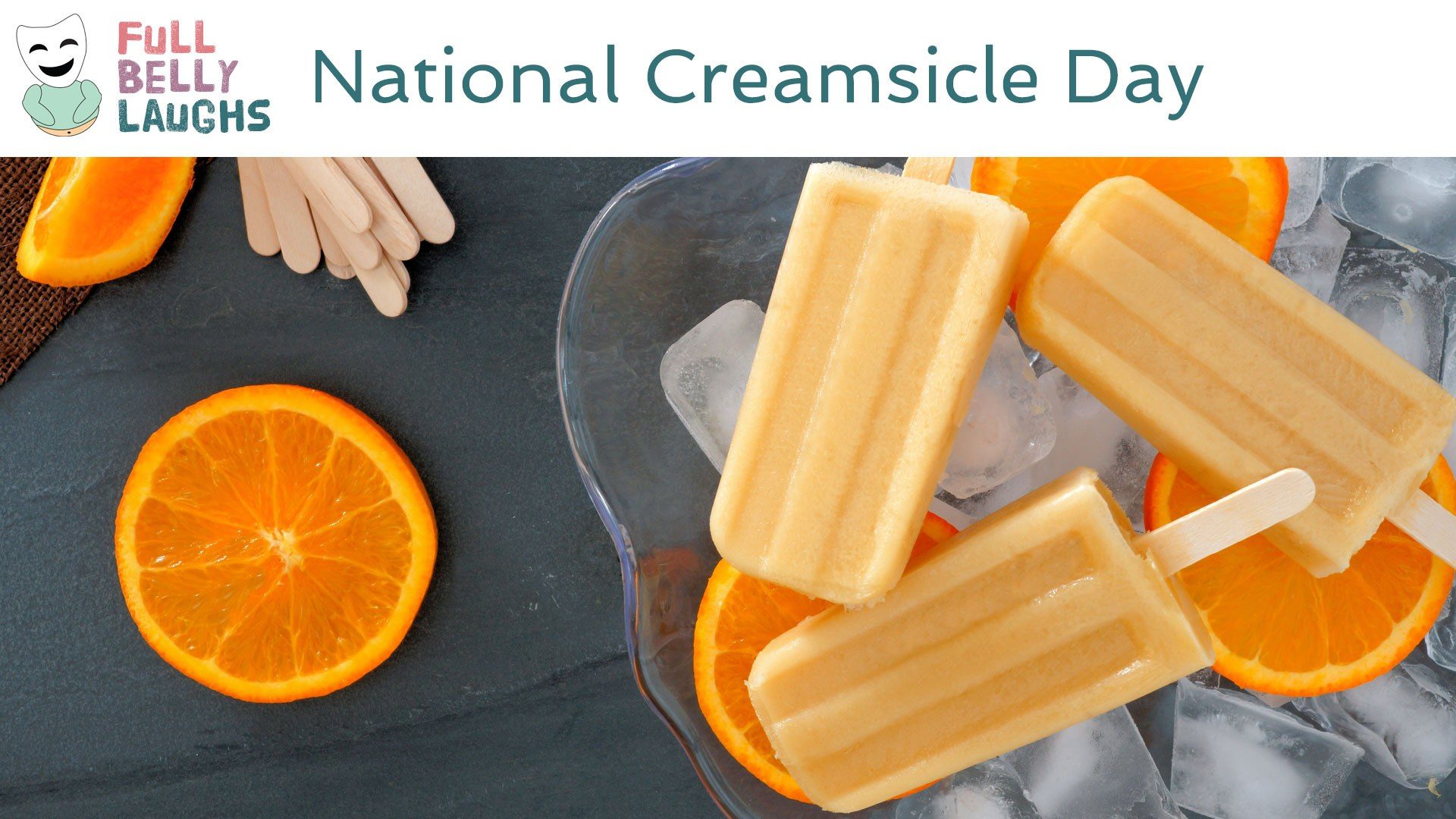 Banned From Stock Footage
You will not find creamsicles in stock footage because it is too sexual. How do we know this? Well according to a study, which we'll pretend to link in the description below, that study found the same nonsense we just told you. The link to the study didn't work? That's weird. Well we did some research and it's true. Our research consisted of searching "creamsicle" at one site. Yes, the site we searched isn't technically a stock footage site, but they have partnerships. So why is it banned? Well, it's pretty safe to say it's because of sex. Which doesn't makes sense since you can get stock footage of sex. Isn't this outrageous?
Thank You For Reading Vs Watching
The above section was inspired by every crackpot on YouTube that thinks he's a scientist. Research is not just a Google search. Video creators with an agenda or brand or obvious philosophy are going to be biased (because it's in their business model to do so). So thank you for reading. It's way easier to cross reference written text versus the rhetorical tactics of a video on YouTube. Also this is a comedy site, so just by coming here you are already in the right mindset to not it took seriously. That's the same mindset you should go into watching content creators as well.
Oh and yeah, creamsicles are good.
Happy National Creamsicle Day Video
In this video, we are celebrating Creamsicle Day. This comedy video will be short, sweet, and most of all silly. It will celebrate all things Creamsicle in a totally humorous way. Enjoy!
Share Creamsicle Day With a Friend
Use one of the buttons below to share Creamsicle Day with your social network. These food holidays are a fun time, so spread the love. Your friends and family will get a kick out of it.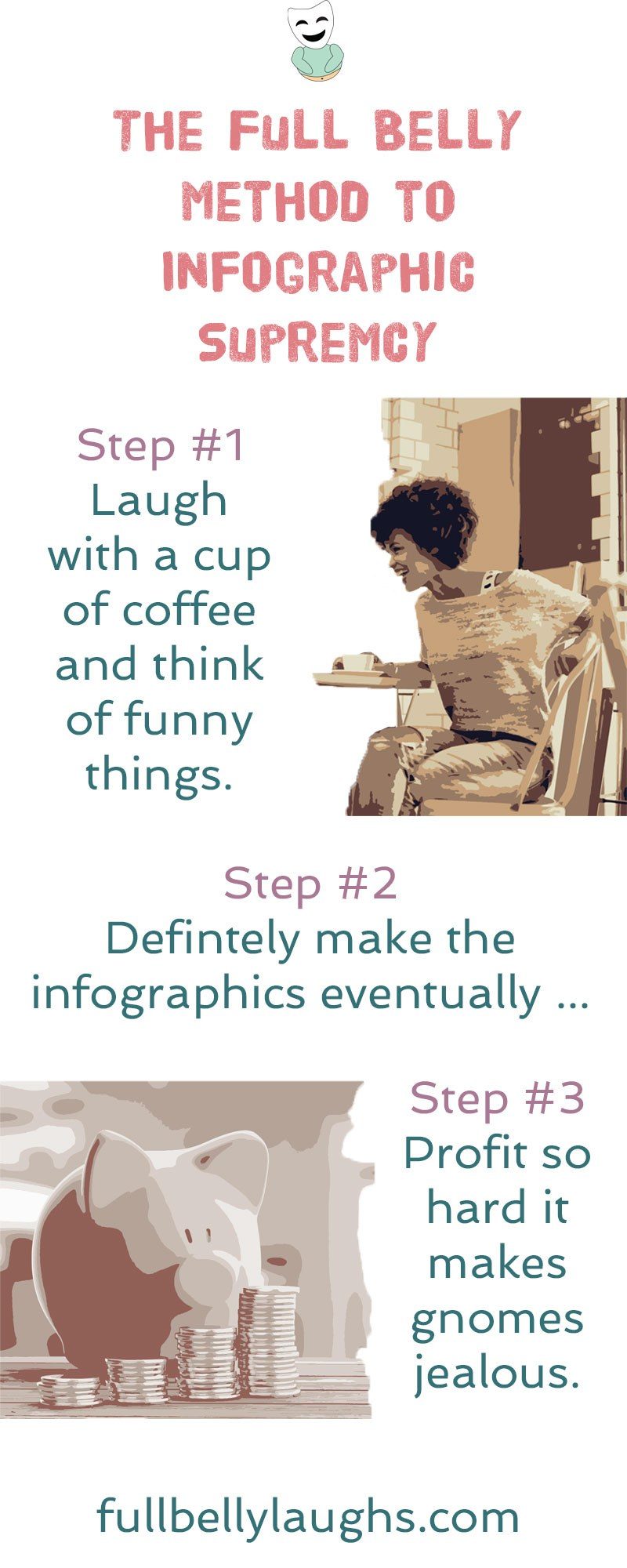 Infographics Coming Soon
Infographics can be very informative, and also hilarious. We plan to release new ones every day for a year, but just not yet. Learn why and how you can make sure to get them when they come out.