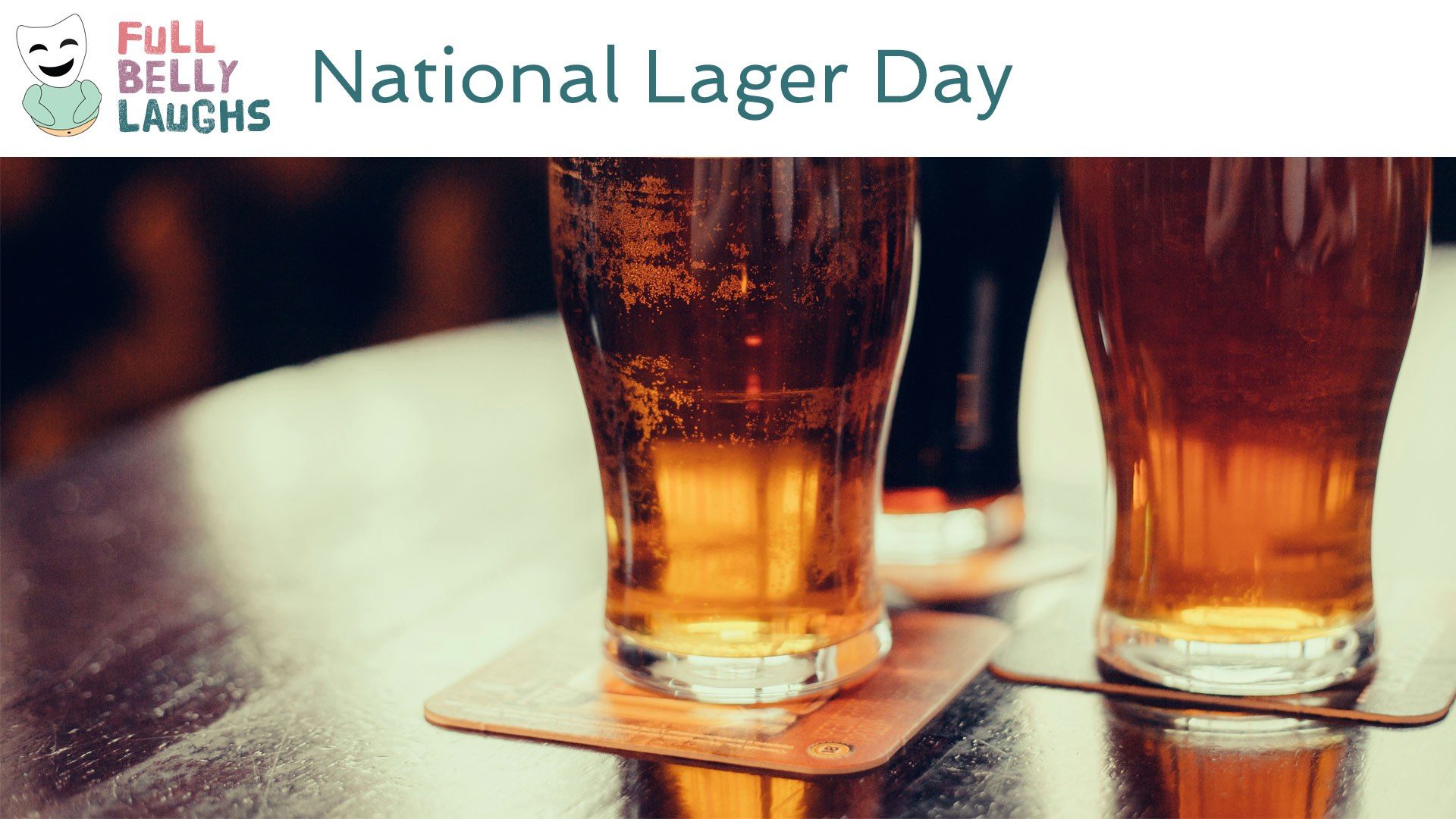 Pour A Pint For the Homies
Lager is the perfect alcoholic drink for the squad. Whether your friend group rolls deep in boys or girls, it really doesn't matter. What is important is that baes aren't welcome. This is a friend only drink. You will pour big pints, and bump glasses together. You'll talk about work, significant others, and your favorite porn preferences. If you have enough pints, and you're in the need for a new story to post in a porn subreddit, you'll escalate the situation. If the last remaining friend feels your vibe, you got a sweet Gone Wild story. If not, then your friendship is over. Tough price to pay for trying to hook up with a same sex friend you've known for years. But hey, content is king. You needed a new post for an online forum that pays you nothing.
Baes Not Welcome
Lager is not a drink for your significant other. Crack open a bottle of wine, shake together a fine cocktail, or pour them an IPA. Lager is just too basic. You need to treat your bae with a bit more extraness. Besides, you want the lager to help lubricate some frisky action between you and your best friend from college. Baes can't be present for that. UNLESS ... you and bae share that burner account on Reddit, and you both need a new story for the erotica section. Dang, now bae is definitely allowed to be in the game. Respect.
Happy National Lager Day Video
In this video, we are celebrating Lager Day. This comedy video will be short, sweet, and most of all silly. It will celebrate all things Lager in a totally humorous way. Enjoy!
Share Lager Day With a Friend
Use one of the buttons below to share Lager Day with your social network. These food holidays are a fun time, so spread the love. Your friends and family will get a kick out of it.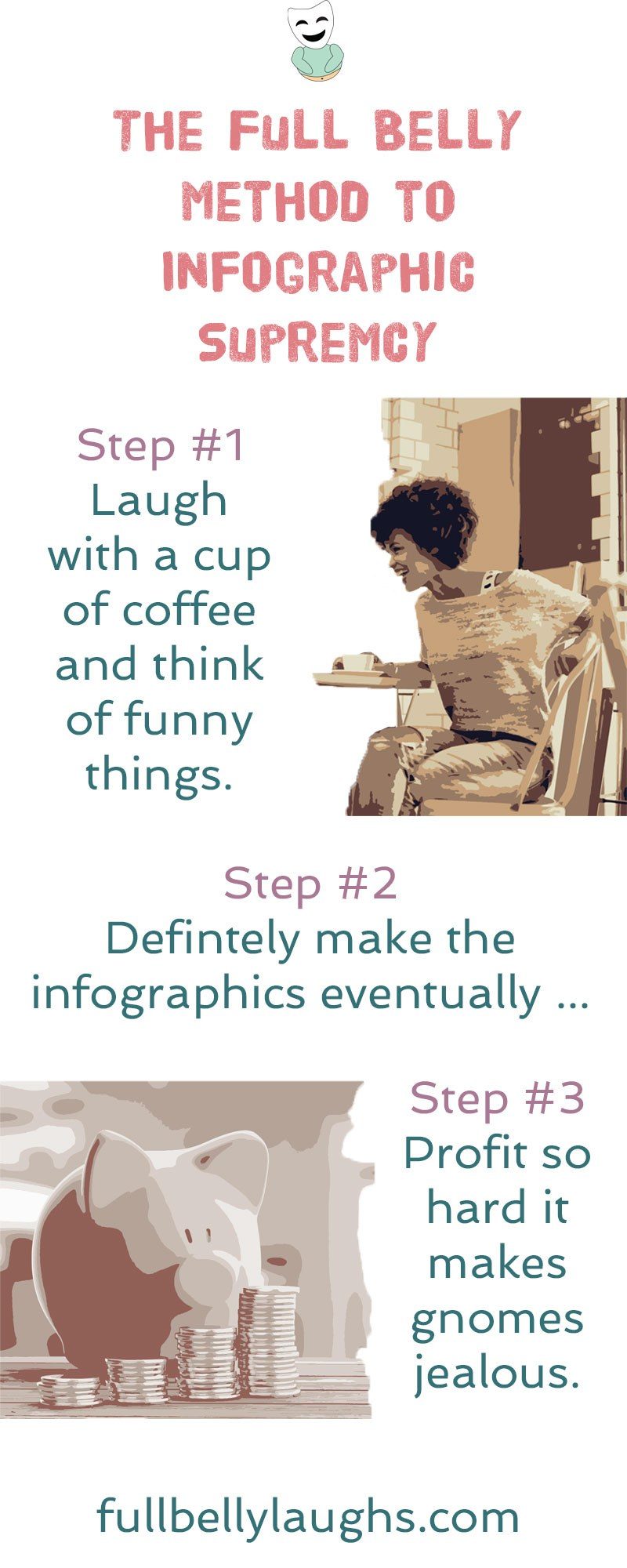 Infographics Coming Soon
Infographics can be very informative, and also hilarious. We plan to release new ones every day for a year, but just not yet. Learn why and how you can make sure to get them when they come out.