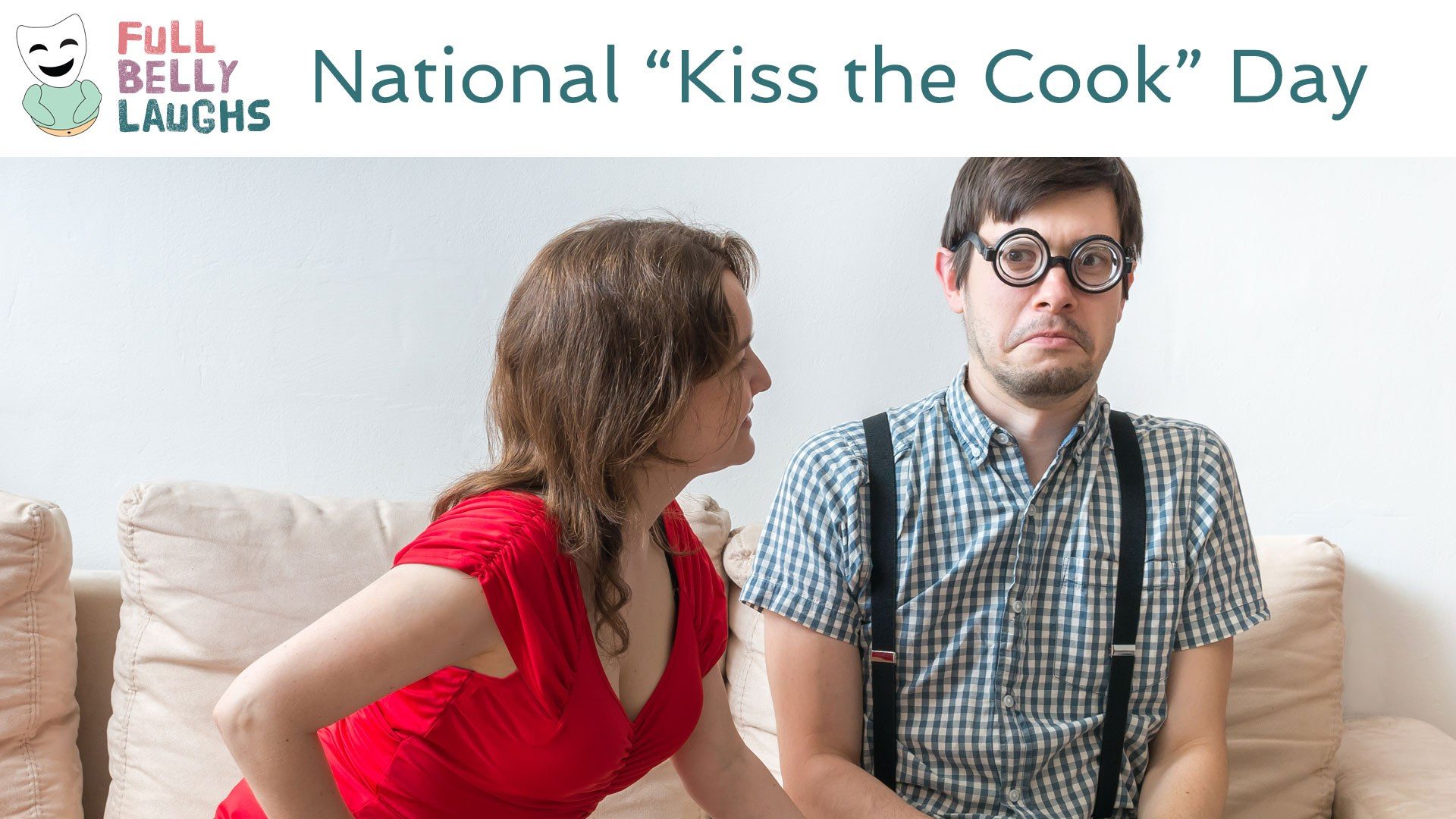 The Food Holiday Creator Must Be Thirsty
This is quite the crazy holiday. You would think the food holiday for December 25th would be something like "Milk and Cookies Day" or "Ham Day". Nope. Instead we have a day encouraging folks to make-out with the chef. Pretty curious. Wonder if it's been a minute since the Food Holiday Creator had some lush lips sucking his face. Given by how many times we've celebrated sugar this year, he might not be a top pick for most mates. If you see the Food Holiday Creator, see if you can give him a belated kiss. Santa would do it, but he's married and a very faithful husband.
Kiss The Cook Already
I know you want to finish up in the kitchen and concentrate on the meal, but read the signs. She's sitting on the kitchen counter only wearing your shirt. He just held your hip and has his penis exposed. It's pretty obvious in both of these scenarios, your partner is looking for a smooch. Smack a peck on their lips, and then you can go back to doing the dishes or whatever. We encourage you to take a longer break with your bae; it is Christmas for JC's sake. Do it for Him. JC would want you to enjoy each other on his birthday.
Happy National Kiss the Cook Day Video
In this video, we are celebrating Kiss the Cook Day. This comedy video will be short, sweet, and most of all silly. It will celebrate all things Kiss the Cook in a totally humorous way. Enjoy!
Share Kiss the Cook Day With a Friend
Use one of the buttons below to share Kiss the Cook Day with your social network. These food holidays are a fun time, so spread the love. Your friends and family will get a kick out of it.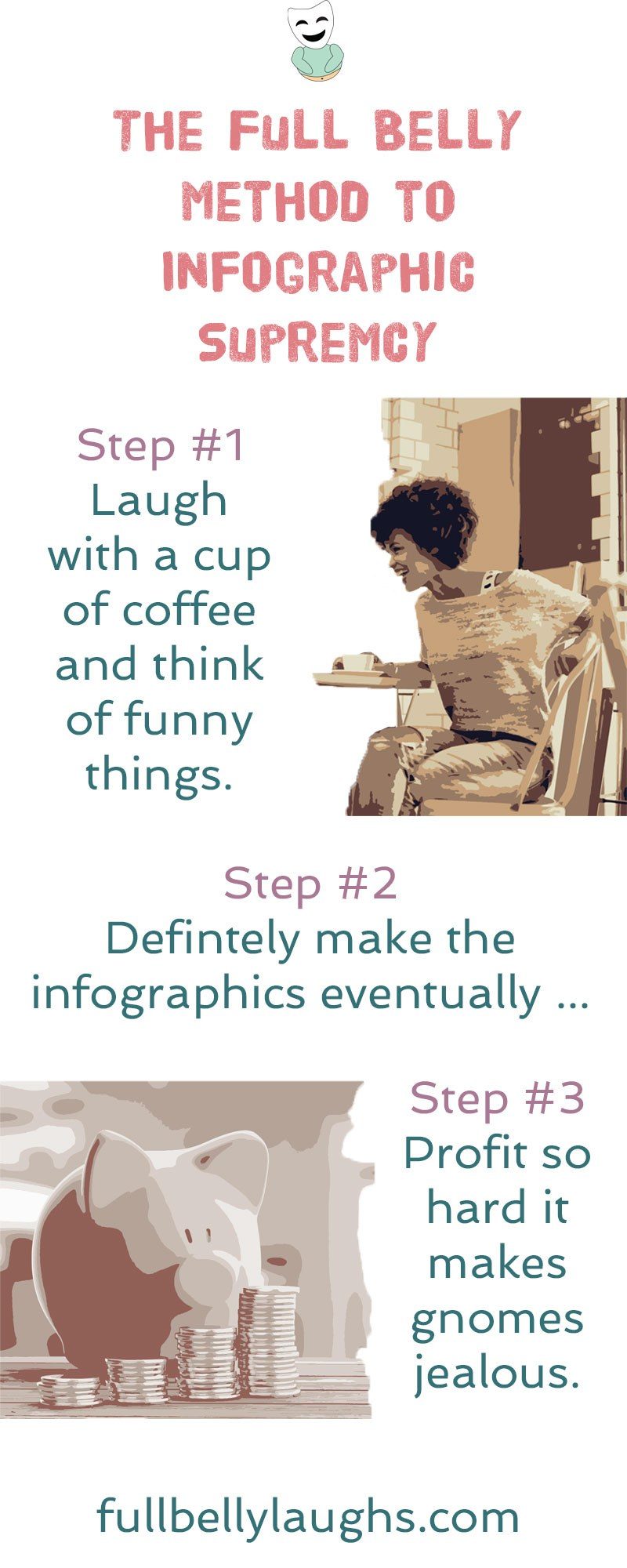 Infographics Coming Soon
Infographics can be very informative, and also hilarious. We plan to release new ones every day for a year, but just not yet. Learn why and how you can make sure to get them when they come out.