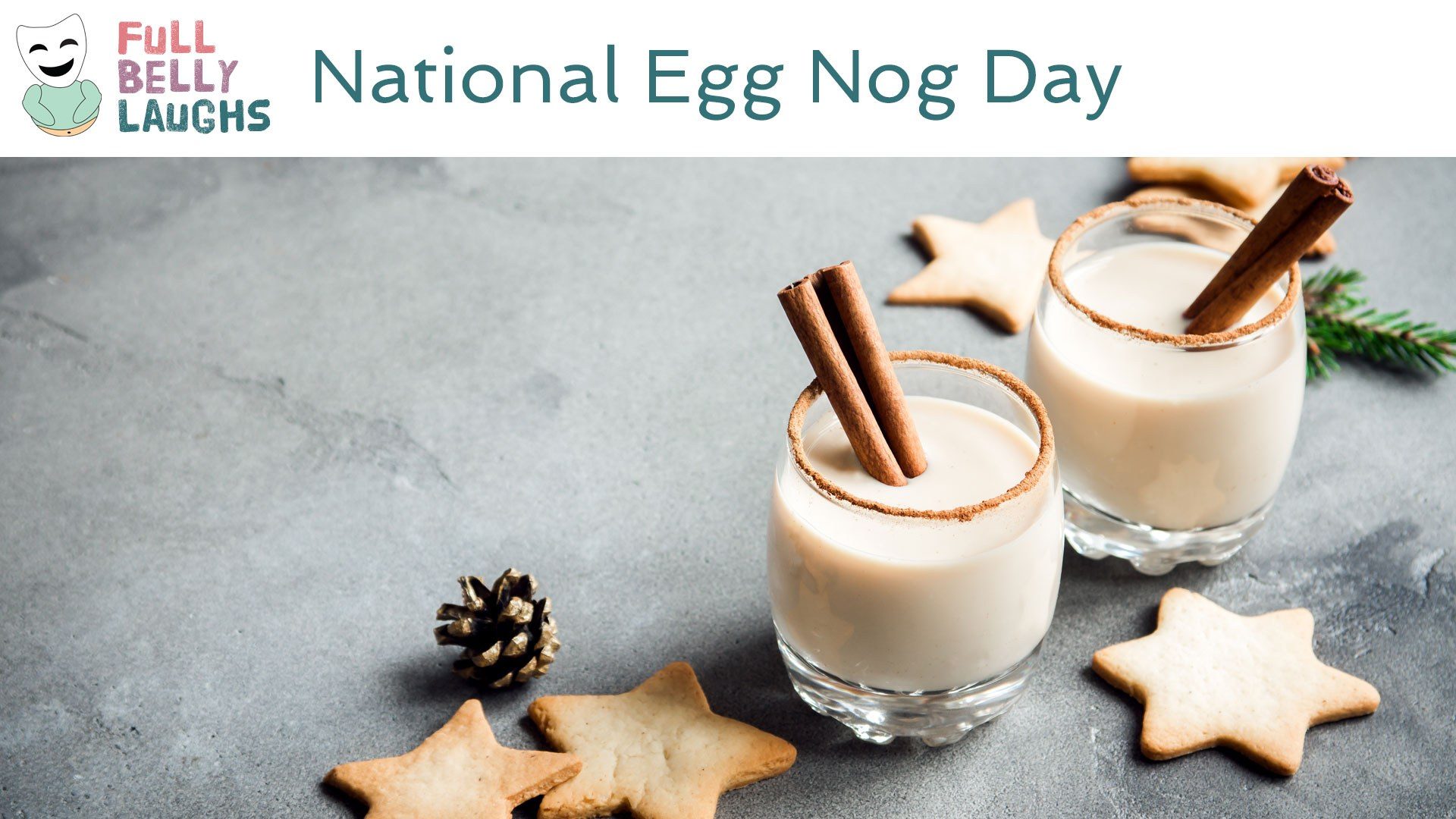 When You Poop Where You Eat
Dairy is fantastic. Alcohol is one of America's favorite poisons. In the month of December, many adults put these two items together and make egg nog. Is this a good idea? Eh, not really. Cow byproducts and booze aren't the best of friends. Yes it will taste amazing in the moment, and get you tipsy; however, the aftermath will be devastating. Similar to banging that coworker at the Christmas party. You've been waiting for years to release the sexual tension, and you both finally crack off that nut in the copy room at the holiday shindig. Problem: ya'll are married, and cheating is cringe.
Holiday Items
The best things about egg nog is the holiday spirit. It's a drink that exists only around the holidays. To drink egg nog in May would be wildly depressing, and your friends/family would probably call for help immediately. But in December you're golden to spike your egg milkshake. The holiday reference for egg nog is even stronger than pumpkin spice's ties to autumn. You can enjoy pumpkin spices throughout the year, and look weird. But with egg nog, you'll be sent straight to the looney bin for enjoying it too early in the year. So it might make your insides a hot mess, you really can't drink it most days, so have at it.
Happy National Egg Nog Day Video
In this video, we are celebrating Egg Nog Day. This comedy video will be short, sweet, and most of all silly. It will celebrate all things Egg Nog in a totally humorous way. Enjoy!
Share Egg Nog Day With a Friend
Use one of the buttons below to share Egg Nog Day with your social network. These food holidays are a fun time, so spread the love. Your friends and family will get a kick out of it.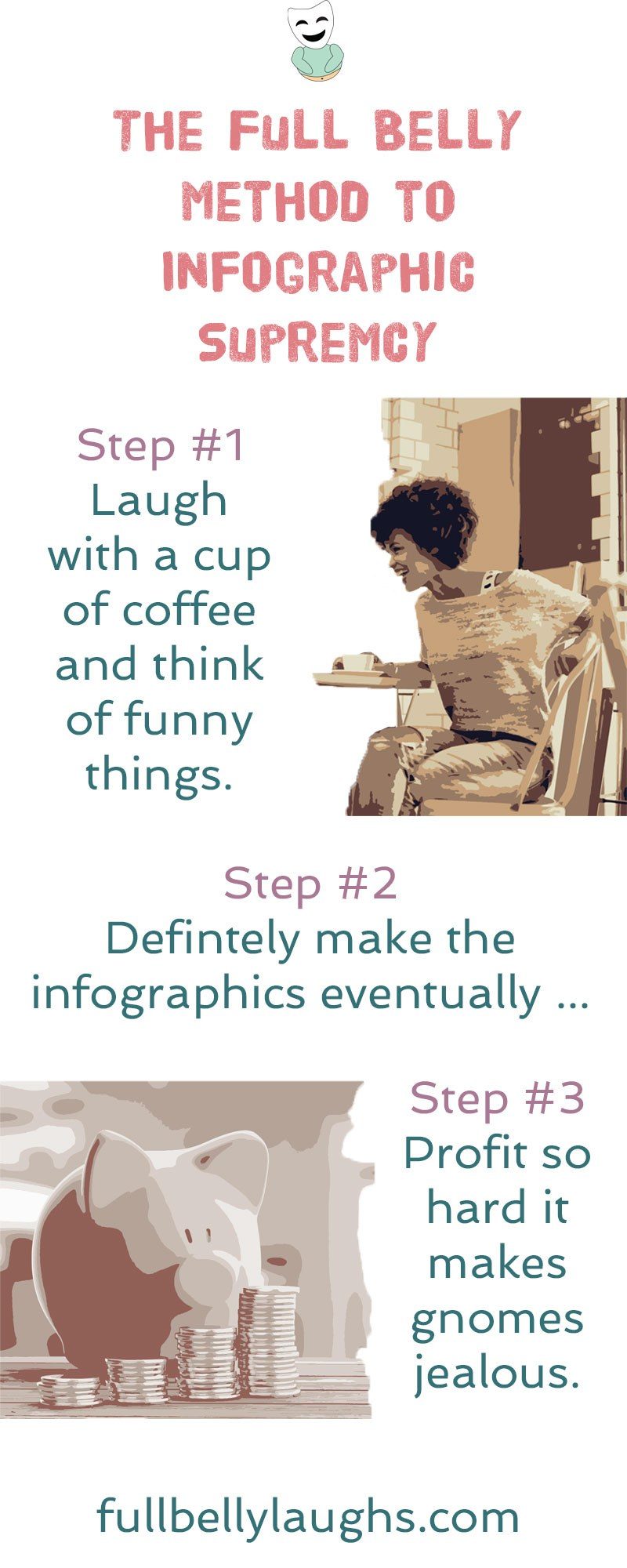 Infographics Coming Soon
Infographics can be very informative, and also hilarious. We plan to release new ones every day for a year, but just not yet. Learn why and how you can make sure to get them when they come out.