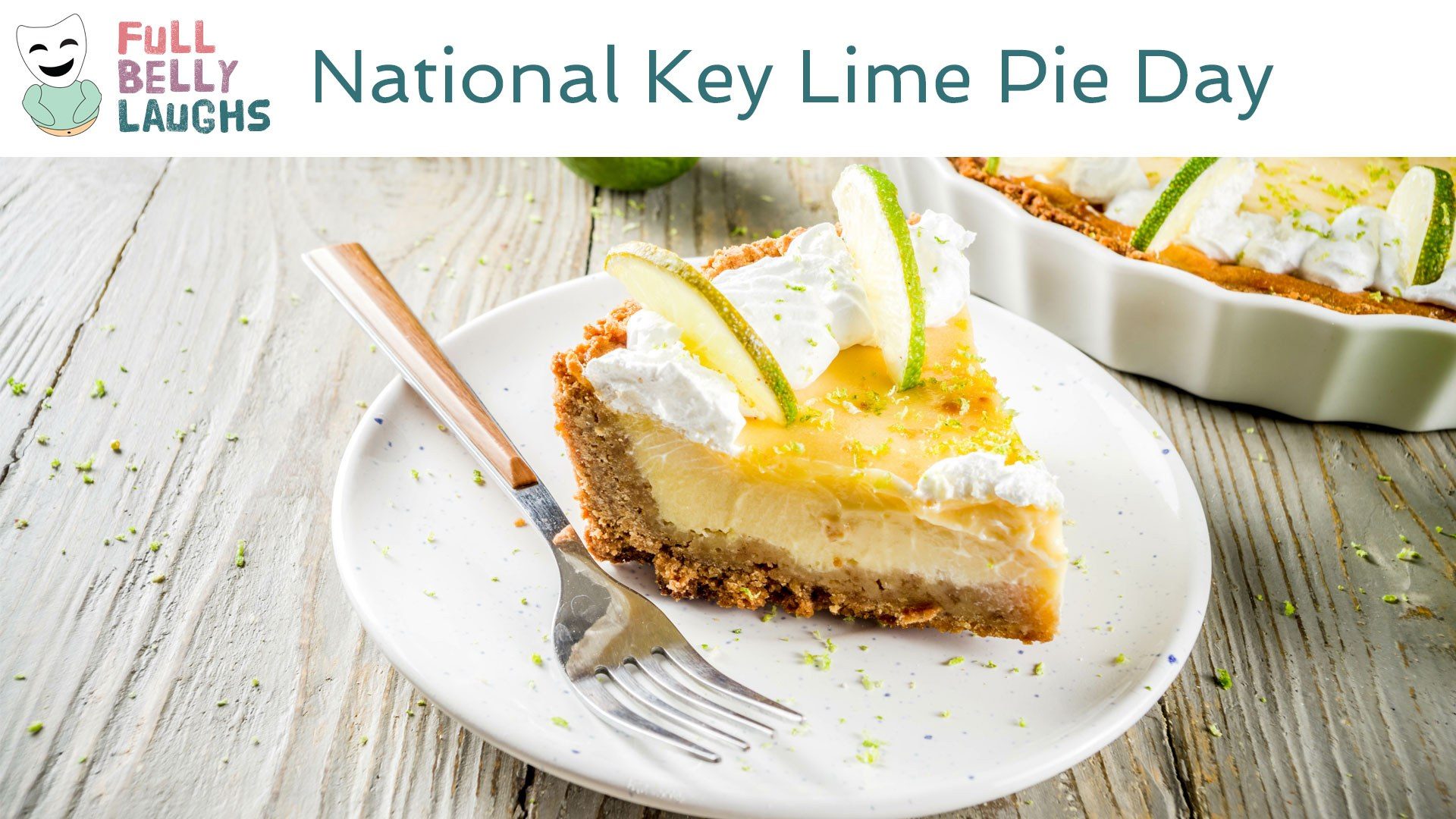 Florida Offers the World So Much
In Miami, you have gorgeous model laying out in the sun on the beach. Everywhere else in Florida, you have geezers doing geezer things. Then in the cracks of the state, you have men wilding out. So many people consider themselves "a funny person" because they share Florida Man content. If it wasn't for this state, those people would be even more boring. And let's not forget the main export from FL: Key lime pie.
Key Lime Pie Is Tart For A Reason
Yes it's made with lemons or limes or whatever, but there is something deeper going on. Apparently most Floridian families claim to have "the authentic" recipe for Key lime pie. Seems pretty suspect if you ask us. Most of these families aren't from the Keys, nor do they bake. They just have the recipe apparently, even though they traded their oven for a fan boat. Not going to lie, that's a sweet trade. Riding the swamp on a fan boat is a bucket list item, no doubt.
Happy National Key Lime Pie Day Video
In this video, we are celebrating Key Lime Pie Day. This comedy video will be short, sweet, and most of all silly. It will celebrate all things Key Lime Pie in a totally humorous way. Enjoy!
Share Key Lime Pie Day With a Friend
Use one of the buttons below to share Key Lime Pie Day with your social network. These food holidays are a fun time, so spread the love. Your friends and family will get a kick out of it.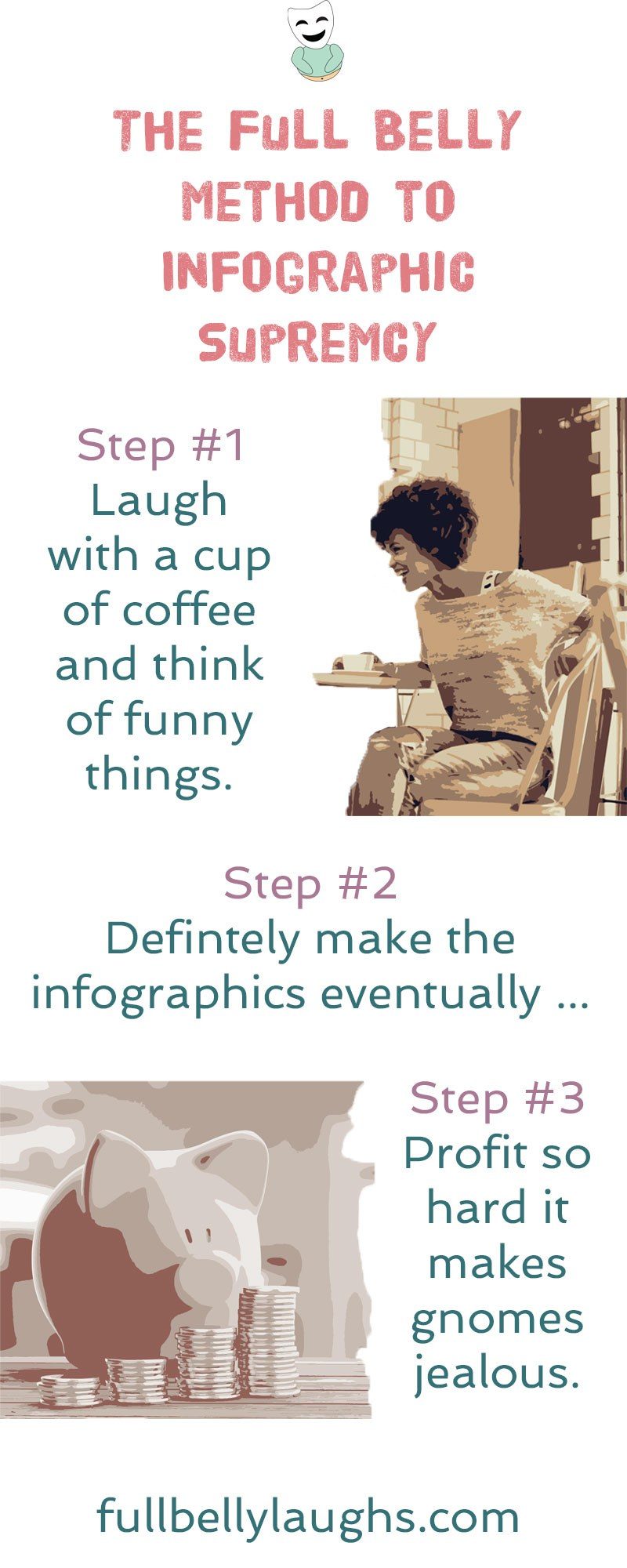 Infographics Coming Soon
Infographics can be very informative, and also hilarious. We plan to release new ones every day for a year, but just not yet. Learn why and how you can make sure to get them when they come out.