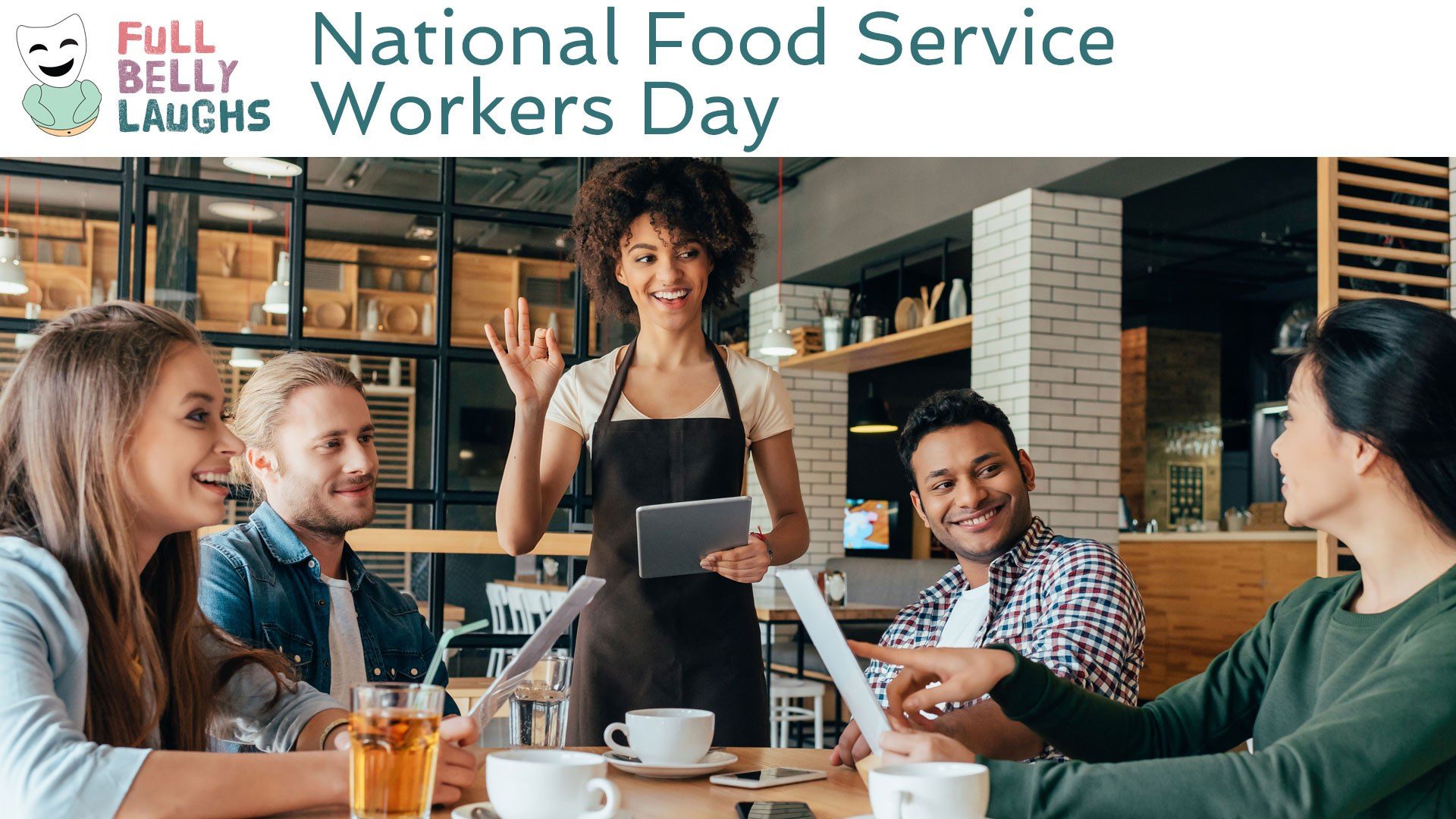 Most Americans Don't Enjoy Their Life
Most people do not live a life of luxury. They work a crappy job while still existing in a pool of debt. Their spouse and children annoy the hell out of them. They barely have time for themselves. So what do they do? Simple: go out to eat with the family and treat the server like crap. It's the only place where the common American can feel like a king. With countless people literally serving the family as guests, it's a fantastic way to feel high and mighty.
American Love Being Rude To Servers
It's inevitable when considering all the factors on why someone is out to eat in the first place. Most servers need to deal with the most outrageous nonsense. Someone will have a crazy diet, and ask about every ingredient. If the server mentions spicy, they now need to have a full blown dialogue with that one person that wants spicy but doesn't like spicy. And don't forget the old creepers that hit on waitress. Yeah, being a server sucks. Please tip them insanely well. Real talk: the tipping instruction is not a joke. Actually do that.
Happy National Food Service Workers Day Video
In this video, we are celebrating Food Service Workers Day. This comedy video will be short, sweet, and most of all silly. It will celebrate all things Food Service Workers in a totally humorous way. Enjoy!
Share Food Service Workers Day With a Friend
Use one of the buttons below to share Food Service Workers Day with your social network. These food holidays are a fun time, so spread the love. Your friends and family will get a kick out of it.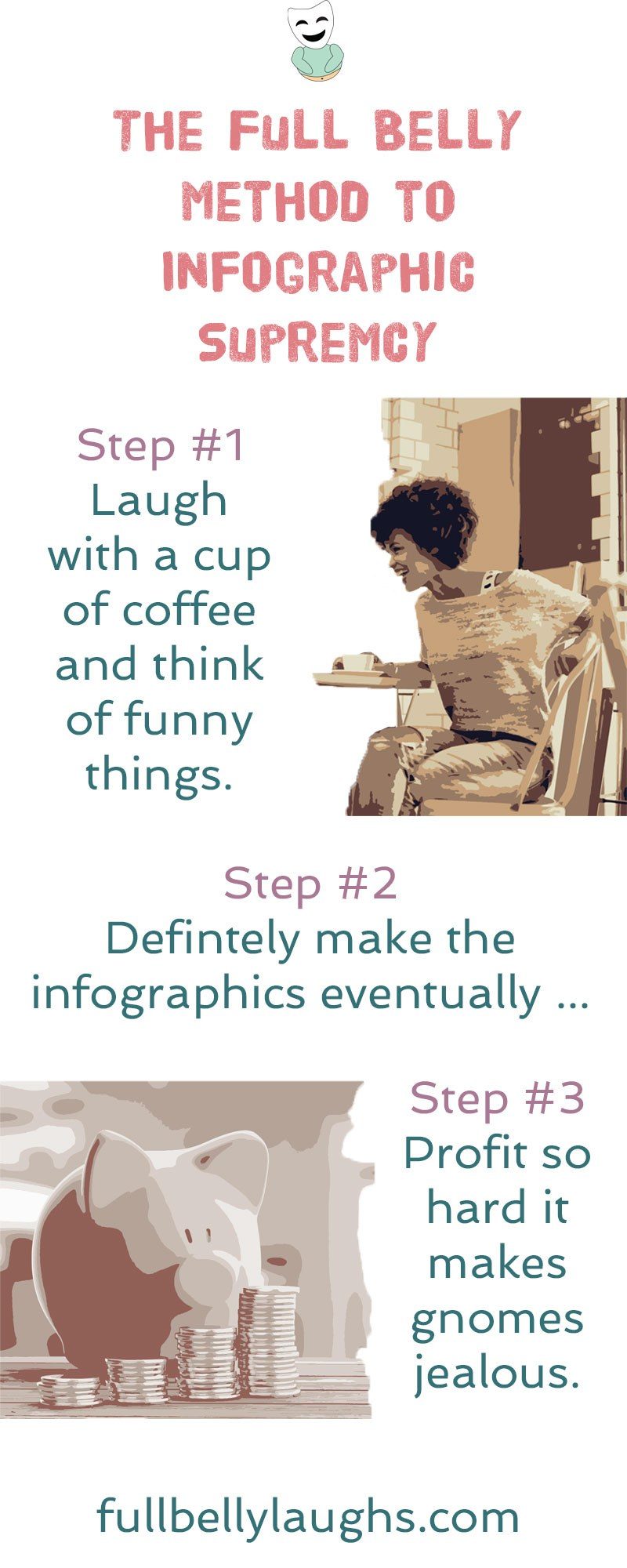 Infographics Coming Soon
Infographics can be very informative, and also hilarious. We plan to release new ones every day for a year, but just not yet. Learn why and how you can make sure to get them when they come out.