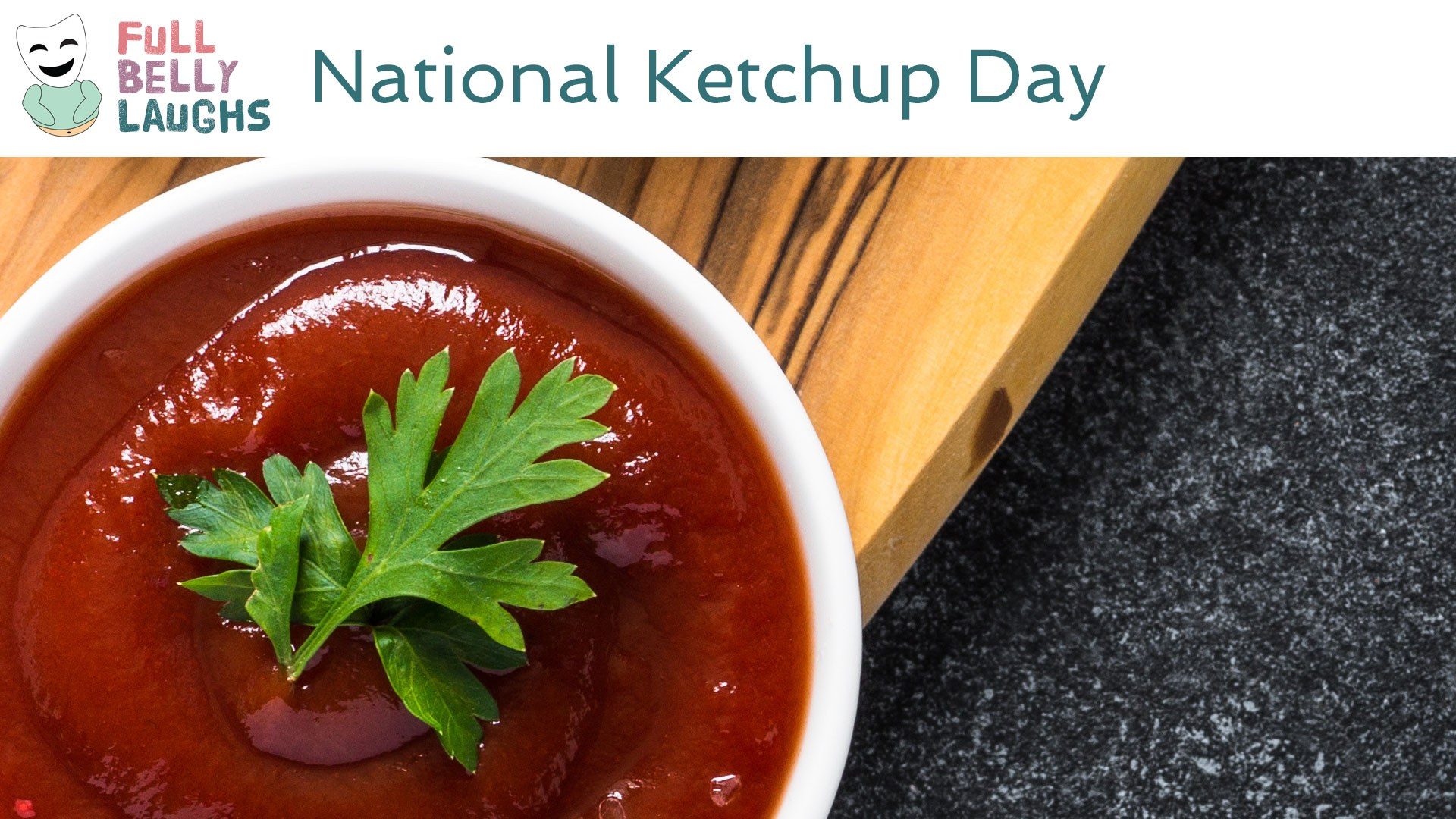 Ketchup As a Smoothie
Some ketchup fanatics consider the condiment a smoothie. Do you agree? Please don't. It's weird. Ketchup is definitely not a smoothie. It's sugar paste that pretends to taste like a tomato. It's as close to a tomato as a gummy bear is to an banana. And doing a juice cleanse doesn't count if you just water down ketchup. At that point you just made a batch of simple syrup, except this syrup is Carrie. It's covered in blood, and can move things with her mind to kill bullies.
People Love Sugar, So They Think They Love Ketchup
Sugar Consistently Rules Everything Around Me. SCREAM. Dollar dollar bills ya'll. That's what Method Man wanted to say on that dope track, but Big Ketchup stopped him. Their powerful lobbyists managed to infiltrate the Wu-Tang stronghold, and convince them that money would lead to more plays on the radio. Apparently other trades and deals happened that day, but we weren't there, so not trying to speculate. Either way, people love sugar. No real need to sell the masses on ketchup.
Happy National Ketchup Day Video
In this video, we are celebrating Ketchup Day. This comedy video will be short, sweet, and most of all silly. It will celebrate all things Ketchup in a totally humorous way. Enjoy!
Share Ketchup Day With a Friend
Use one of the buttons below to share Ketchup Day with your social network. These food holidays are a fun time, so spread the love. Your friends and family will get a kick out of it.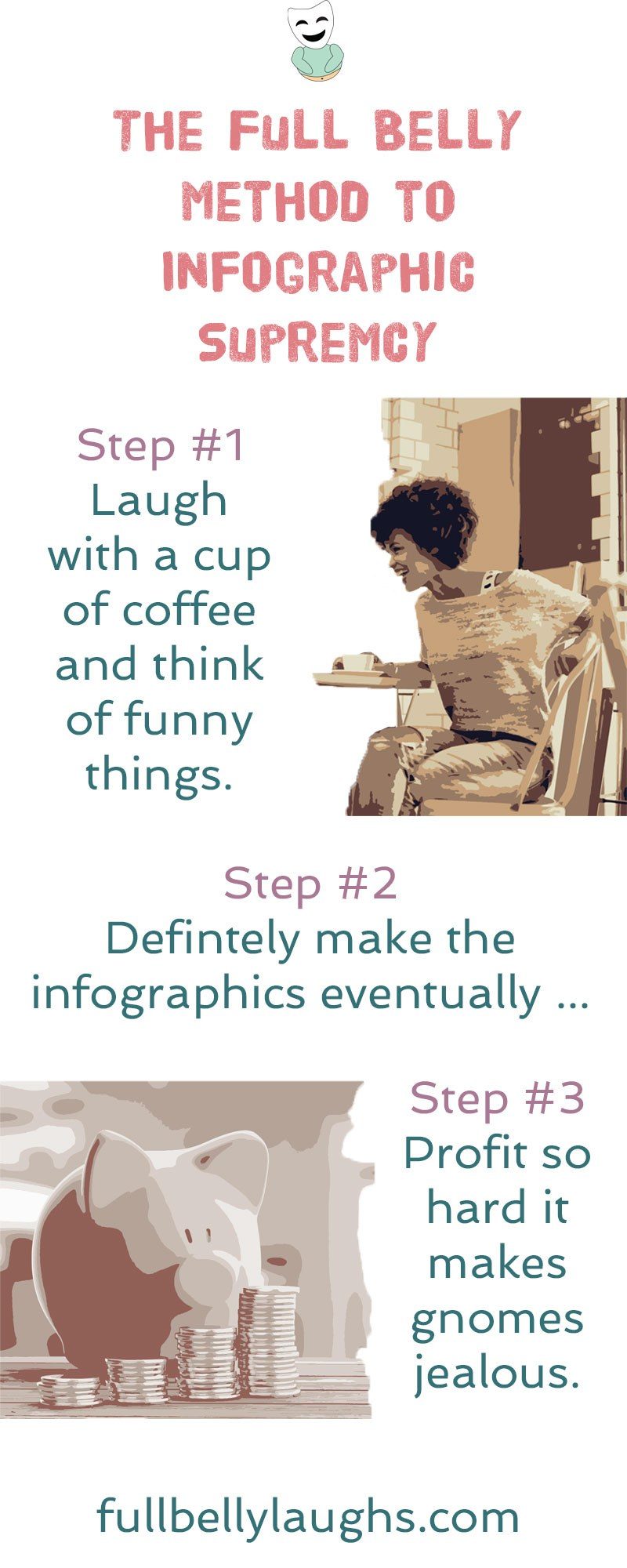 Infographics Coming Soon
Infographics can be very informative, and also hilarious. We plan to release new ones every day for a year, but just not yet. Learn why and how you can make sure to get them when they come out.