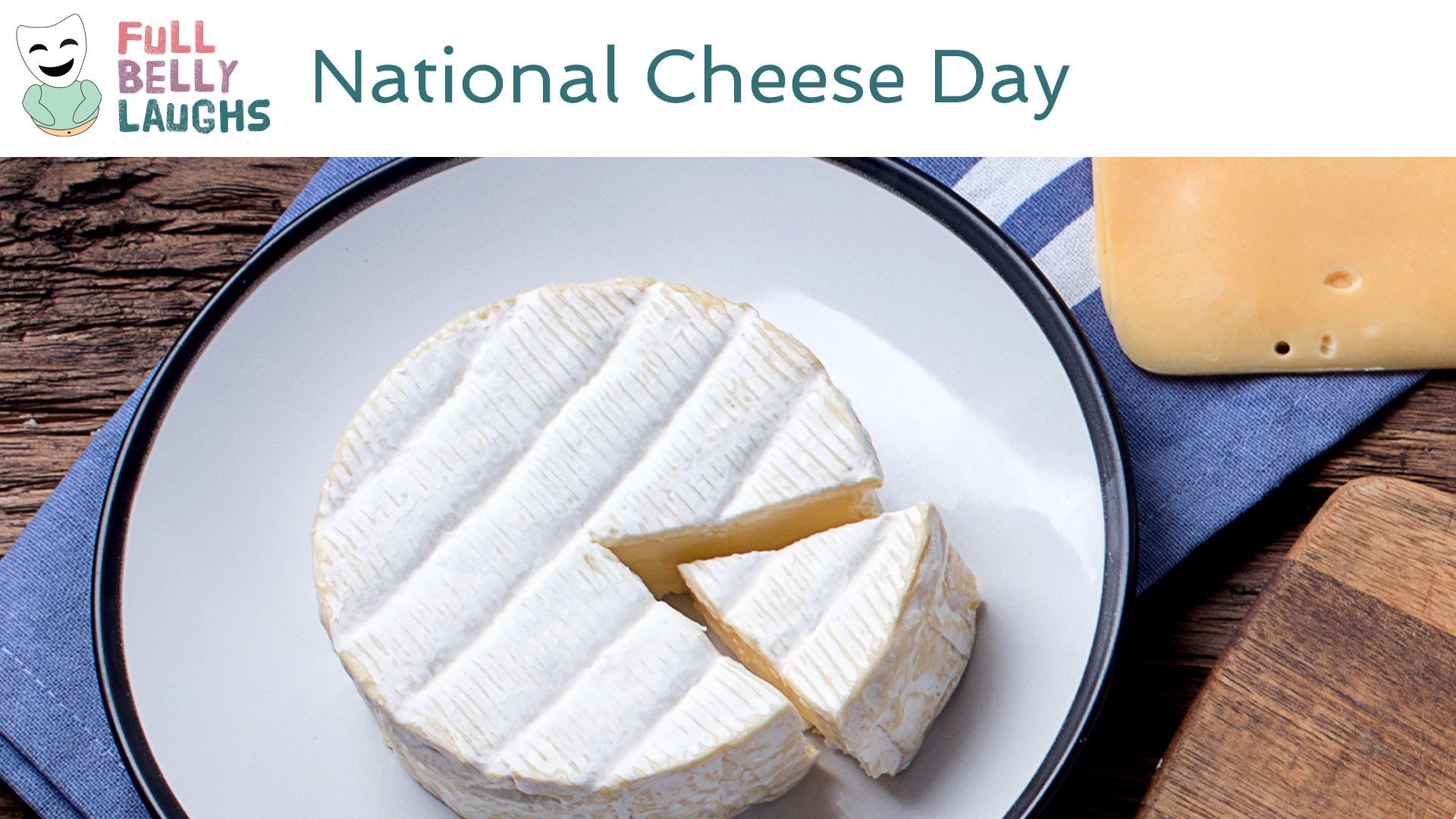 Cheese Is So Good It Transmutes Other Dishes Into Powerhouse Cuisines
Tomato pie. It's decent, and a great dish. Add cheese, and now you invented pizza. Boom! That's the magic and power of cheese. It can't be denied. You have a better chance of convincing people the air outside doesn't have oxygen before they will believe cheese isn't great. The possibilities of enhancing foods has only just begun with cheese. Having a difficult time drinking coffee without sugar? Try cheese. Not sure you want to eat a human being? Slap some melted cheese on that corpse. Cheese makes everything better.
Dads Live and Breath Cheese
Dads get no love. They work hard without recognition all the time. That's why they love cheese. It fuels them past the grind of the father life. Meals are not worth it without some cheesy goodness. That's why dads can't stop with the cheesy jokes; their physical body is fueled by the gooey goodness of cheese.
Happy National Cheese Day Video
In this video, we are celebrating Cheese Day. This comedy video will be short, sweet, and most of all silly. It will celebrate all things Cheese in a totally humorous way. Enjoy!
Share Cheese Day With a Friend
Use one of the buttons below to share Cheese Day with your social network. These food holidays are a fun time, so spread the love. Your friends and family will get a kick out of it.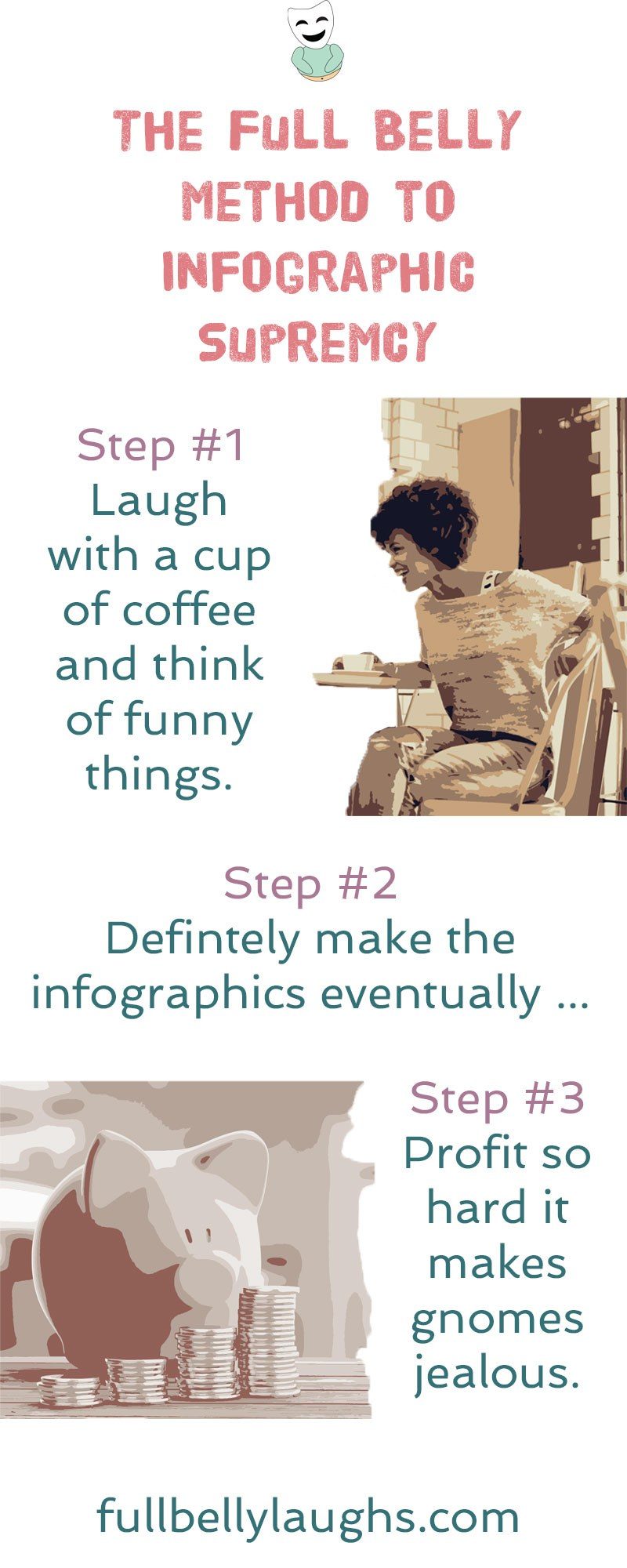 Infographics Coming Soon
Infographics can be very informative, and also hilarious. We plan to release new ones every day for a year, but just not yet. Learn why and how you can make sure to get them when they come out.