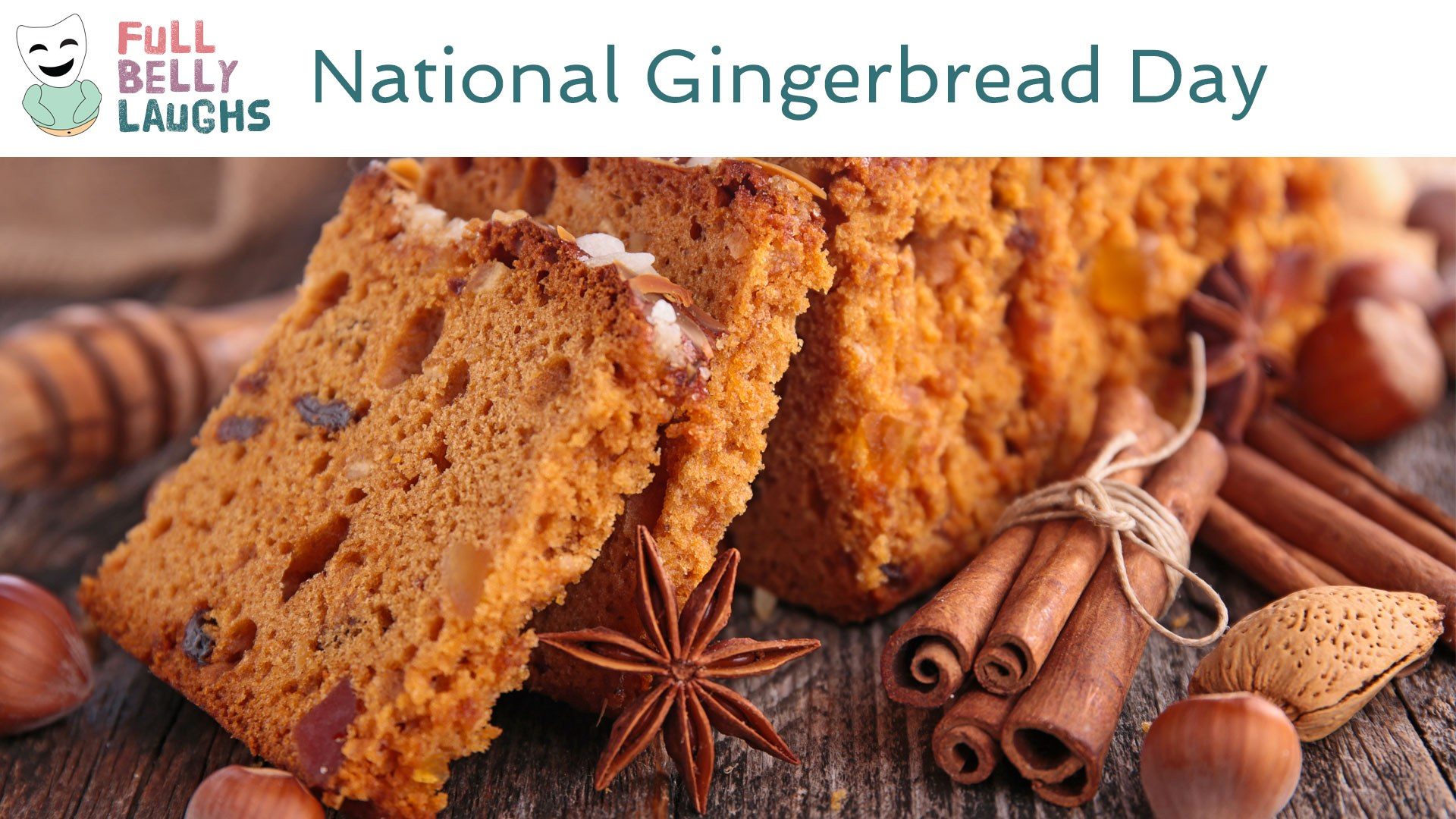 Gingerbread Life Cycle
It all starts with a steel shape, known as the mother. This is the perfect form of a gingerbread person. The mother is how gingerbread people can continue to reproduce; the mom is not tasty to humans, because they don't eat cookie cutters, just the cookies. Once the mom bangs some dough, countless gingerbread children are born after some time in the oven. After living for a few minutes, humans devour the gingerbread kids.
Humans Love Gingerbread People
The human race can't help themselves when it comes to eating small sugary treats that look like real things. Even moms will pull gingerbread people out of their daughter's hands. Not because she was bad, but because the mom wants a bite more than anything. That's actually why the mom allows the gingerbread mom to mack with the dough; we wants to bread more gingerbread people to eat.
Happy National Gingerbread Day Video
In this video, we are celebrating Gingerbread Day. This comedy video will be short, sweet, and most of all silly. It will celebrate all things Gingerbread in a totally humorous way. Enjoy!
Share Gingerbread Day With a Friend
Use one of the buttons below to share Gingerbread Day with your social network. These food holidays are a fun time, so spread the love. Your friends and family will get a kick out of it.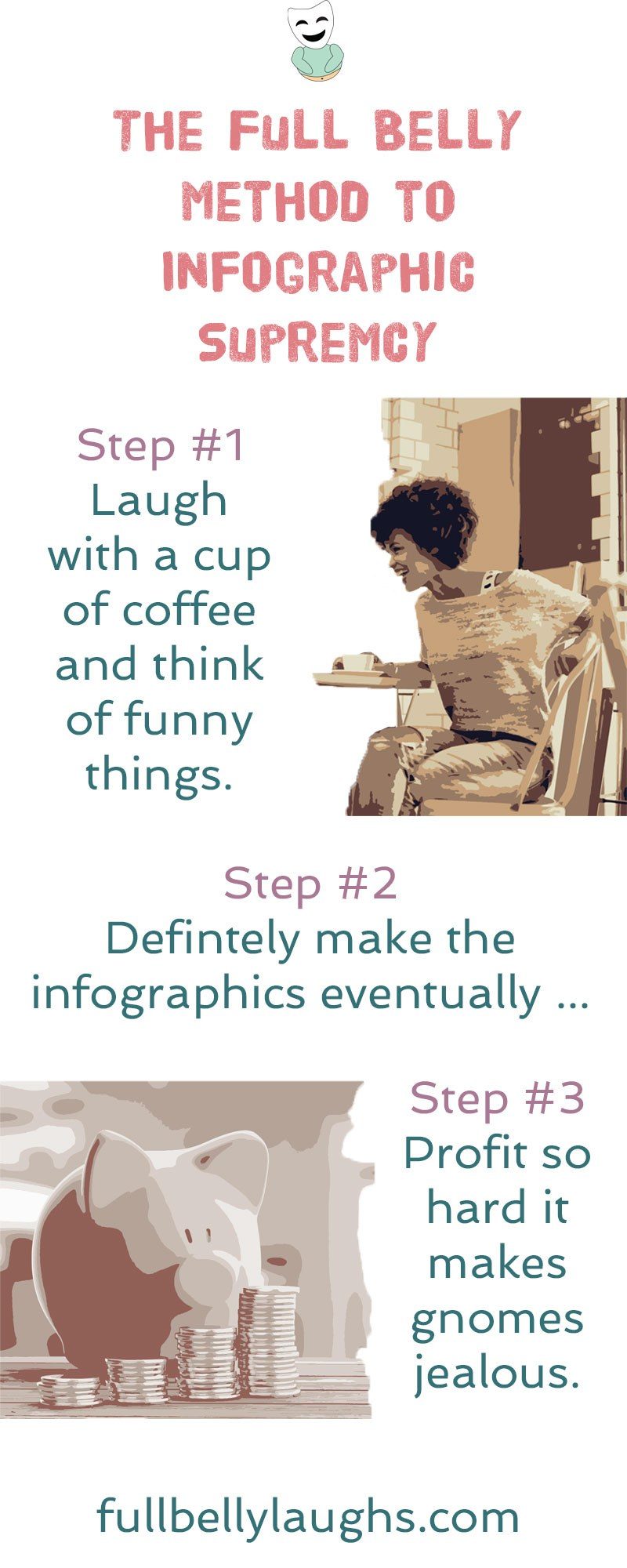 Infographics Coming Soon
Infographics can be very informative, and also hilarious. We plan to release new ones every day for a year, but just not yet. Learn why and how you can make sure to get them when they come out.