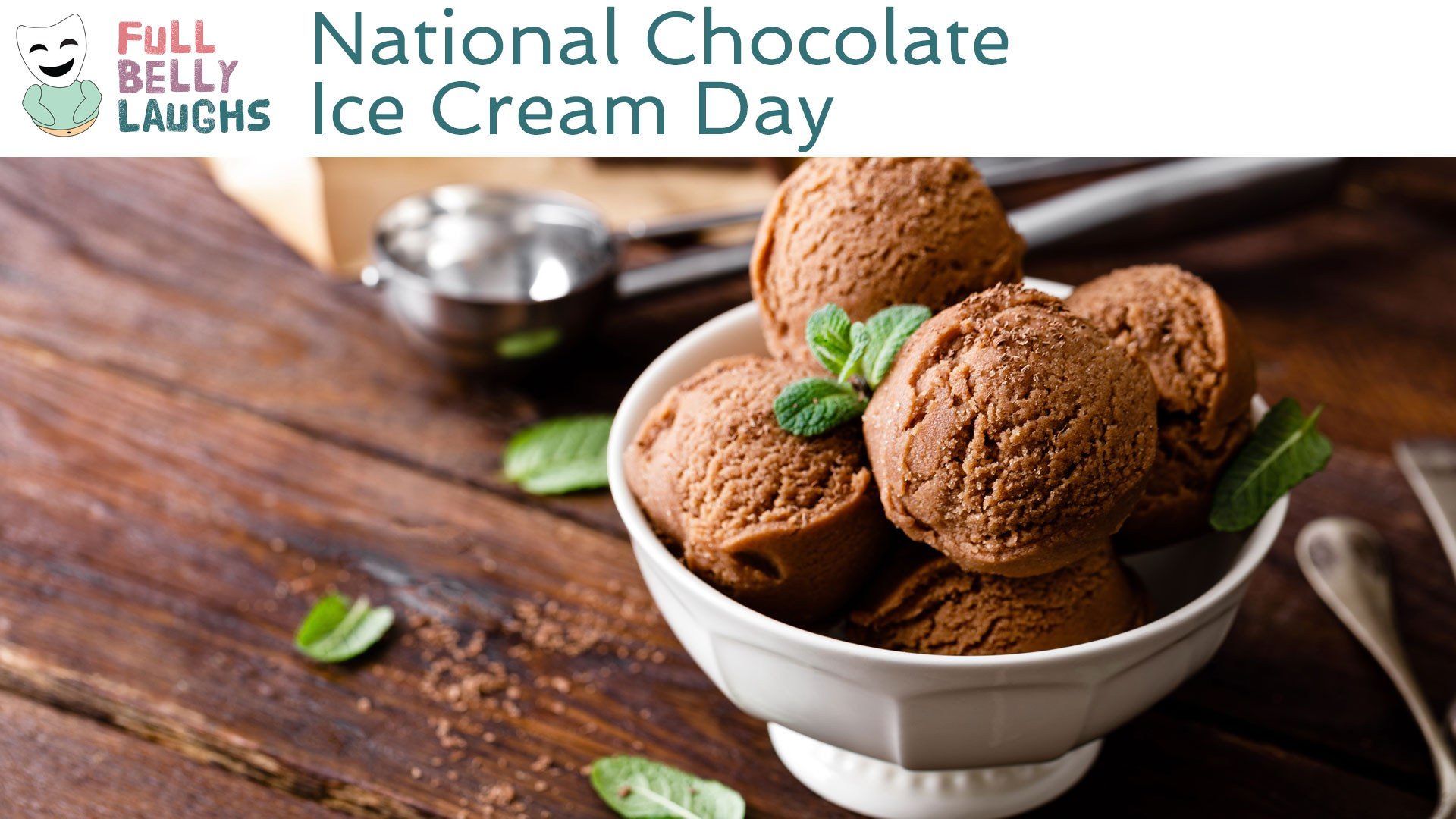 The Secret Behind Chocolate Ice Cream
Ice cream is a top tier sweet treat. Chocolate is a gift from the heavens; a substance so incredible, us mere mortals can barely wield it. Combining the two is the sweet sauce to building the next version of Thor's hammer. Most people don't realize that chocolate ice cream is touched by the divine. And that's in a good way, not your camp counselor type of way. If that was the case it would transmute into sherbet.
Chocolate Ice Cream Shatters Our Facades
When a human being consumes chocolate ice cream, it consumes them. The eater can't think straight, and their defenses are down. This poses the perfect opportunity for neighbors to see the true self of someone. If you ask a question or interact with any person eating chocolate ice cream, they will get real with you real quick. Old ladies will turn up the sass. Women get honest about not having orgasms. Men start to brag about leaving their families. The list of revelations go on. So don't bother trying to hire a fortune teller. Just get the person to start eating chocolate ice cream and ask away.
Happy National Chocolate Ice Cream Day Video
In this video, we are celebrating Chocolate Ice Cream Day. This comedy video will be short, sweet, and most of all silly. It will celebrate all things Chocolate Ice Cream in a totally humorous way. Enjoy!
Share Chocolate Ice Cream Day With a Friend
Use one of the buttons below to share Chocolate Ice Cream Day with your social network. These food holidays are a fun time, so spread the love. Your friends and family will get a kick out of it.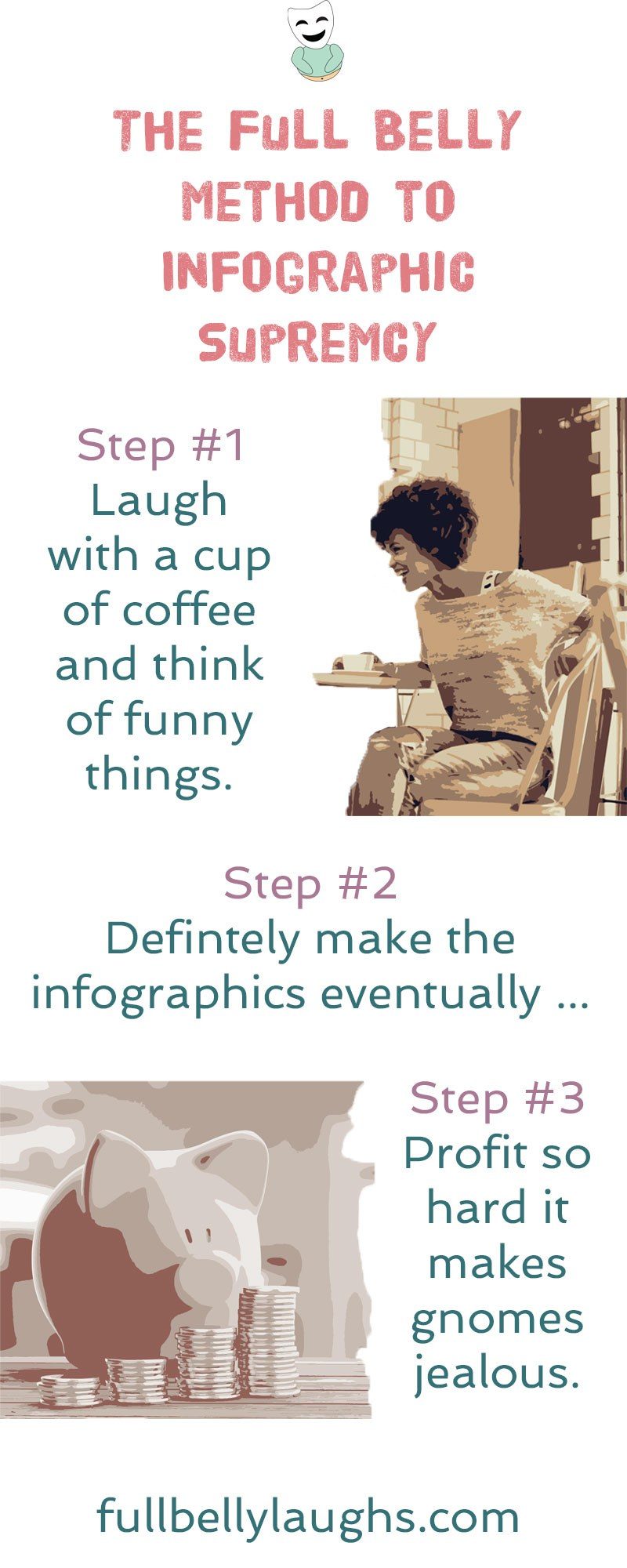 Infographics Coming Soon
Infographics can be very informative, and also hilarious. We plan to release new ones every day for a year, but just not yet. Learn why and how you can make sure to get them when they come out.