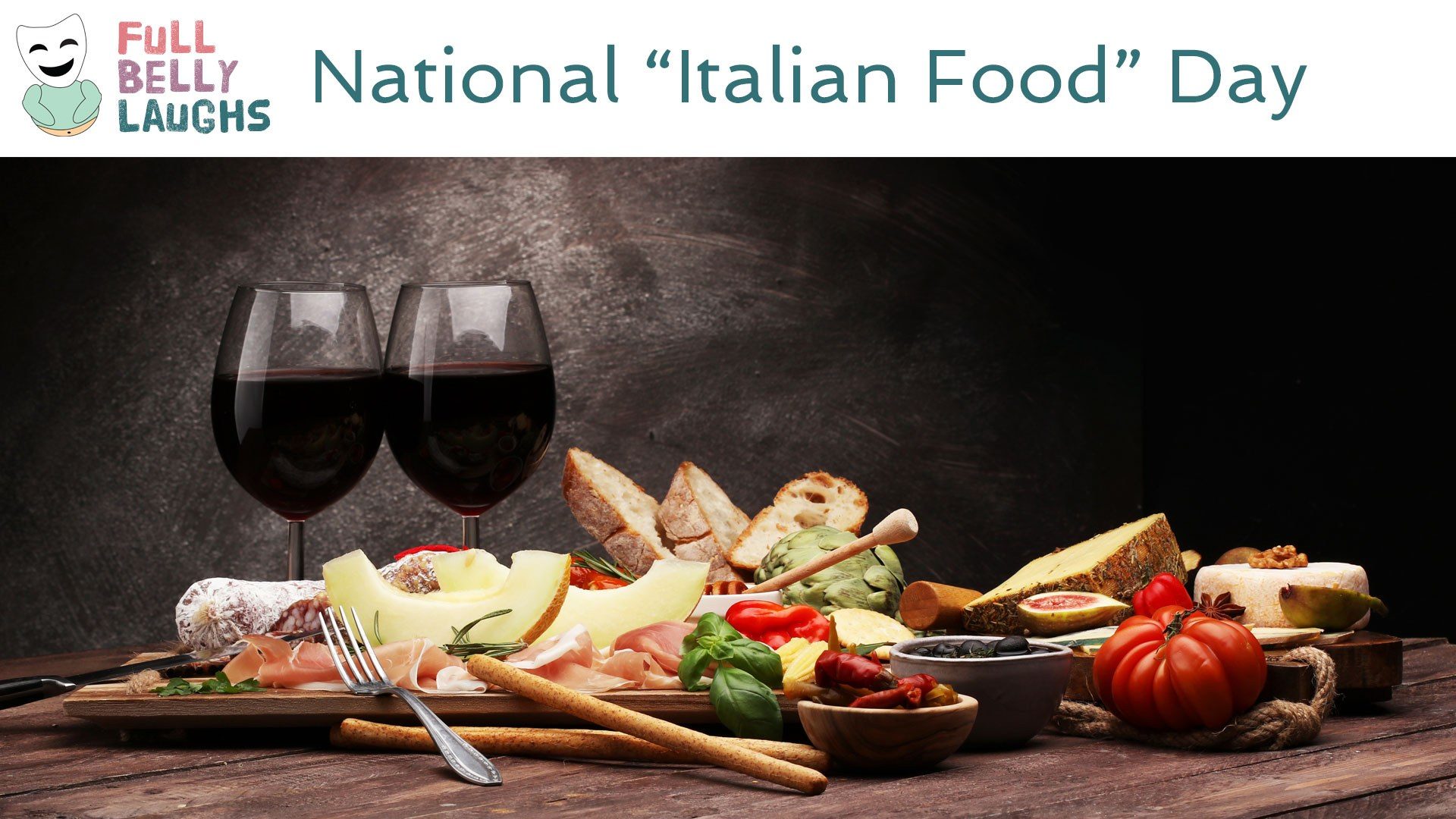 Italian Food Is Spiritual
Italy is the home of pasta, pizza, and bread. These dishes are the holy trinity of carbs. This is why we give special thanks to Italians for helping us grow as people. This growth is first realized physically in the waist, but eventually it will be in the heart and the soul. The heart starts to pump harder and faster, because of your clogged arteries. Your heart is weak, so helping it get a stronger workout will let your heart get ripped. After your body grows and your heart grows, it's time to ascend to the soul growth stage of Italian food. This is when you can walk anywhere in shorts, regardless of the weather, and eat however you want (regardless of who's watching). As a newly identified person of size, you shovel carbs into your face with pride. You are now living your best life and being true to yourself.
Haters Despise Italian Food
People that care about being "healthy" rail against Italian food all the time. Famed food conspirator Robert Atkins made a career out of taking people away from the spiritual path of carbs. And guess what happened to Robert? He dead. That's what happens when you cross the gods. As you walk your path paved with cured meats and stinky cheeses, know that it will not be an easy path. There are people out there that go out of their way to live an impoverished life. They could feed their soul with Italian food, but they choose not to do so. It is there loss, and it is your burden to hear their hateful voices. Do no succumb to their wickedness. Eat tons of pasta, pizza, and bread. Become who you were meant to be.
Happy National "Italian Food" Day Video
In this video, we are celebrating "Italian Food" Day. This comedy video will be short, sweet, and most of all silly. It will celebrate all things "Italian Food" in a totally humorous way. Enjoy!
Share "Italian Food" Day With a Friend
Use one of the buttons below to share "Italian Food" Day with your social network. These food holidays are a fun time, so spread the love. Your friends and family will get a kick out of it.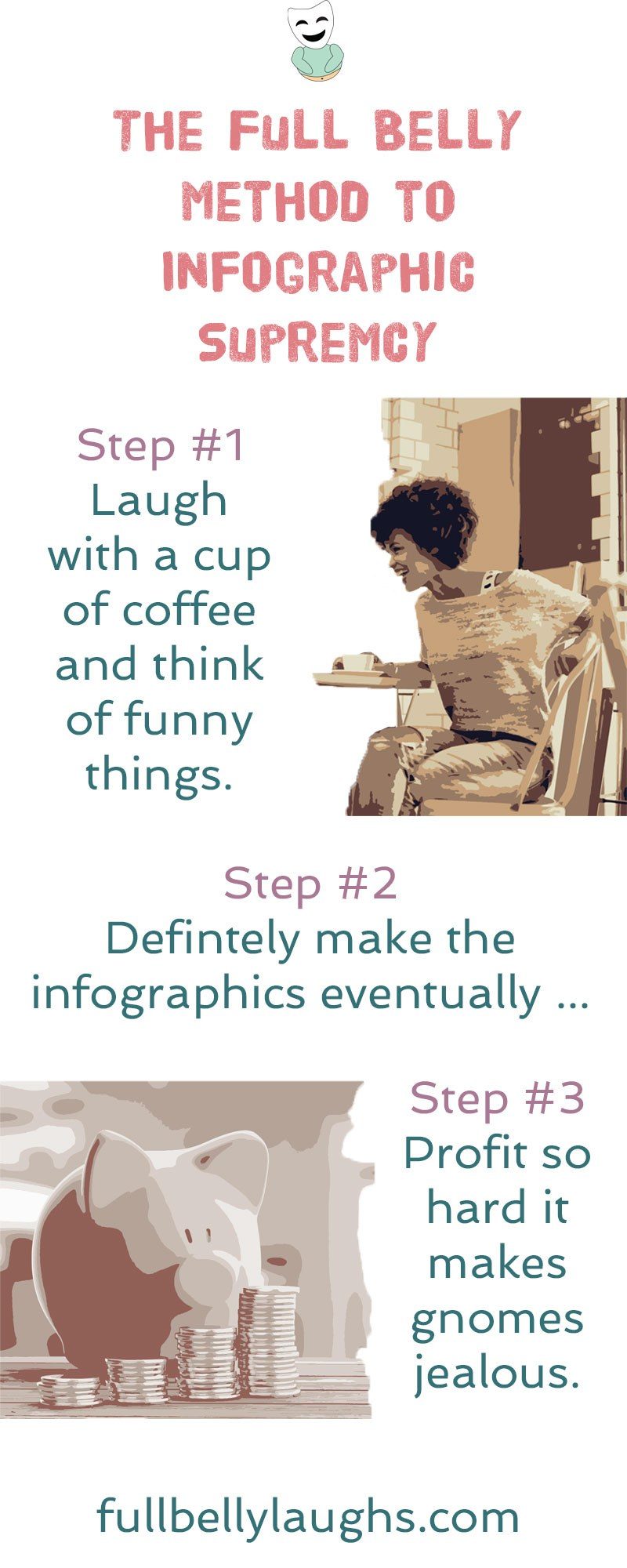 Infographics Coming Soon
Infographics can be very informative, and also hilarious. We plan to release new ones every day for a year, but just not yet. Learn why and how you can make sure to get them when they come out.