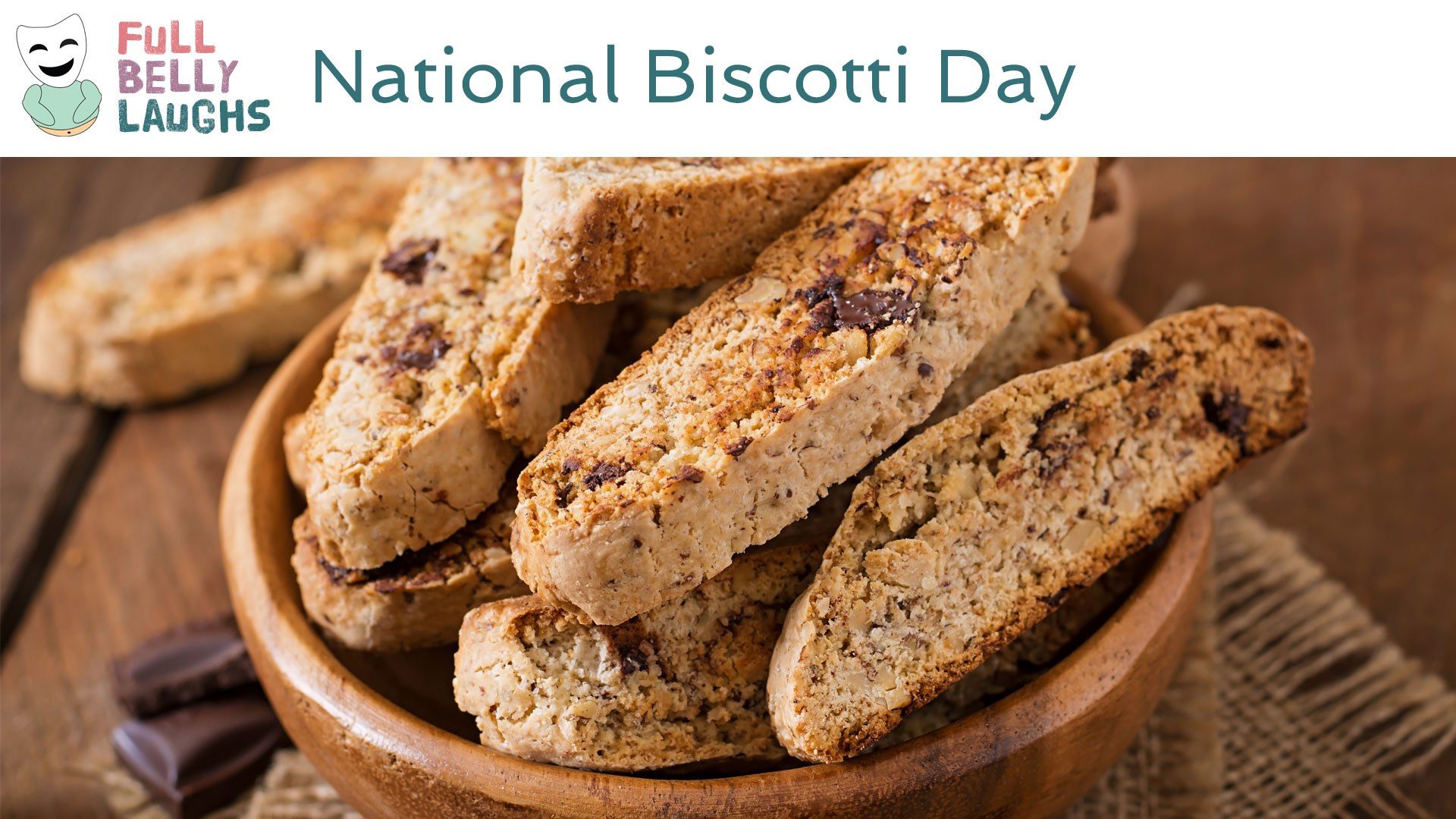 Biscottis Are The Geezers Of The Culinary World
The biscotti is an Italian cookie made to taste like an old timer. The cookie, which is an insult to the word cookie, tastes dry. It's not chewy or packed with sweet flavors. On second thought, the biscotti is actually a reasonable cookie; we just live in an unreasonable world. When you have options like energy drinks and candy bars, biscottis do feel like you're in a Steinbeck novel. Why go dry with some flavor when you can have a candy knock your private parts off? If you dial back your sugar intake, the biscotti is not so bad.
Old People Love Biscottis
This cookie is from a simpler time, which is why the elderly adore the biscotti. Think about it. Have you ever had a biscotti without an old person present? If so, then you my friend are the old person. You might be thinking, "Franc, I ain't an old person. Just look at me. I'm young." Well, sir, have you ever heard of a guy named Benjamin Button? Mmmmmhmmmm. That's what I thought. Better put that biscotti down, or you'll keep aging backwards. The Historical Society for the Benjamin Button disease confirms that biscottis are the leading cause of reserve aging syndrome. So only eat this cookie when you are a geeszer. This way can start aging backwards and you'll have a bit of a Lazarus effect.

Happy National Biscotti Day Video
In this video, we are celebrating Biscotti Day. This comedy video will be short, sweet, and most of all silly. It will celebrate all things Biscotti in a totally humorous way. Enjoy!
Share Biscotti Day With a Friend
Use one of the buttons below to share Biscotti Day with your social network. These food holidays are a fun time, so spread the love. Your friends and family will get a kick out of it.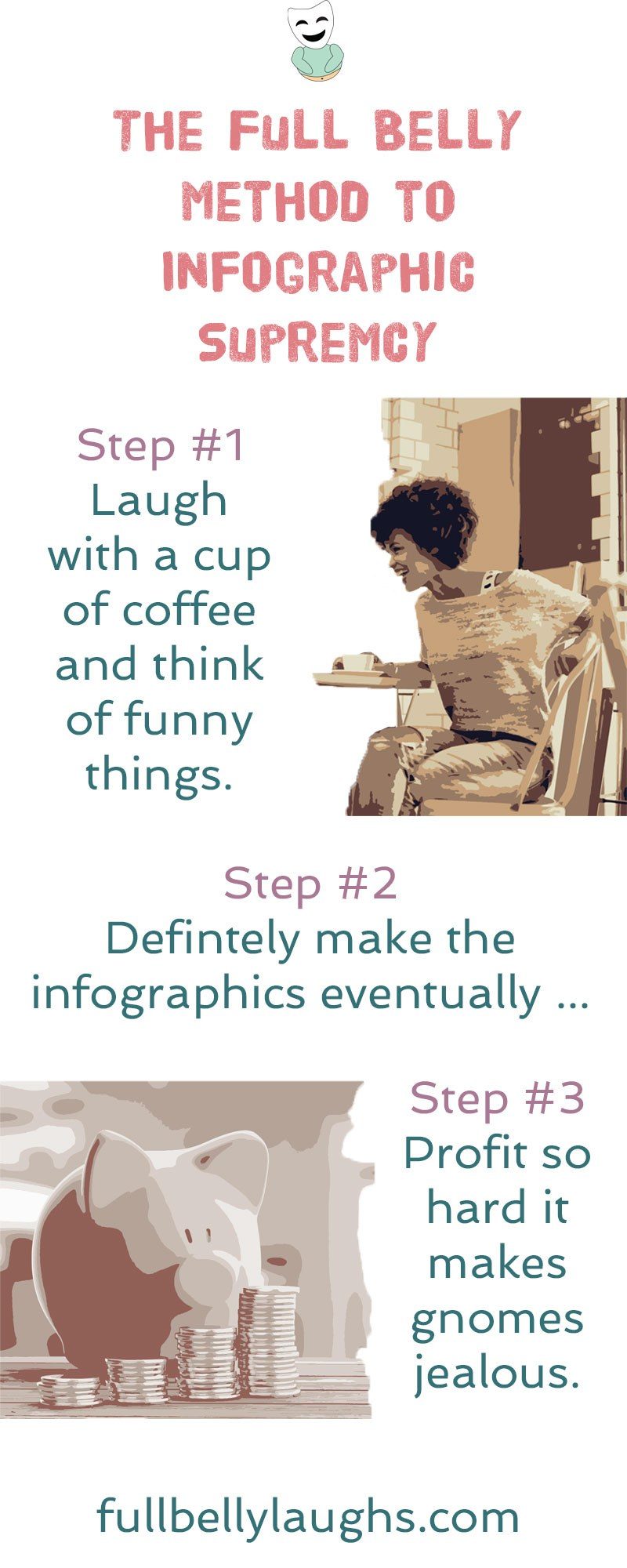 Infographics Coming Soon
Infographics can be very informative, and also hilarious. We plan to release new ones every day for a year, but just not yet. Learn why and how you can make sure to get them when they come out.