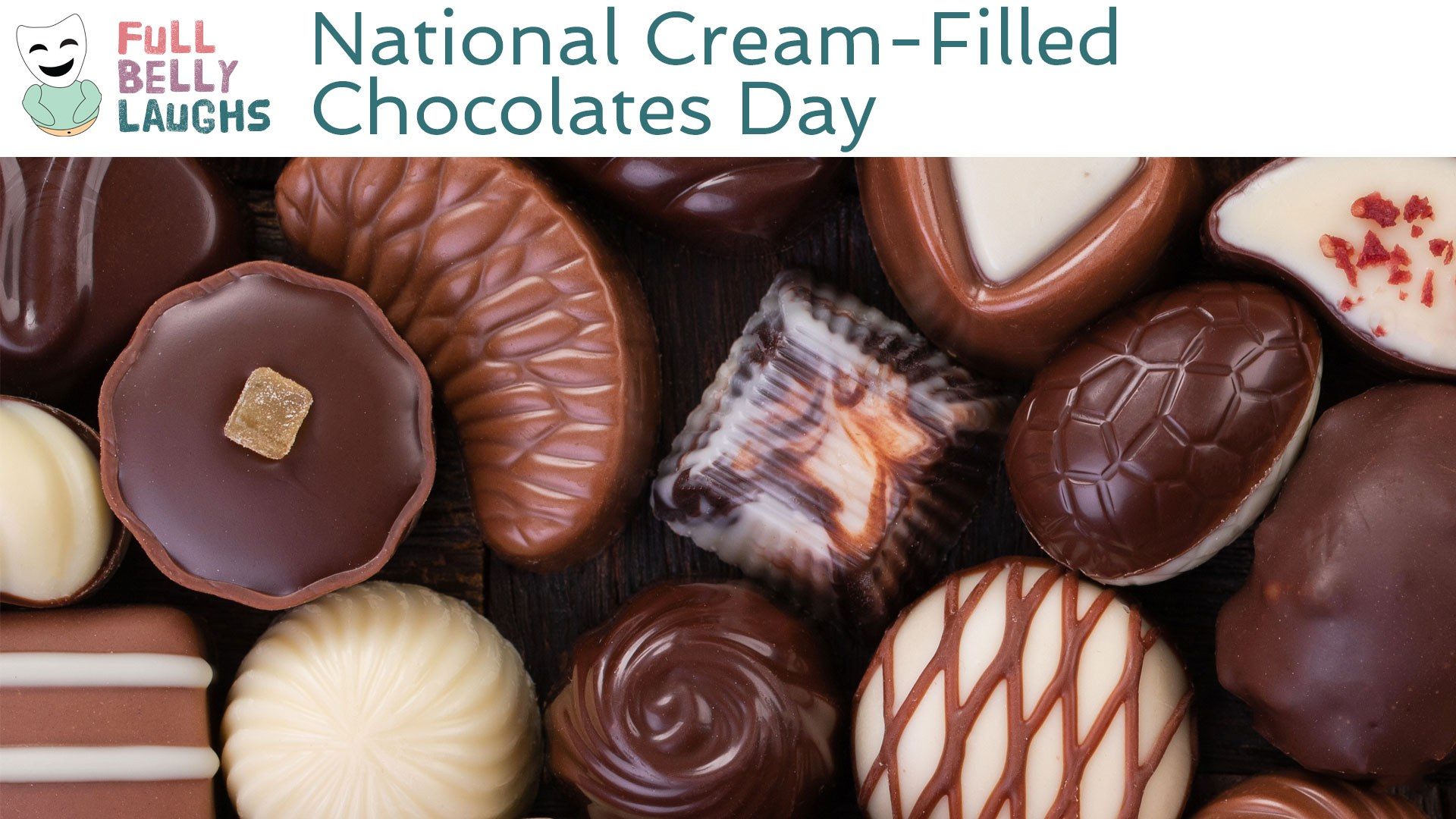 Cream-Filled Chocolates Are The Fertilized Eggs of Candy
Chocolate candies birth new life. They are filled with so much energy, power, and joy. Cream on the other hand is kind of gross and weird, plus it's too similar to jizz. Cream is best consumed fast and not thinking about what it looks or feels like. But if you put cream inside a chocolate, you pretty much get what sex is all about in one amazing candy. At the end of the day, the sperm is trying to get into the egg. That's cream's purpose: to penetrate the chocolate. It has done that, so there is no better candy to consume in the time of love.
Cream-Filled Chocolates Are The Christian Candy
Cream spilled elsewhere is wasted, and not how God intended cream to be used. You can just splash it about anywhere willy nilly. Only after a union of cream and chocolate in a house of God shall the union be consummated with the cream getting in that chocolate. It's in the Bible, so look it up. All good Christians know that they should be eating cream-filled chocolates as often as possible. It's a great way to really swallow the message that premarital sex is a real no-no.*
*Disclaimer: booing premarital sex comes from institutions looking to sell marriage services.
Happy National Cream-Filled Chocolates Day Video
In this video, we are celebrating Cream-Filled Chocolates Day. This comedy video will be short, sweet, and most of all silly. It will celebrate all things Cream-Filled Chocolates in a totally humorous way. Enjoy!
Share Cream-Filled Chocolates Day With a Friend
Use one of the buttons below to share Cream-Filled Chocolates Day with your social network. These food holidays are a fun time, so spread the love. Your friends and family will get a kick out of it.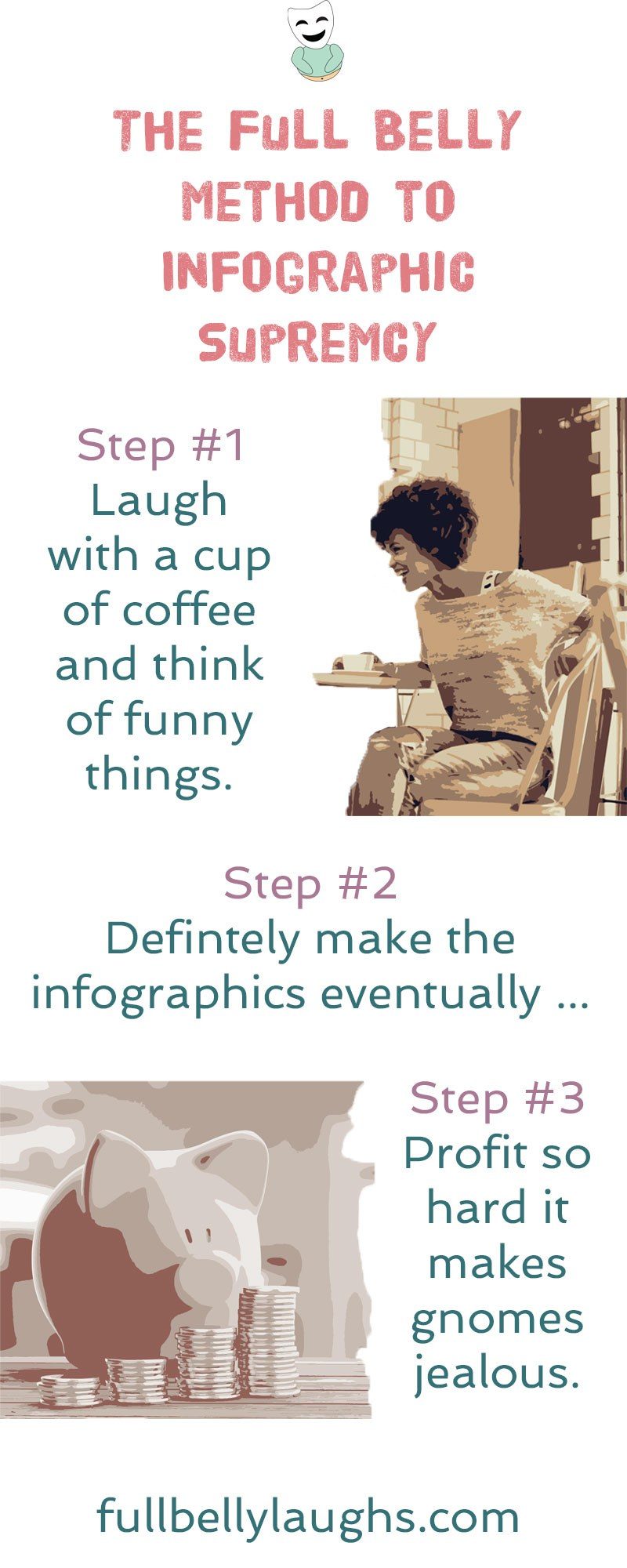 Infographics Coming Soon
Infographics can be very informative, and also hilarious. We plan to release new ones every day for a year, but just not yet. Learn why and how you can make sure to get them when they come out.