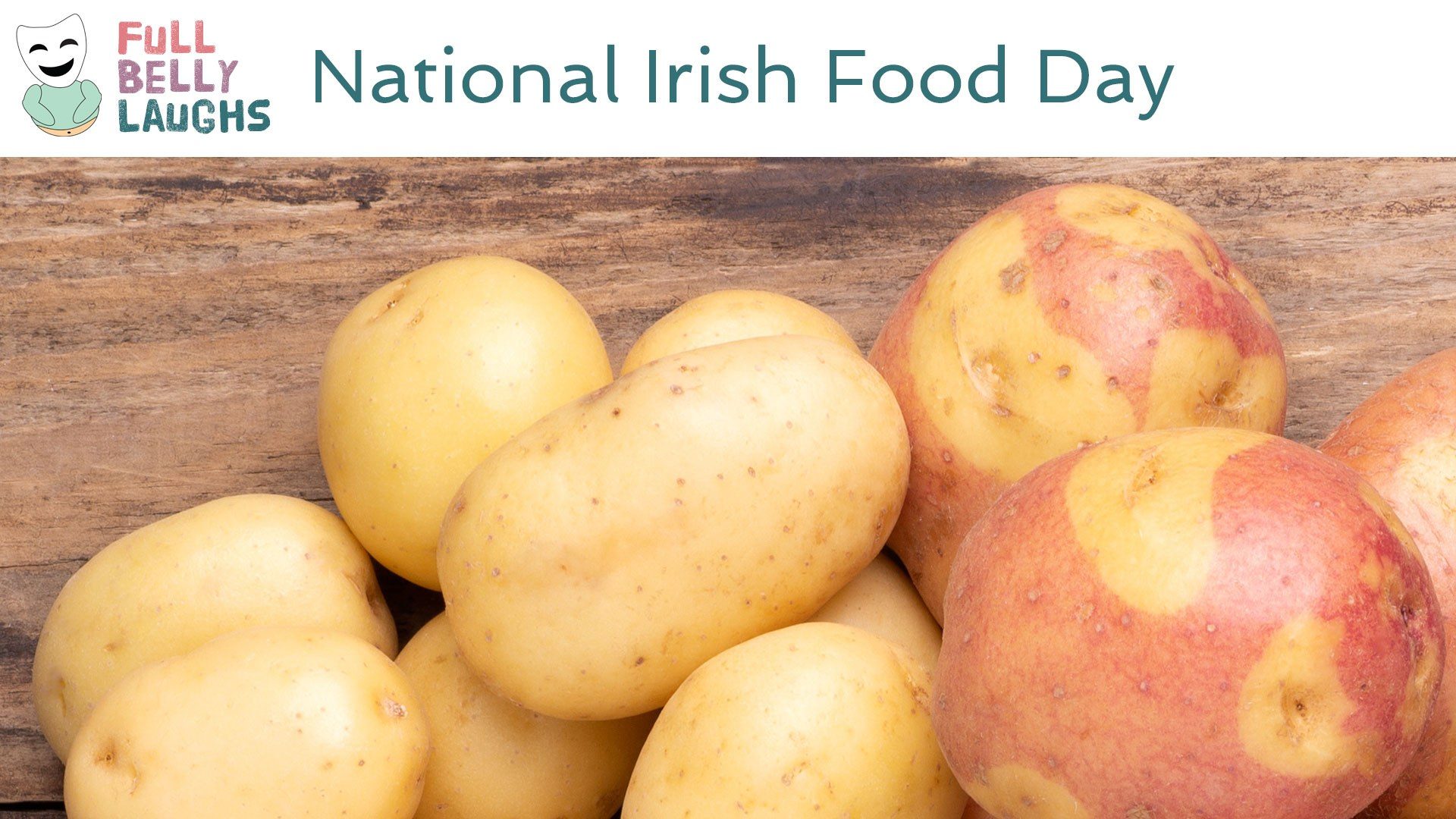 Basic People Love Ireland For Two Things: Booze and Potatoes
Every heehaw that claims green loves potatoes and alcohol. It's actually impossible to descend to being "straight basic" without embracing these item full force. So what does it mean to dedicate your identity to consuming these items so people think you're more than vaguely Irish? First off it means you can never order a side salad over fries, That's honestly a good move even if you're Italian, because ordering a side salad is for pansies. Next you must be drinking every day when you're done the job that gives you money. Bonus points if you can get away with a brewski while on the job. Obviously domestic activities like mowing the lawn or watching the kids can be done with a beer in hand.
Make Your Basic Irish Pilgrimage
Any basic person that claims full Irish as an identity by boozing and potato'ing needs to go out for Saint Patrick's Day. You lose you basic Irish card if you don't get sloppy while wearing green. The key is to grab a bunch of dumb friends and go from bar to bar. Ideally you will become more annoying with each stop. Note that this activity does not have an expiration date. If you want to keep your basic Irish card, you need to keep up as you become older. You can not go as hard, but you must attend. The very fate of your false and hollow identity depend on it.
Happy National Irish Food Day Video
In this video, we are celebrating Irish Food Day. This comedy video will be short, sweet, and most of all silly. It will celebrate all things Irish Food in a totally humorous way. Enjoy!
Share Irish Food Day With a Friend
Use one of the buttons below to share Irish Food Day with your social network. These food holidays are a fun time, so spread the love. Your friends and family will get a kick out of it.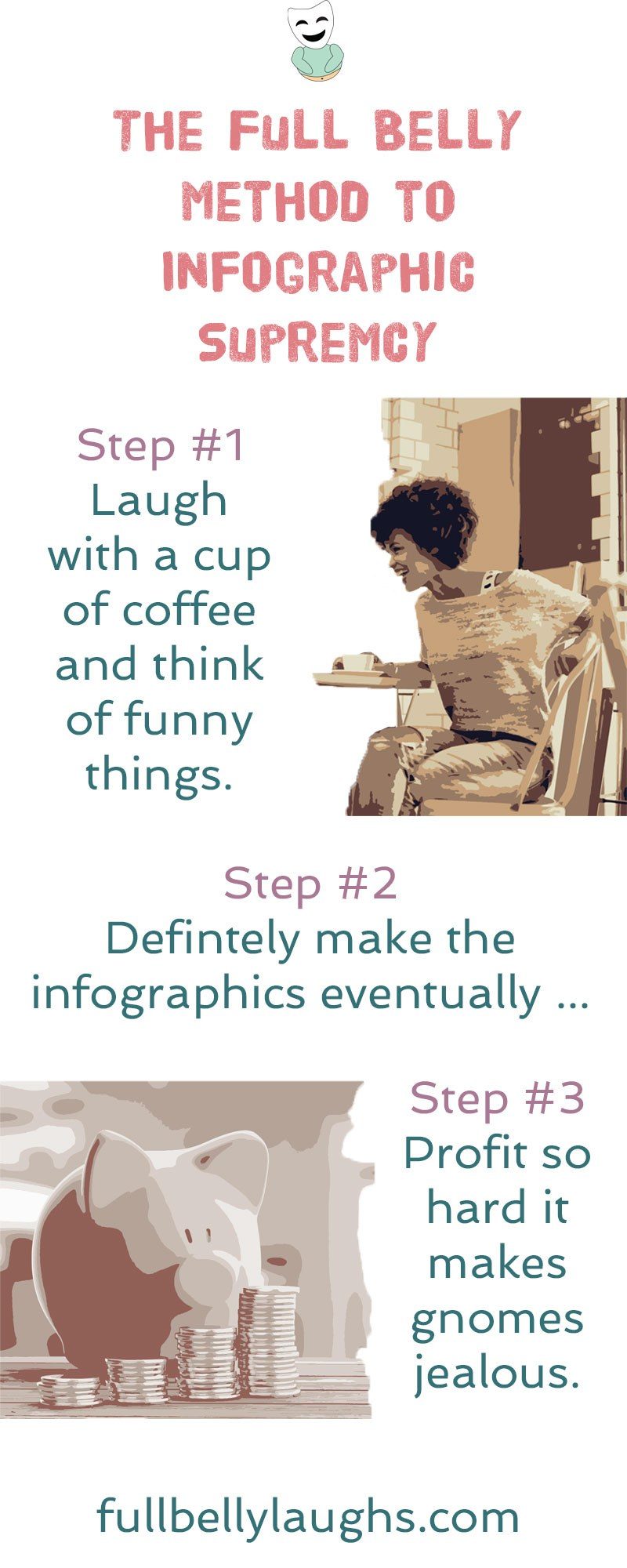 Infographics Coming Soon
Infographics can be very informative, and also hilarious. We plan to release new ones every day for a year, but just not yet. Learn why and how you can make sure to get them when they come out.