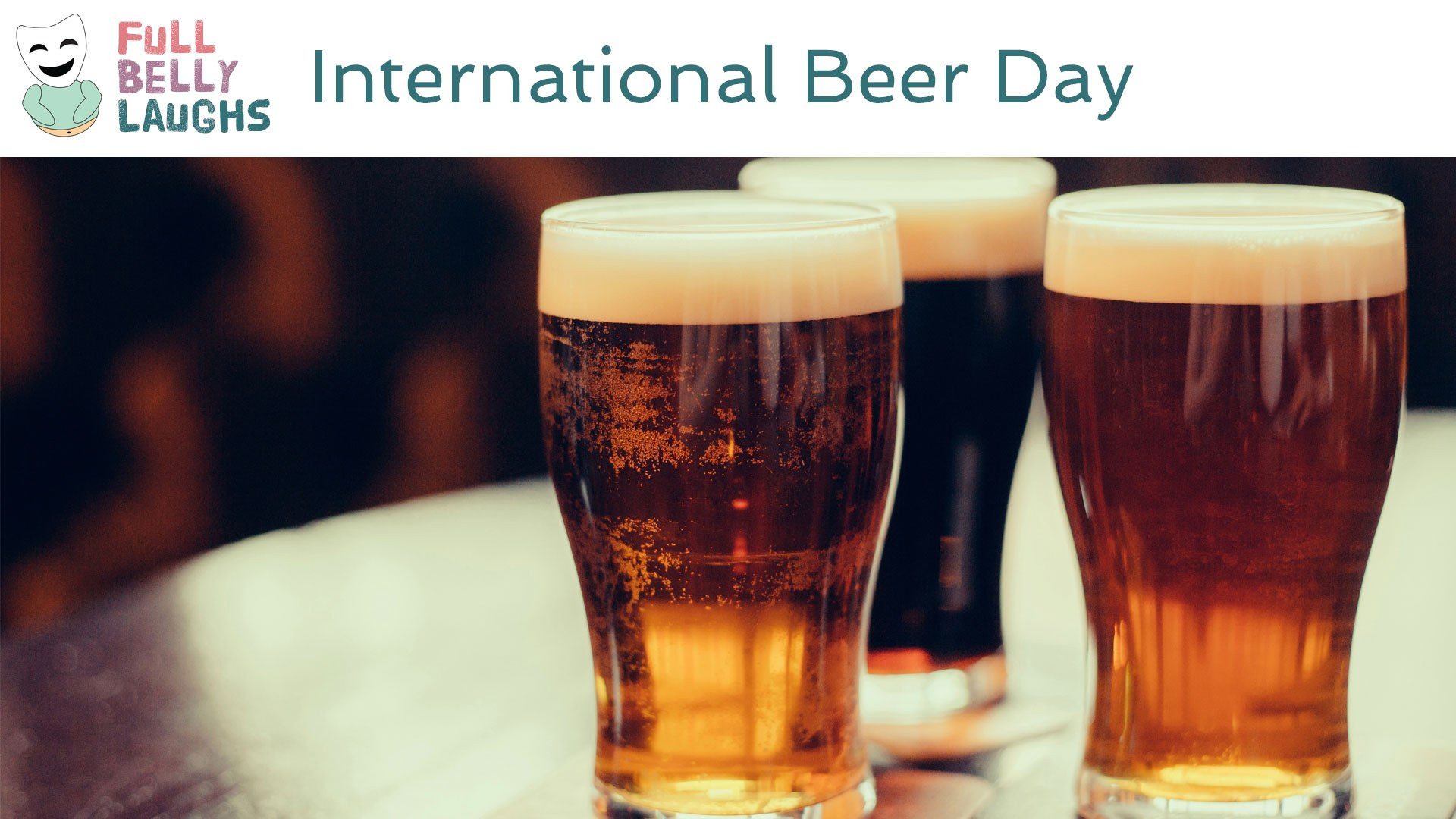 People of Planet Earth Love Beer
There is no denying it: human beings love drinking beer. All over the globe, or plane (if you believe in a flat Earth), people will drink their face off. You can not even agree on the shape of the planet, but beer will bring you together. That's something special. Also the fact that you can get dumb drunk and act a fool is pretty exciting. It's weird how everyone is cool with it. People be like, "oh he's drunk, lol, that's why he throw hands at a woman on the train."
So Many Ways to Drink Beer
Planet Earth offers a variety of mediums in which you can enjoy your beer. There is the classic bar scenario, where you are surrounded by adults wishing it was still high school. Next up is the dinner with friends, where you pretend beer solves your sadness. There is always the approach of accepting sadness, and cracking cans in front of your kids. If you're young, you have the dope option of looking like a commercial (when you drink with friends).
Happy International Beer Day Video
In this video, we are celebrating International Beer Day. This comedy video will be short, sweet, and most of all silly. It will celebrate all things International Beer in a totally humorous way. Enjoy!
Share International Beer Day With a Friend
Use one of the buttons below to share International Beer Day with your social network. These food holidays are a fun time, so spread the love. Your friends and family will get a kick out of it.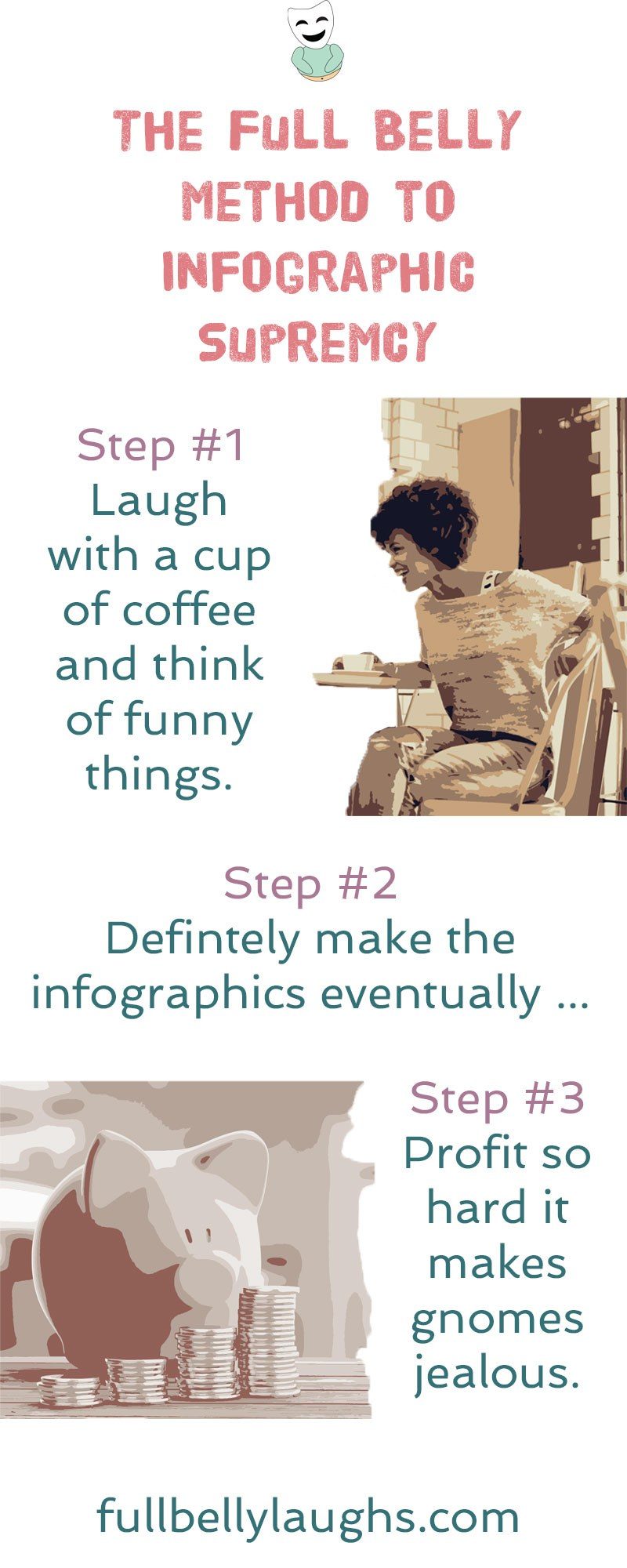 Infographics Coming Soon
Infographics can be very informative, and also hilarious. We plan to release new ones every day for a year, but just not yet. Learn why and how you can make sure to get them when they come out.