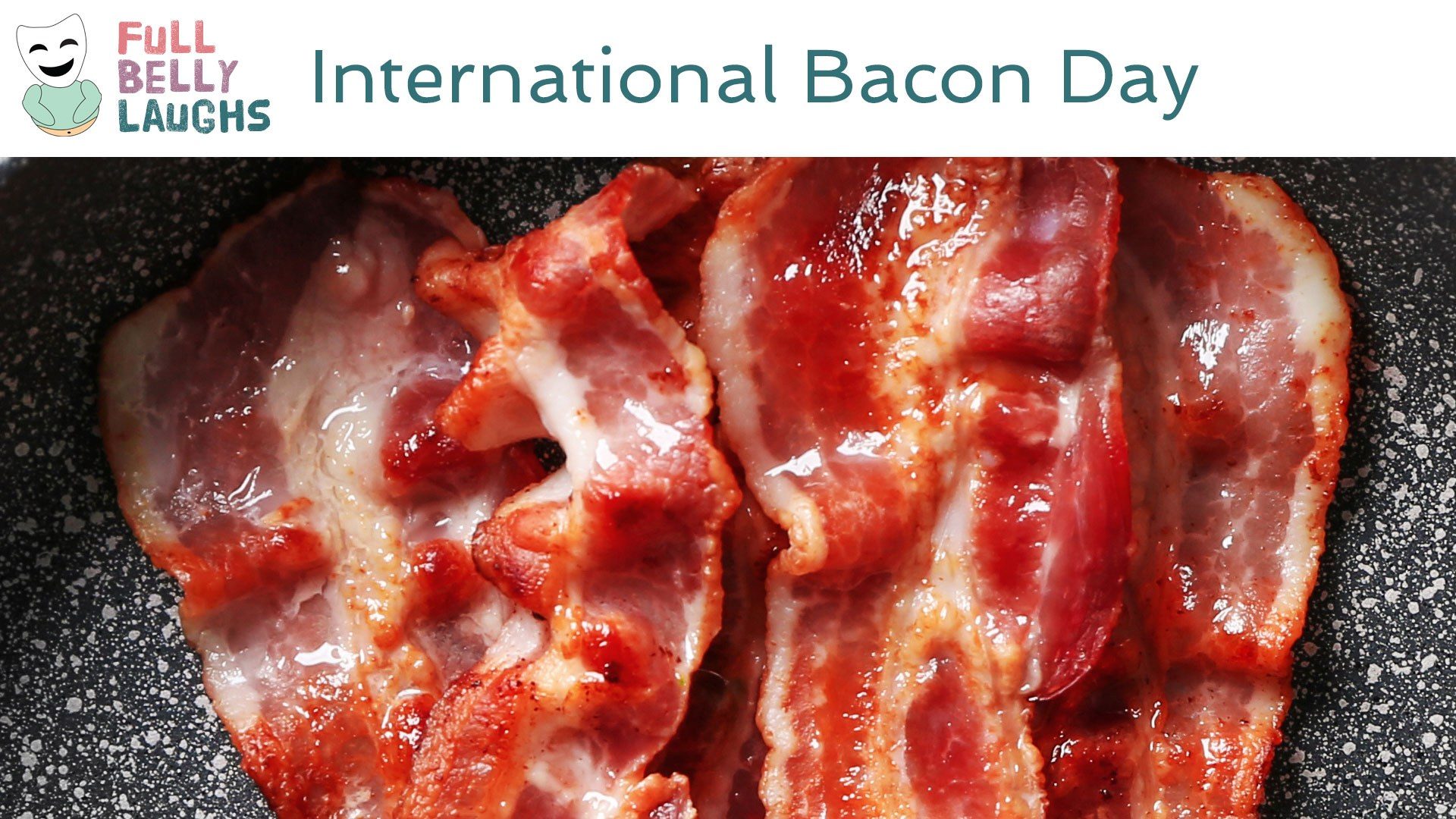 Bacon Is Universally Loved
Everyone on the planet loves bacon. It's fully GOAT'd and cannot be stopped. Even vegans concede that bacon is tasty AF, and it's once of the first things they tried to replicate with plants. But unfortunately the greens cannot compete. You need that butt cheek flesh. You need it drenched in its own fat juices. Substitutions can only imitate, never duplicate. And that's why bacon is beloved by so many people.
Bacon Doesn't Love You
Unfortunately bacon does not have the some admiration for humans. It's happy to take years off the lives of countless people. In fairness, the people eating bacon do get something very tasty. Unfortunately though the relationship isn't mutual. If bacon loved humans, it would meld with their insides and their soul and help them grow stronger. Instead it just gives you belly troubles and eventually kills you. But again, bacon does taste great so it's probably still worth it.
Happy International Bacon Day Video
In this video, we are celebrating International Bacon Day. This comedy video will be short, sweet, and most of all silly. It will celebrate all things International Bacon in a totally humorous way. Enjoy!
Share International Bacon Day With a Friend
Use one of the buttons below to share International Bacon Day with your social network. These food holidays are a fun time, so spread the love. Your friends and family will get a kick out of it.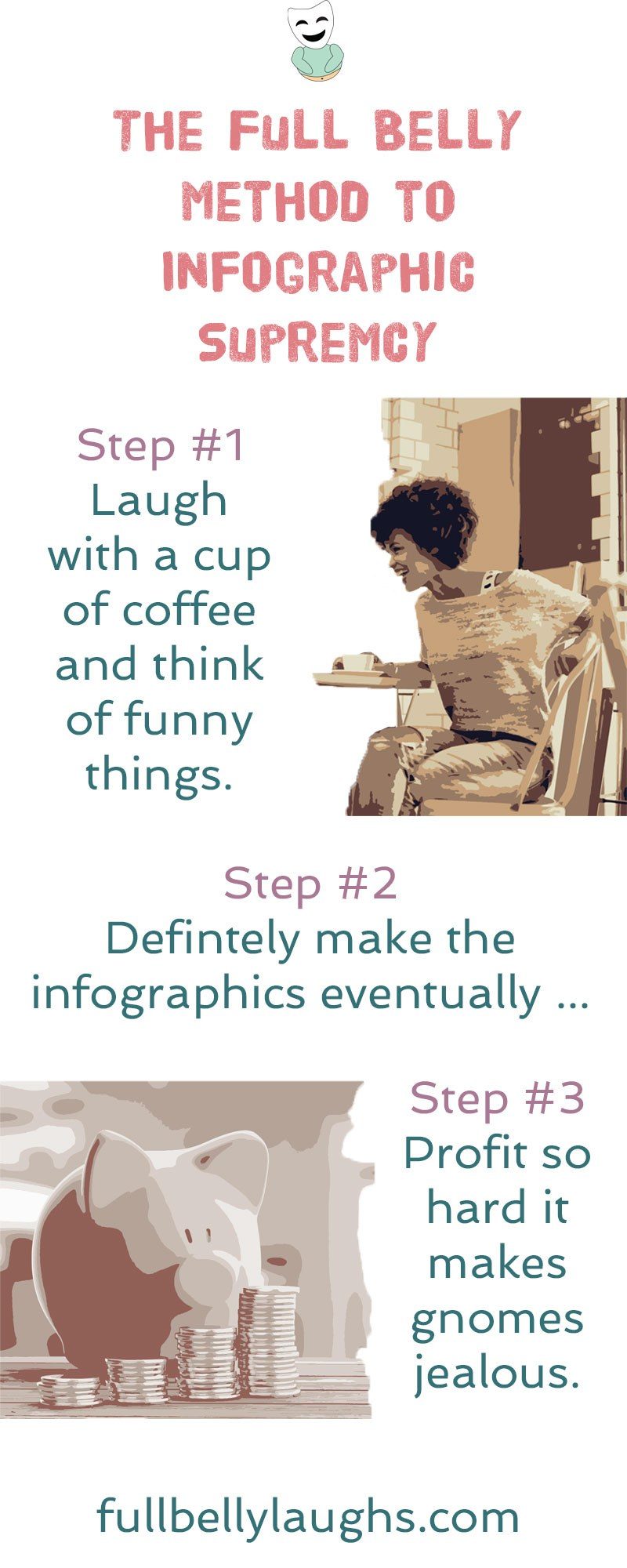 Infographics Coming Soon
Infographics can be very informative, and also hilarious. We plan to release new ones every day for a year, but just not yet. Learn why and how you can make sure to get them when they come out.