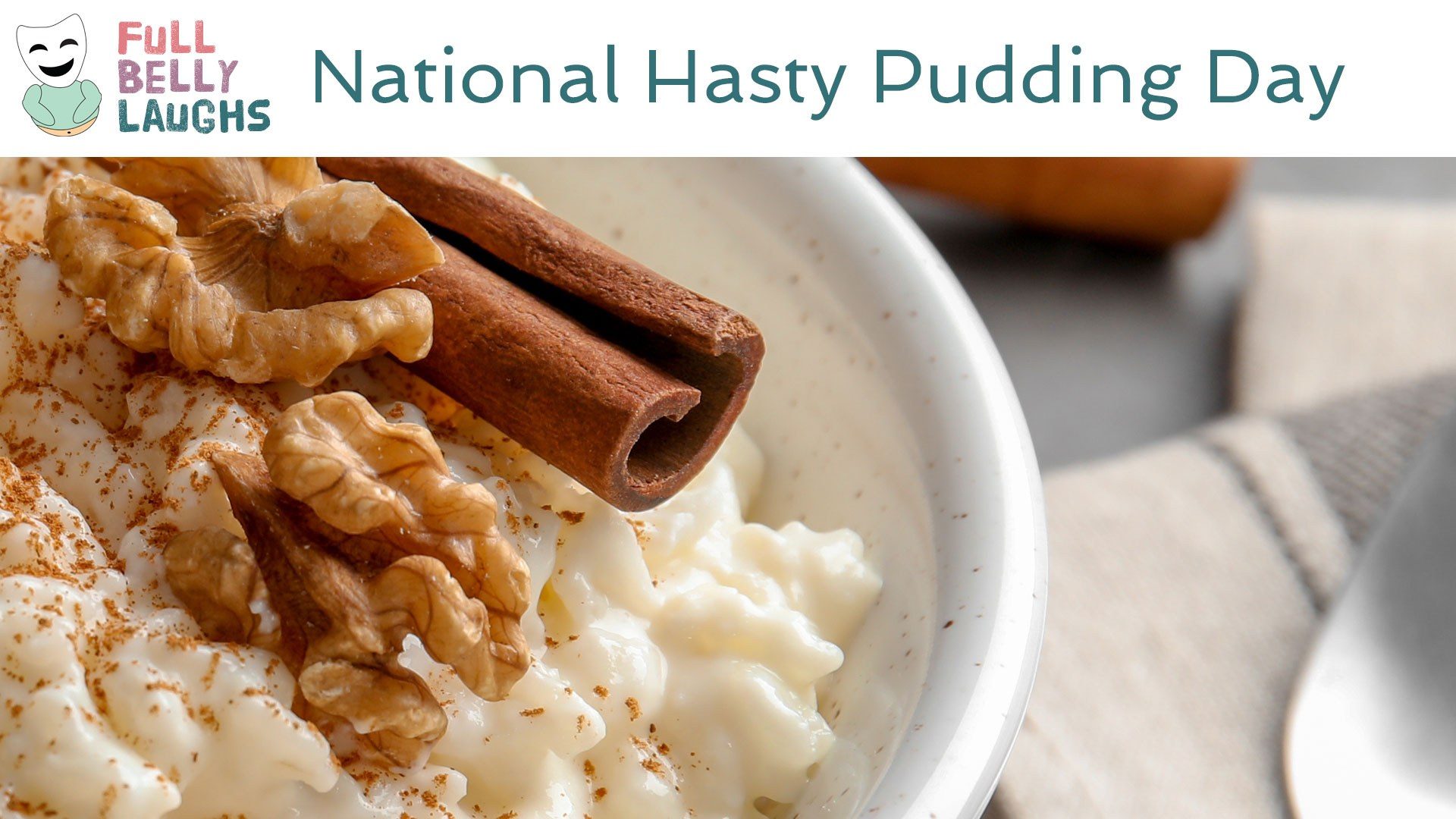 It Was Called Indian Pudding
That's the name used by folks back in the day, and the name the Food Holiday Creator used for describing today. Now that we live in a post Washington Redskins world, it's not a good idea to keep throwing around this phrase. When you search for "Indian Pudding", Google comes back with results for "hasty pudding". Even big old Google is afraid of getting cancelled. Not a good look to keep using the OG name, so we deviated from the Food Holiday Creator and updated the name.
The End Is Near
The Food Holiday Creator will surely smite us for our betrayal, but we had to do what was best: come up with a silly bit about this suspect name. We figured it was a safe gambit, especially since there is no chance at the time of this writing that the Food Holiday Creator is even aware of the site's existence. It's actually questionable is anyone reads this content. So in that case, we could have went the other way: double down on the hate and called it "Dirt Worshiper Pudding". But we didn't, because we're alright dudes.
Happy National Indian Pudding day Video
In this video, we are celebrating Indian Pudding day. This comedy video will be short, sweet, and most of all silly. It will celebrate all things Indian Pudding in a totally humorous way. Enjoy!
Share Indian Pudding day With a Friend
Use one of the buttons below to share Indian Pudding day with your social network. These food holidays are a fun time, so spread the love. Your friends and family will get a kick out of it.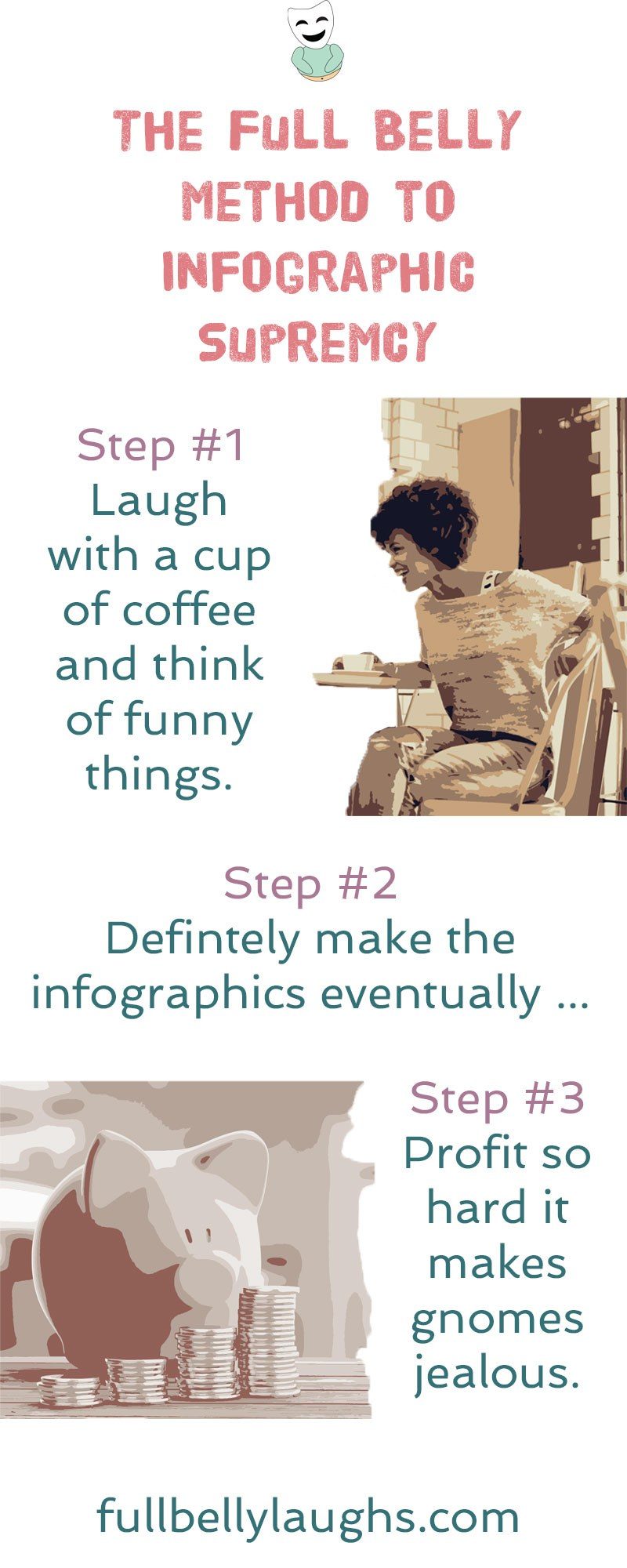 Infographics Coming Soon
Infographics can be very informative, and also hilarious. We plan to release new ones every day for a year, but just not yet. Learn why and how you can make sure to get them when they come out.