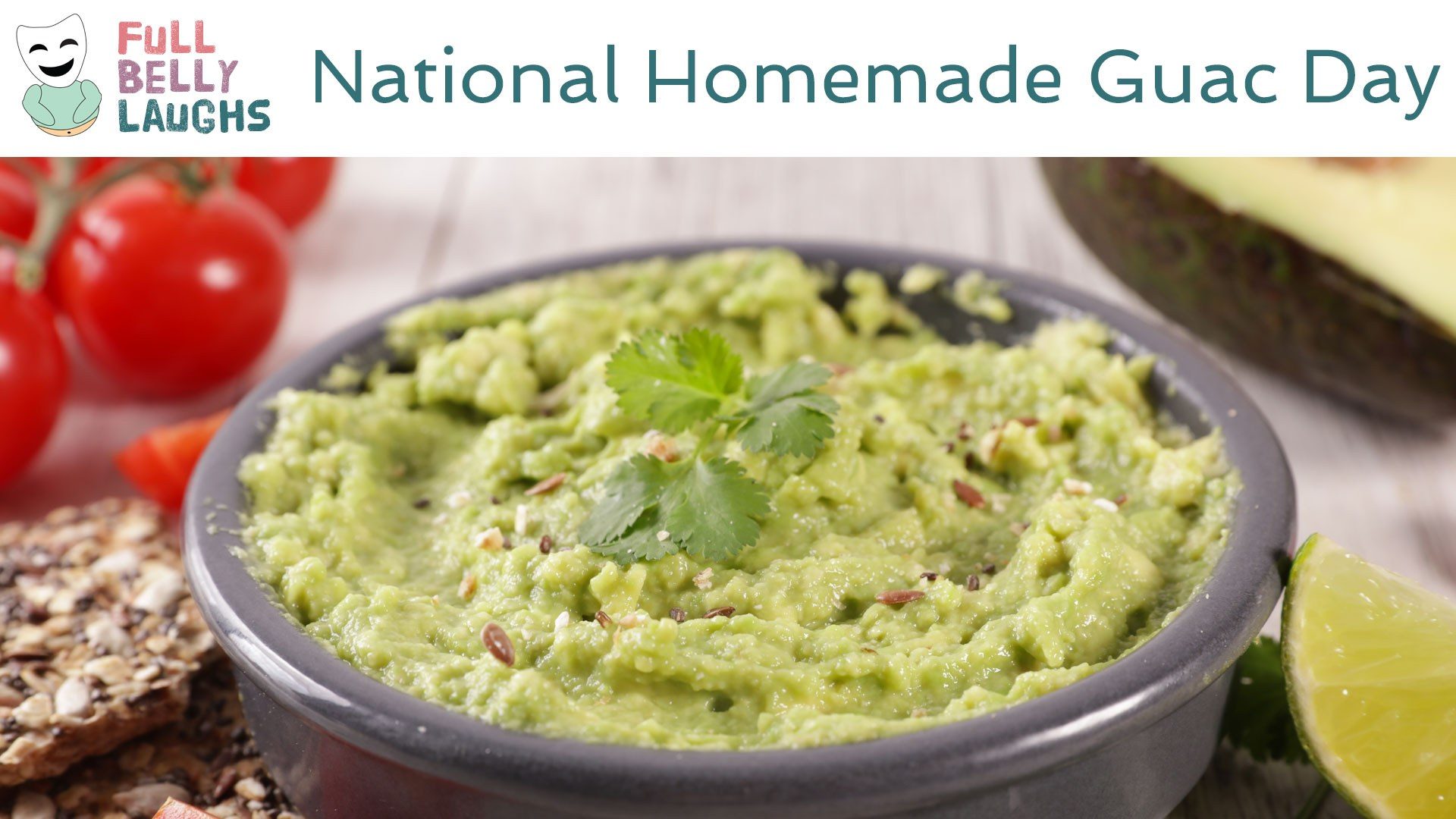 More Work For Less
Everyone has their favorite guac spot. You go there for tacos, and their guacamole is unparalleled. Considering your life is devoid of sexual relations, this guac is so good it has replaced orgasming. Now let's stop eating that guac and make it at home. It will require more time, but less money. It will put you to work, but it won't taste as good. Real talk: you can't have greatness all the time, otherwise you will stop appreciating it.
Less Is More
When you make things yourself, they should be cheaper. There is no doubt that your favorite guacamole place always delivers on the goods, but can you really afford to pay for it all the time? You can't buy an escort every time you want to nut. You need to learn to take care of yourself, and that's why learning how to make decent guac at home will save you. Keep some more dollars in your pocket, and you'll actually be able to budget for that amazing guacamole.
Happy National Homemade "Guac" Day Video
In this video, we are celebrating Homemade "Guac" Day. This comedy video will be short, sweet, and most of all silly. It will celebrate all things Homemade "Guac" in a totally humorous way. Enjoy!
Share Homemade "Guac" Day With a Friend
Use one of the buttons below to share Homemade "Guac" Day with your social network. These food holidays are a fun time, so spread the love. Your friends and family will get a kick out of it.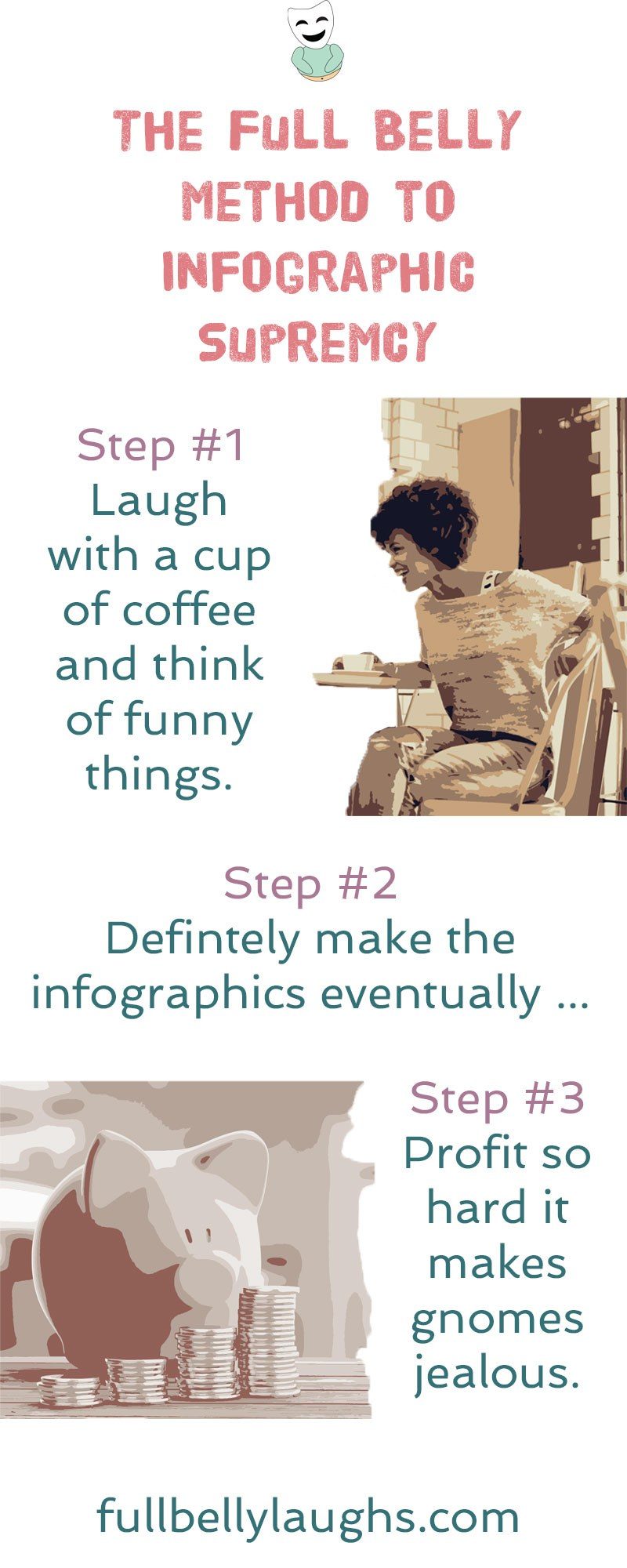 Infographics Coming Soon
Infographics can be very informative, and also hilarious. We plan to release new ones every day for a year, but just not yet. Learn why and how you can make sure to get them when they come out.