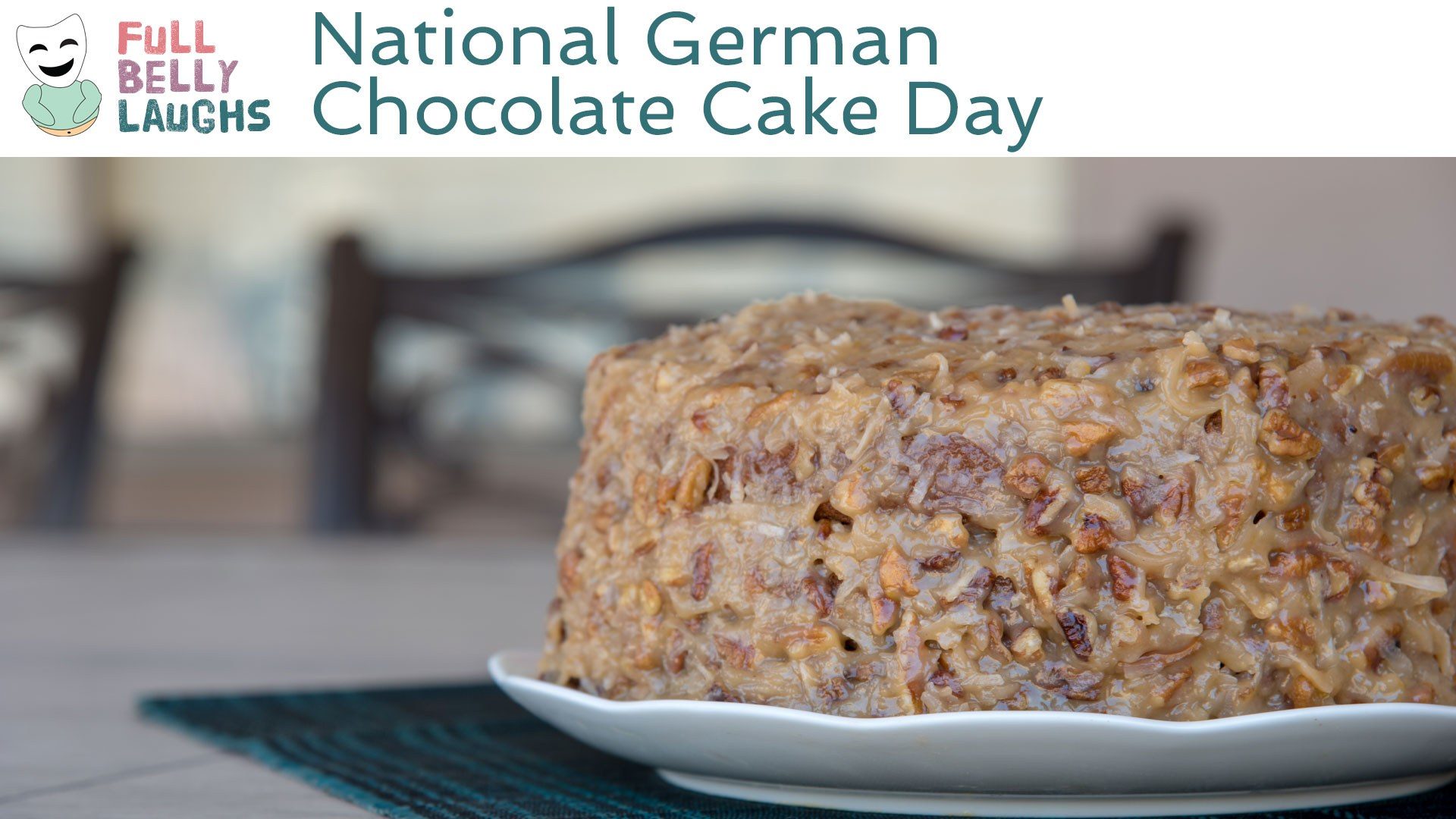 Superstitions Surrounding Cakes
Back in the 1700s, people had some wack theories about cakes. In England, they believe that putting a piece of cake underneath your pillow before you went to bed would help you find bae. They thought the cake would seep into your dreams, and make you think of weddings or something. Super strange. Thankfully the Germans did not fall for this rouse, and they just focused on making a banging chocolate cake.
People Believe Weird Stuff Back In The Day
Like how does putting a piece of cake under your pillow even work? Seems real dumb. But in all fairness, people in the future will say the people of today were dummies. Honestly we can say that pretty clearly right now. Flat Earth. Birds Aren't Real. Crystals. Lots of goofiness happening in the world. Lucky for all the dumb-dumbs, it's easy to congregate with each other and think everybody is right.
Happy National German Chocolate Cake Day Video
In this video, we are celebrating German Chocolate Cake Day. This comedy video will be short, sweet, and most of all silly. It will celebrate all things German Chocolate Cake in a totally humorous way. Enjoy!
Share German Chocolate Cake Day With a Friend
Use one of the buttons below to share German Chocolate Cake Day with your social network. These food holidays are a fun time, so spread the love. Your friends and family will get a kick out of it.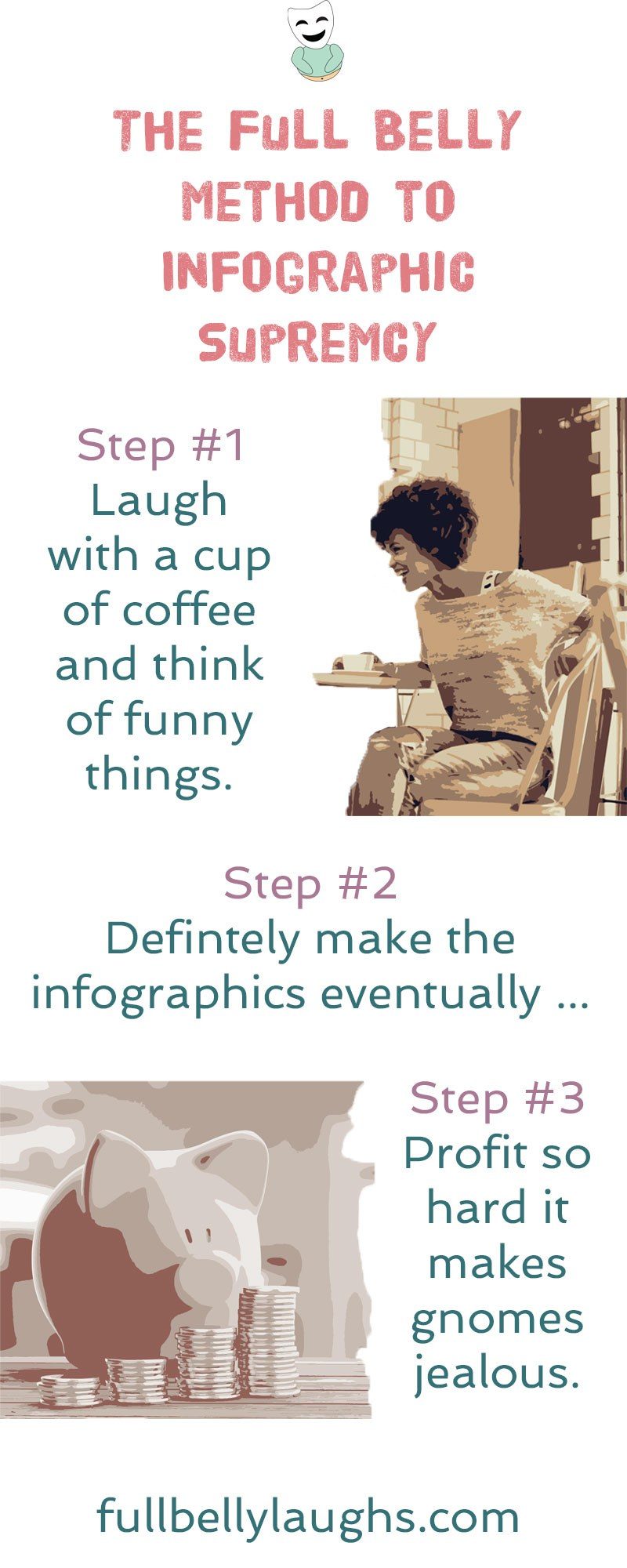 Infographics Coming Soon
Infographics can be very informative, and also hilarious. We plan to release new ones every day for a year, but just not yet. Learn why and how you can make sure to get them when they come out.