Tart Your Heart Out
Tart as a flavor is something only an adult that has been through some stuff can understand. And we're not talking about the lame "they didn't take my five dollars off coupon" crap. We're talking ex-fiance types of stuff. Tartness is like the baseline to feeling better after dealing with mega drama. If therapy is a tree, then the tart flavor is like eating a seed. It's the beginning of coping, but you killed the seed before it could blossom into a tree. Does this make sense? Not really. It's just very sad.
Daiquiris Taste Great, So Enjoy Them Without Shame
Don't let sad, former alcoholics tell you drinks stink. You don't always lose with booze. Sometimes you can just have a fancy drink that makes you feel great. It's a reward of sorts for getting through the day and surviving the grind. Oh no. That's starting to sound like the last paragraph. In all seriousness though, daiquiries taste amazing and they are easy to make. If you want to save some loot while you drink cocktails, make these bad boys at home.
Happy National Daiquiri Day Video
In this video, we are celebrating Daiquiri Day. This comedy video will be short, sweet, and most of all silly. It will celebrate all things Daiquiri in a totally humorous way. Enjoy!
Share Daiquiri Day With a Friend
Use one of the buttons below to share Daiquiri Day with your social network. These food holidays are a fun time, so spread the love. Your friends and family will get a kick out of it.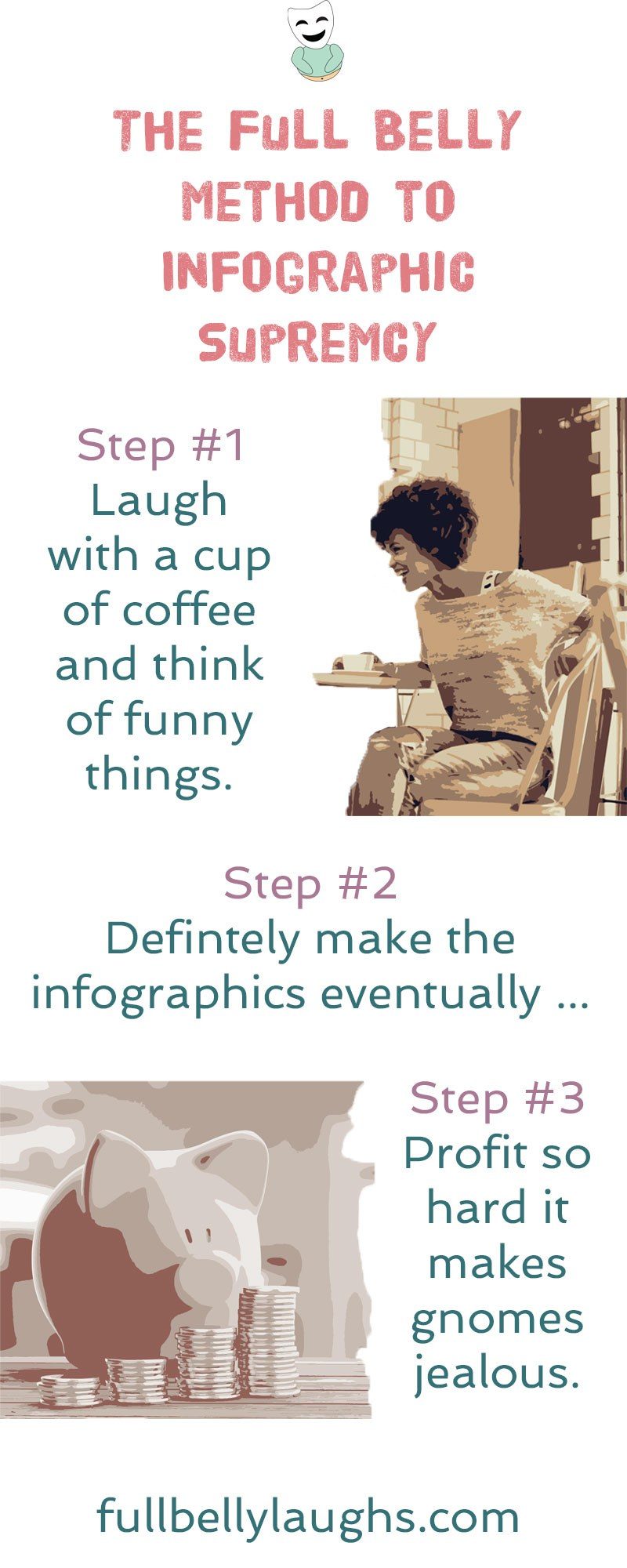 Infographics Coming Soon
Infographics can be very informative, and also hilarious. We plan to release new ones every day for a year, but just not yet. Learn why and how you can make sure to get them when they come out.