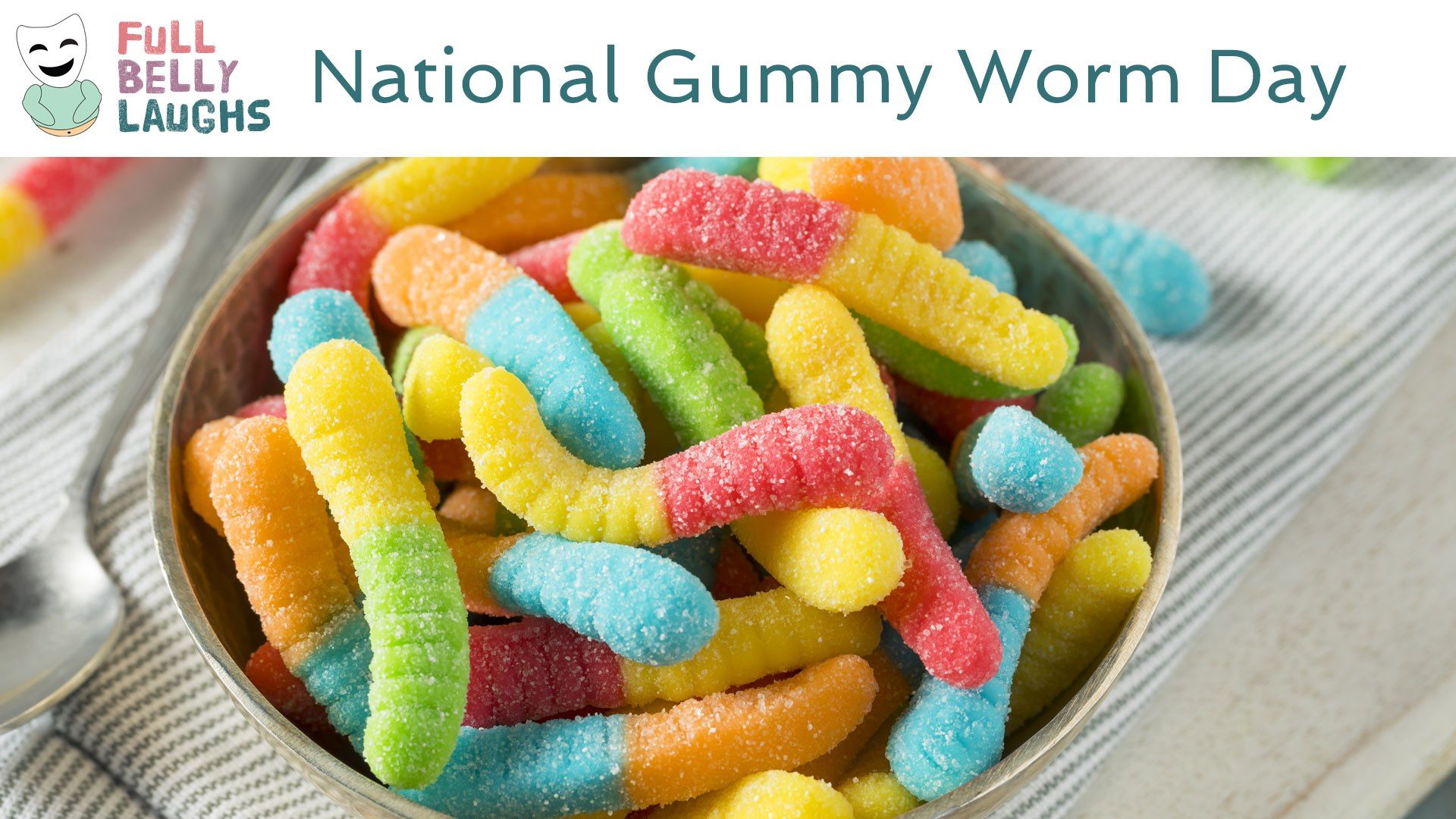 Everyone Has ADHD
Life if chaotic. So many things bid for our attention, and it is tough to stay grounded. There is no better grounding technique than getting in touch with the Earth. Many grounding practitioners suggest eating worms from the dirt to regain your connection with Earth. But you can do better. You know that gummy worms provide the same connection to Earth as the real worms.
Become One With The Gummy Worm
There's more to gaining your connection with the ground than just eating gummy worms. It depends on how you introduce the gummy worm to your body. Eating it is the common practice, but your body has a lot of holes. Consider sticking gummy worms into uncanny areas. Discover your body, and how it feels to have worms inside of it. Once you have become one with the gummy worm, you're ready for someone to interview you randomly on the street for a comedy segment.
Happy National Gummy Worm Day Video
In this video, we are celebrating Gummy Worm Day. This comedy video will be short, sweet, and most of all silly. It will celebrate all things Gummy Worm in a totally humorous way. Enjoy!
Share Gummy Worm Day With a Friend
Use one of the buttons below to share Gummy Worm Day with your social network. These food holidays are a fun time, so spread the love. Your friends and family will get a kick out of it.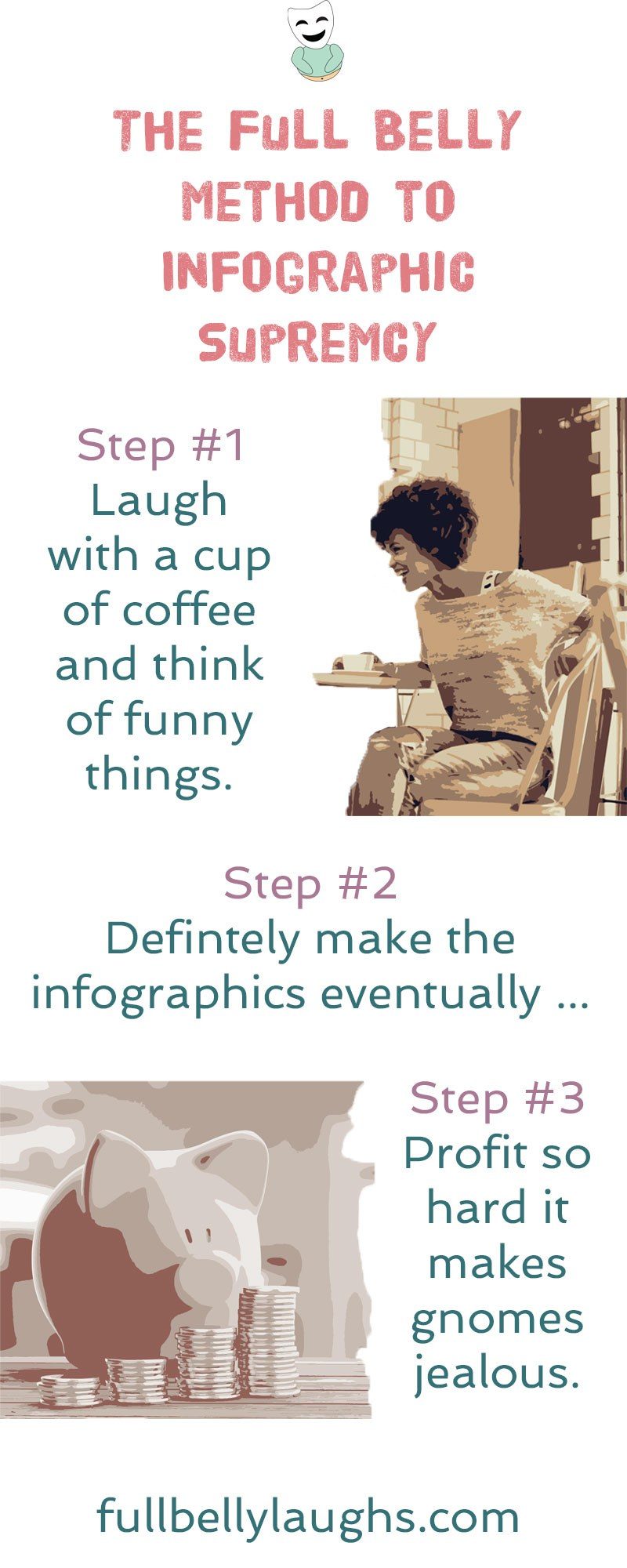 Infographics Coming Soon
Infographics can be very informative, and also hilarious. We plan to release new ones every day for a year, but just not yet. Learn why and how you can make sure to get them when they come out.