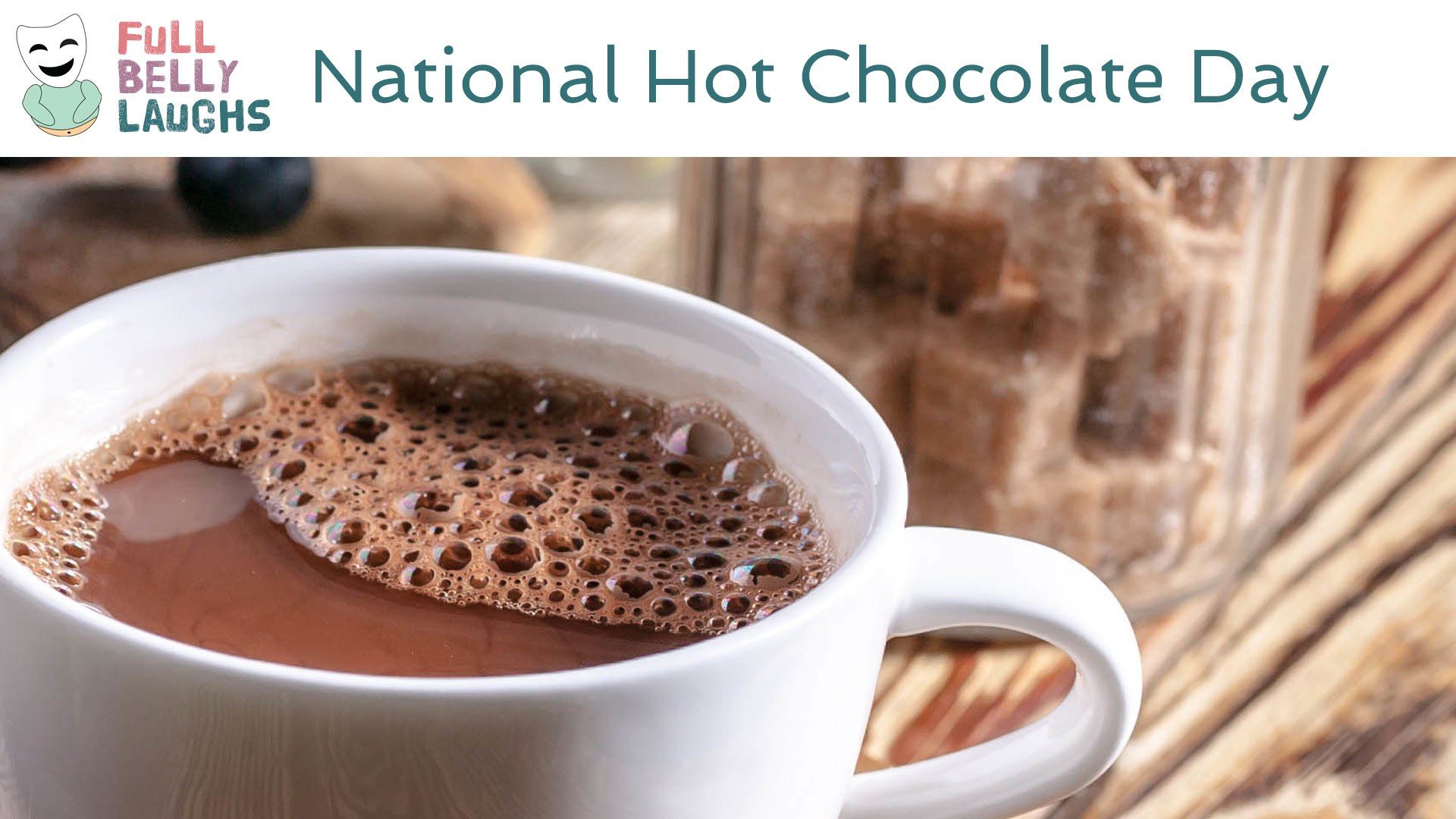 Hot Chocolate Is The Greatest Drink On Earth
It's time to face facts; hot chocolate might be the greatest drink in the universe. It can cure cancer. Why haven't doctors came out with hot chocolate as the cure yet? Because doctors are greedy pigs that love money. They don't like helping people; they just want to get rich. At least that's what the herbalist in the park told us.
Real talk though, hot chocolate is the bomb. Children and adults put up with imitations like Yoo-hoo just to taste a glimpse of the real thing. People would die for this drink - actually people probably have died for this drink.
When Someone Doesn't Like Hot Chocolate
Back in the day it was easy to deal with these people, because we had a name for them: communists. You could just go to the authorities, and they would love these monsters away. Now we have to listen to them. Ugh! What a nightmare. There has never been a worse time to be alive then right now, in this moment where people can choose to hate on hot chocolate. In these times it's best to remind ourselves that some people just like to be pests or trolls. There is one benefit to haters: more hot chocolate for us.
Happy National Hot Chocolate Day Video
In this video, we are celebrating Hot Chocolate Day. This comedy video will be short, sweet, and most of all silly. It will celebrate all things Hot Chocolate in a totally humorous way. Enjoy!
Share Hot Chocolate Day With a Friend
Use one of the buttons below to share Hot Chocolate Day with your social network. These food holidays are a fun time, so spread the love. Your friends and family will get a kick out of it.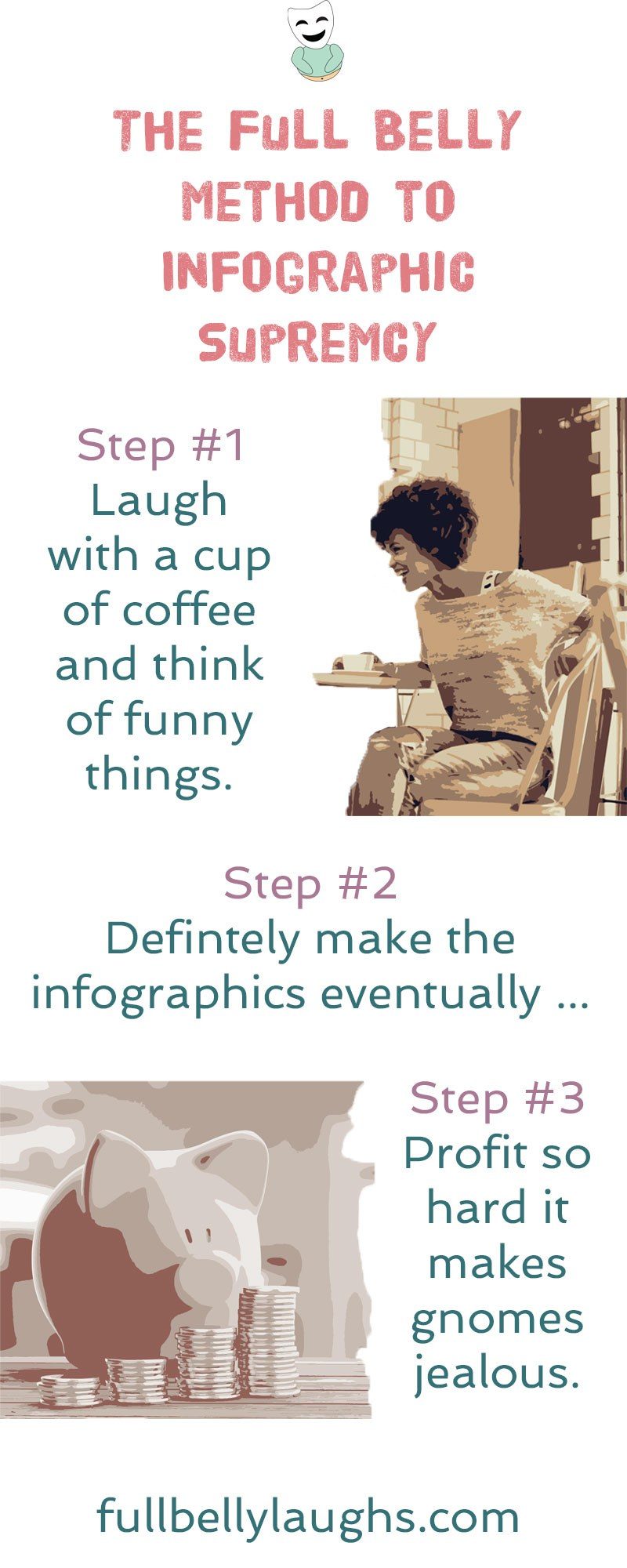 Infographics Coming Soon
Infographics can be very informative, and also hilarious. We plan to release new ones every day for a year, but just not yet. Learn why and how you can make sure to get them when they come out.