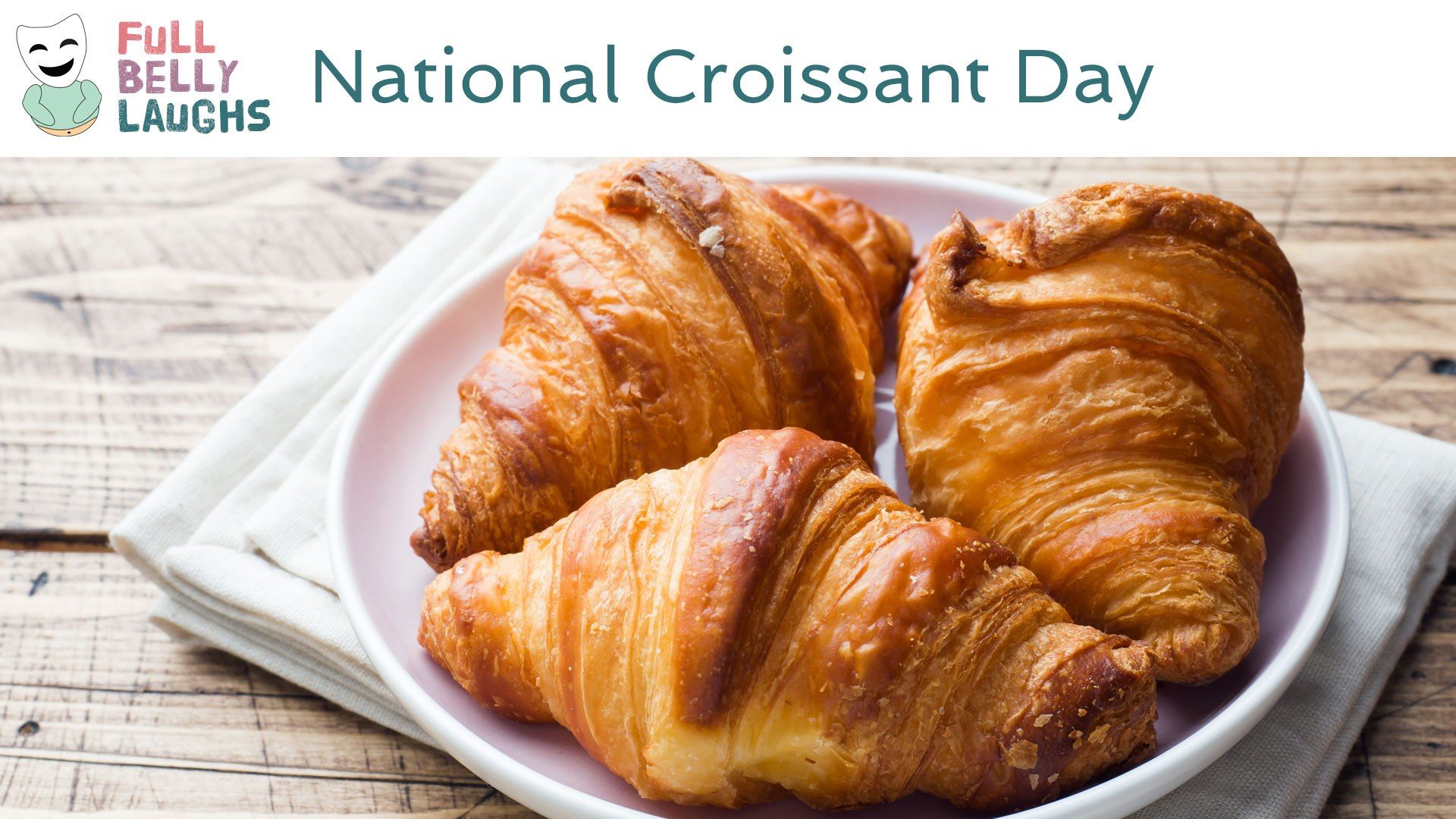 Croissants Got Horns For a Reason
Ever wonder why each end of a croissant is pointy? It's because this pastry is jam-packed with sexual energy. The raw horniness trapped inside a croissant is so powerful, it starts to bend in on itself. That's why it takes on a shape of a crescent moon. Couples that has lost the gusto to bone have turned to croissants to save their union for centuries. It's one of the oldest tricks in the book. Bite into a croissant. Give the rest to your bae. Next thing you know the two of your are holding up the one bathroom in the coffee shop.
Croissant With Caution
You should talk to your doctor to find out if Croissant is right for you. Over consuming croissants can come with serious side effects. Be on the lookout for boners and hard nipples that last for longer than 26 hours. If that happens, or if you have hard sexy parts for longer than 4 hours, you should consider seeing a doctor. Other side effects include a dependency on sugar and hanging out at a hipster cafe. If you are battling depression do to a lack of croissants in your life, eat more croissants (and masturbate if you ain't got no one to bone).
Happy National Croissant Day Video
In this video, we are celebrating Croissant Day. This comedy video will be short, sweet, and most of all silly. It will celebrate all things Croissant in a totally humorous way. Enjoy!
Share Croissant Day With a Friend
Use one of the buttons below to share Croissant Day with your social network. These food holidays are a fun time, so spread the love. Your friends and family will get a kick out of it.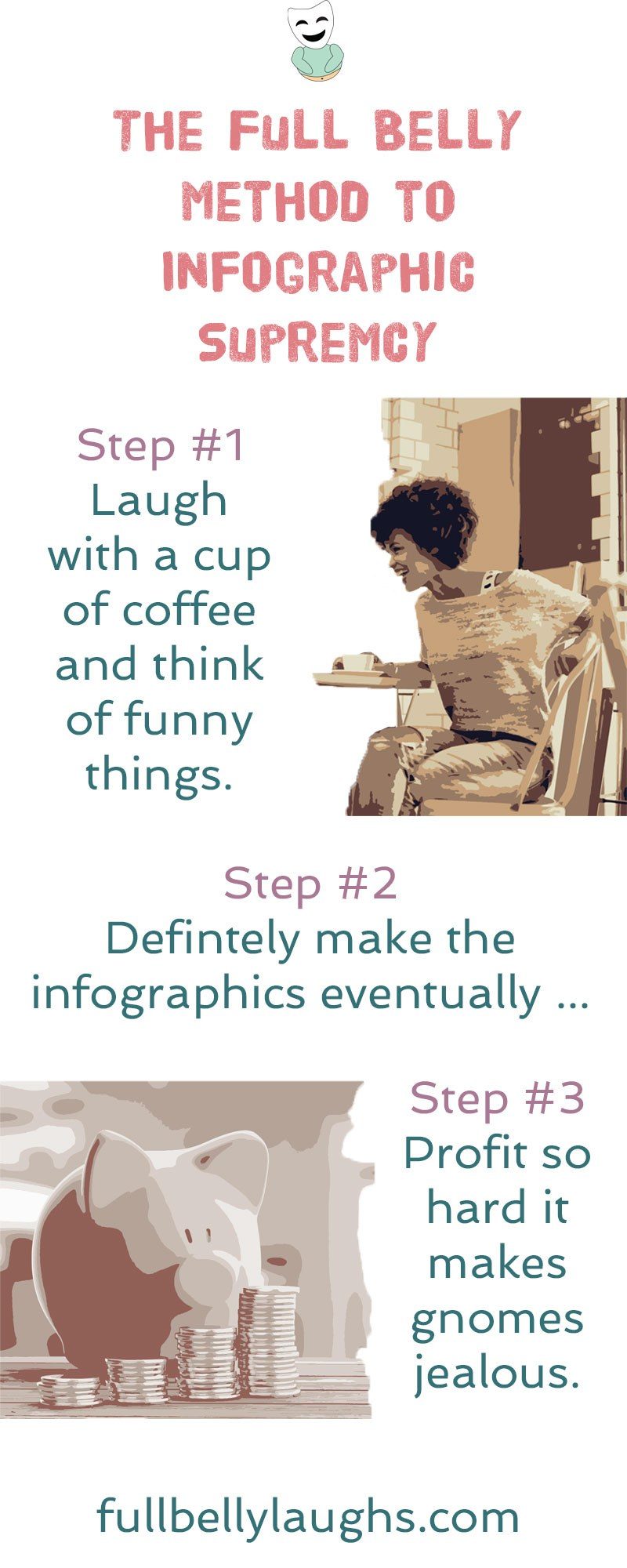 Infographics Coming Soon
Infographics can be very informative, and also hilarious. We plan to release new ones every day for a year, but just not yet. Learn why and how you can make sure to get them when they come out.