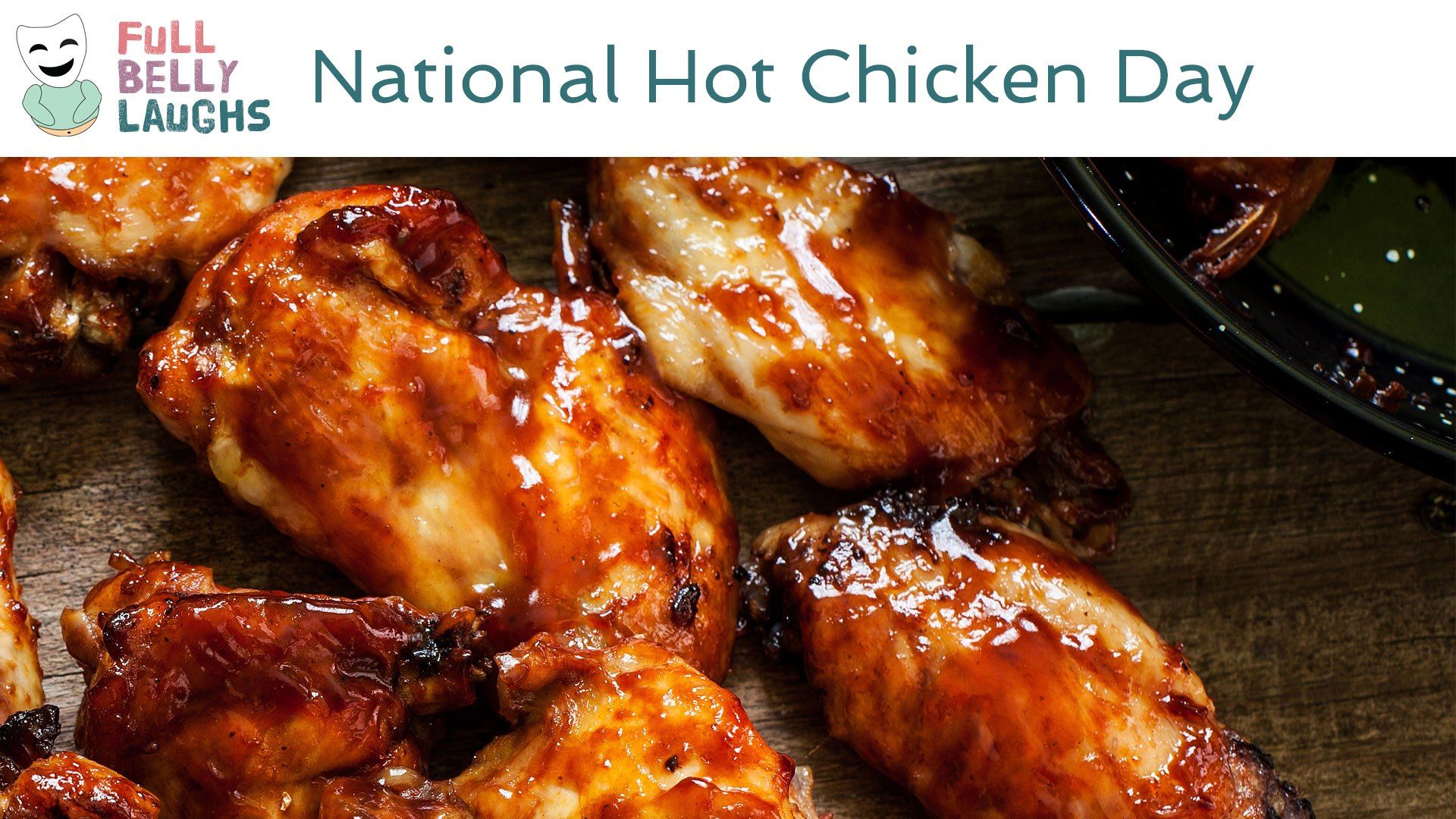 Hot Chicken Is Made To Go With Everything
It's chicken, which naturally goes with anything. But the hotness just takes it to another level. You can put this on waffles and it will taste just as good as syrup. That's because the hot chicken is the chameleon of foods, and it morphs into whatever flavor you need. So when you put hot chicken on waffles, it actually tastes exactly like maple syrup. Put hot chicken in a bun, it will taste like a hot dog. Use hot chicken as a dildo; it will taste like oysters. Put hot chicken into your PowerPoint, and it will taste like science (imagine a pickled blackberry that worked, and made you climax).
Hot Chicken Will Make White Bread Edible
Nothing is worse than white bread. You would be better off eating dog dookie, because then you wouldn't be leaving a turd on the sidewalk. White bread is the fast food fries of loaves: it might taste fine now, but it will never decompose. You don't want that in your body, unless you give it some hot chicken. Besides acting like a chameleon of flavor, hot chicken can also decimate the evil compounds inside dishonest foods. White bread, fast food french fries, and other shady dishes all lose their chemical evilness when hot chicken comes to the party. The hot chicken beats up these nefarious foods in your belly, which is why you will have so much gas. But at least you will be able to pass monstrosities like white bread.
Happy National Hot Chicken Day Video
In this video, we are celebrating Hot Chicken Day. This comedy video will be short, sweet, and most of all silly. It will celebrate all things Hot Chicken in a totally humorous way. Enjoy!
Share Hot Chicken Day With a Friend
Use one of the buttons below to share Hot Chicken Day with your social network. These food holidays are a fun time, so spread the love. Your friends and family will get a kick out of it.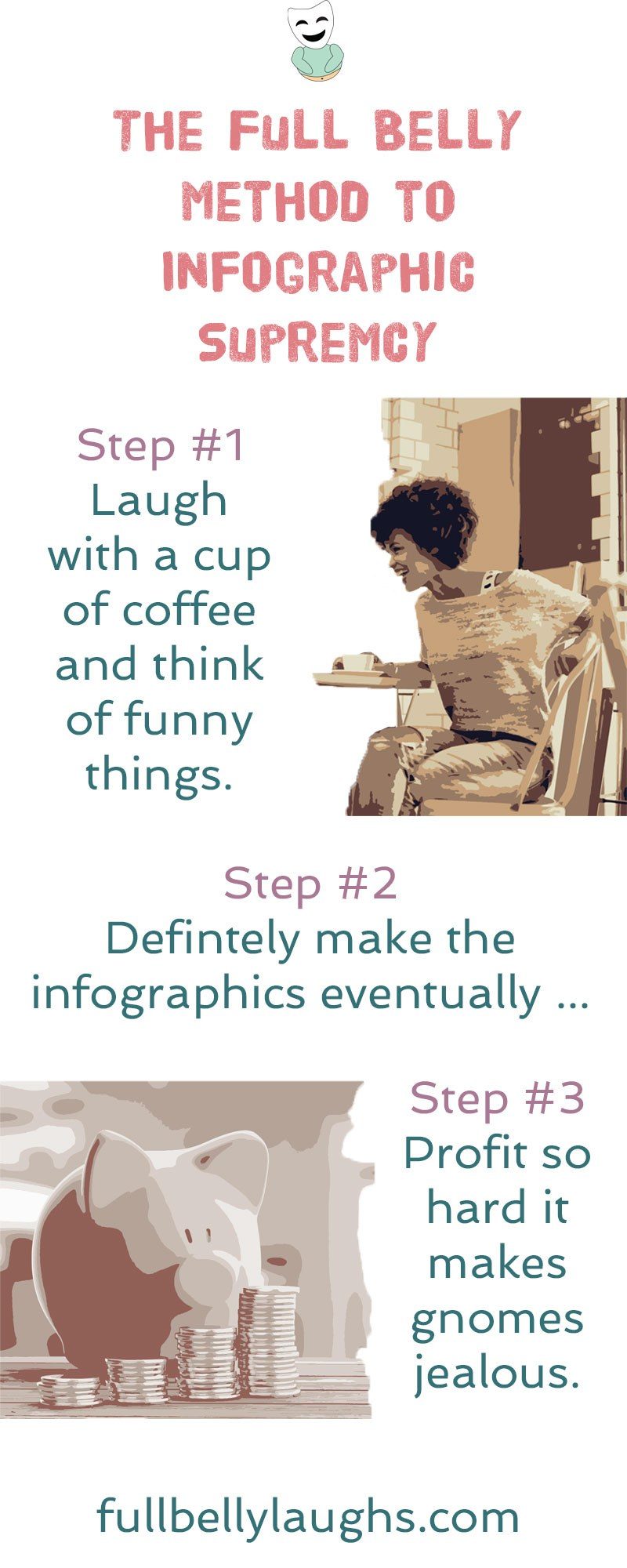 Infographics Coming Soon
Infographics can be very informative, and also hilarious. We plan to release new ones every day for a year, but just not yet. Learn why and how you can make sure to get them when they come out.