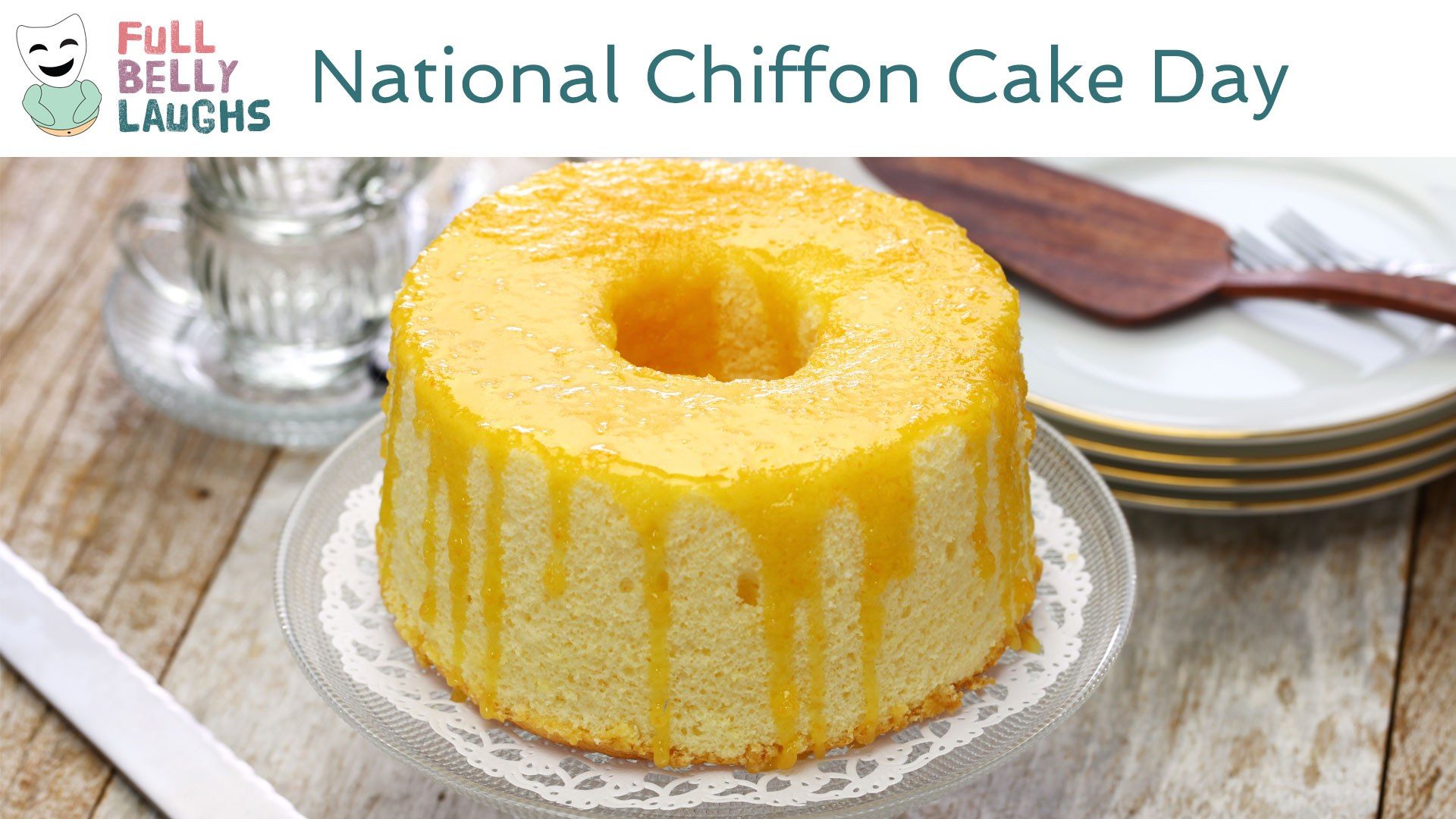 Chiffon Cake Is Made Without Butter
One of the miracles of chiffon cake is that it doesn't require butter. Most delicious cakes require you to use all your butter, which is a real bummer since you now don't have butter to eat anymore. Choosing between eating cake with butter in it or having a side of butter as a snack is tough. Now you don't have to make this Sophie's choice no longer. Chiffon cake takes very good considering it doesn't have butter. If you think it needs that extra richness of butter, you can take a bite of each simultaneously.
What To Pair With Your Chiffon Cake and Butter Meal
You got chiffon cake. You got butter. What else should you add to this meal to make it complete. A lot of nerds are going to suggest vegetables, which is fine I guess. Have yourself a V8. It's vegetables in a can, plus if you drink it now you won't hit yourself on the forehead later for not having it. The hottest trend right now is to do the Freakizoid four food groups challenge: eat a meal that is a cake, sugar, candy, and a really big cake. Chiffon cake is the OG wedding cake, so grabbing a modern layered wedding cake will pair very well. Next you can have some lemonade to drink, because that's basically sugar. And now you have yourself a perfect Freakizoid meal: wedding cake, lemonade, butter (that's the candy), and chiffon cake.
Happy National Chiffon Cake Day Video
In this video, we are celebrating Chiffon Cake Day. This comedy video will be short, sweet, and most of all silly. It will celebrate all things Chiffon Cake in a totally humorous way. Enjoy!
Share Chiffon Cake Day With a Friend
Use one of the buttons below to share Chiffon Cake Day with your social network. These food holidays are a fun time, so spread the love. Your friends and family will get a kick out of it.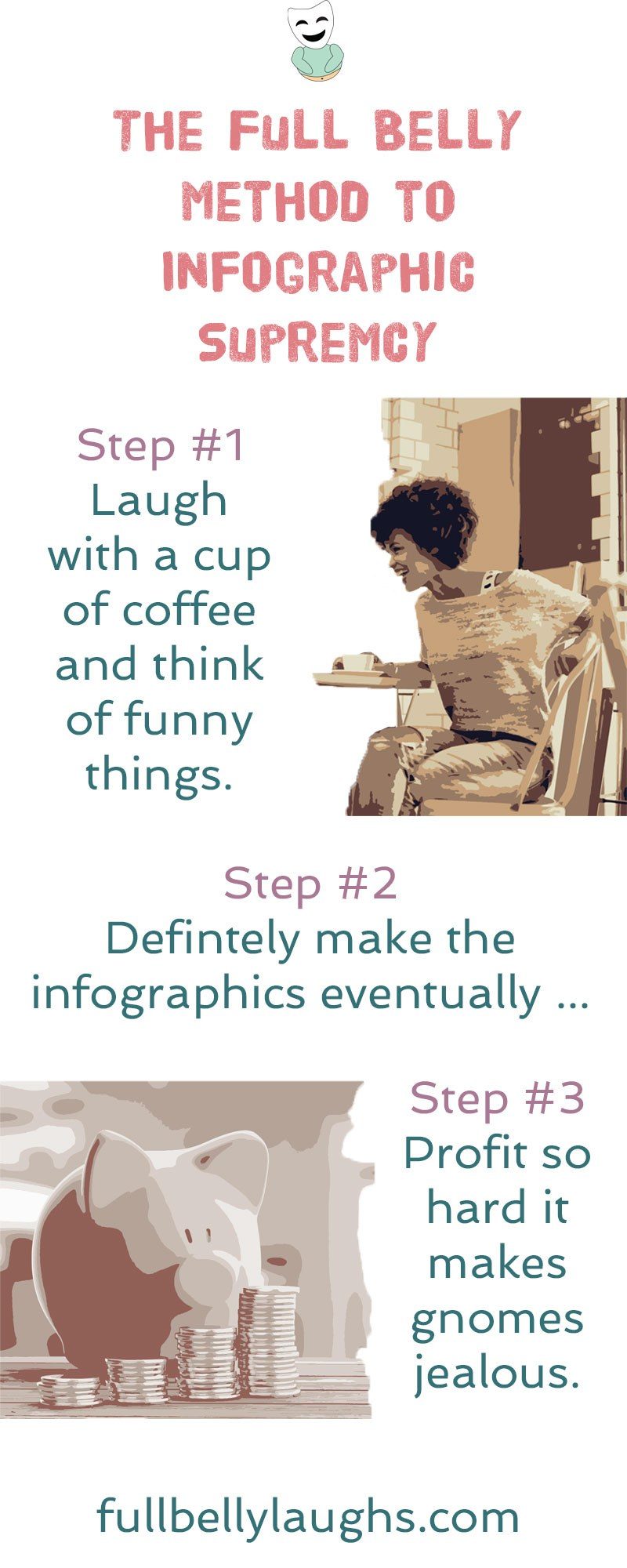 Infographics Coming Soon
Infographics can be very informative, and also hilarious. We plan to release new ones every day for a year, but just not yet. Learn why and how you can make sure to get them when they come out.