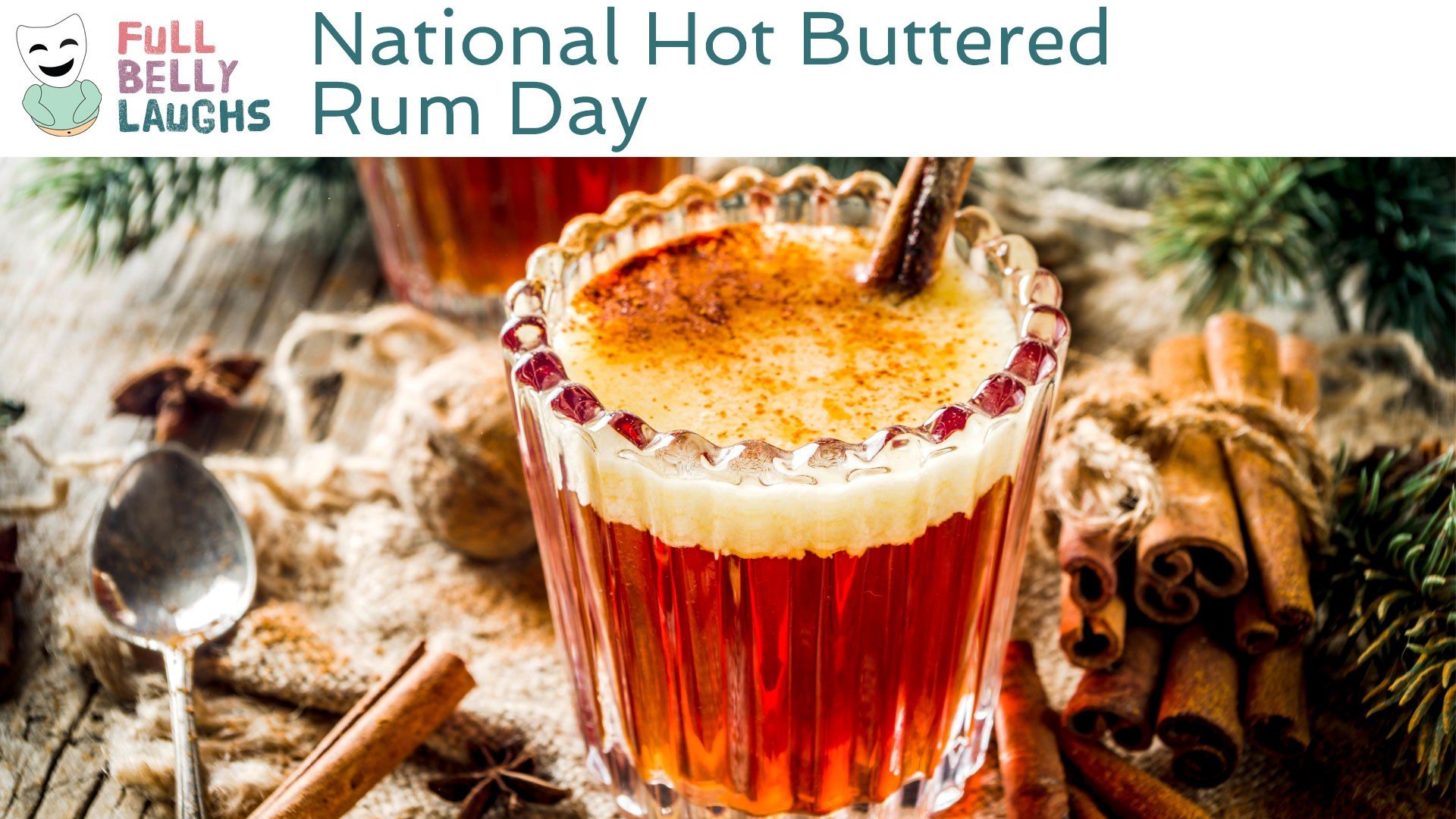 Porn Before Hot Buttered Rum
Back in the day people used to film sex for the art and fun of it. Actors let themselves been shown on actual film, no digital or tape yet, but film; they did it willingly for the love of the game. The Bureau for Random Facts, located in the FuBeLan province of YahBootee, reported that from 1990 back to the birth of man approximately 90% of all humans shot porn. In the digital age the number has skyrocketed to 110%. Some people scoff at the idea of such a figure, but they tend to neglect the fetus actors. Most people are dismissive of these minor leagues and lesser known niches. According to the BFRF, most fetuses are recorded nude (usually in black and white). The most adventureous tend to perform for the camera, but we will spare you from the details.
After Hot Buttered Rum
In the 90s people stopped doing porn, so people stopped watching porn. The BFRF reports that Americans plummeted to a record low of 78% of citizens actively engaging in making porn. Startled by this drop in user base, the porn industry knew it needed to do something to bounce back. Legendary porn director Dick LongThick was pondering the state of the porn game in his bungalow one morning when fate occurred. He spilled his AM cocktail all over himself, which just so happened to be Hot Buttered Rum. That's when the idea hit him: professional porn actors needs to be covered in hot, sticky, oily, rubbing-alcohol smelling, liquid on set! There's truly nothing sexier! And thus the aesthetic for modern professional porn shoots was born.
Today we honor Hot Buttered Rum's contributions to society. Sure it has helped friends bond and tear apart families, but the impact on the porn industry is truly remarkable.
Happy National Hot Buttered Rum Day Video
In this video, we are celebrating Hot Buttered Rum Day. This comedy video will be short, sweet, and most of all silly. It will celebrate all things Hot Buttered Rum in a totally humorous way. Enjoy!
Share Hot Buttered Rum Day With a Friend
Use one of the buttons below to share Hot Buttered Rum Day with your social network. These food holidays are a fun time, so spread the love. Your friends and family will get a kick out of it.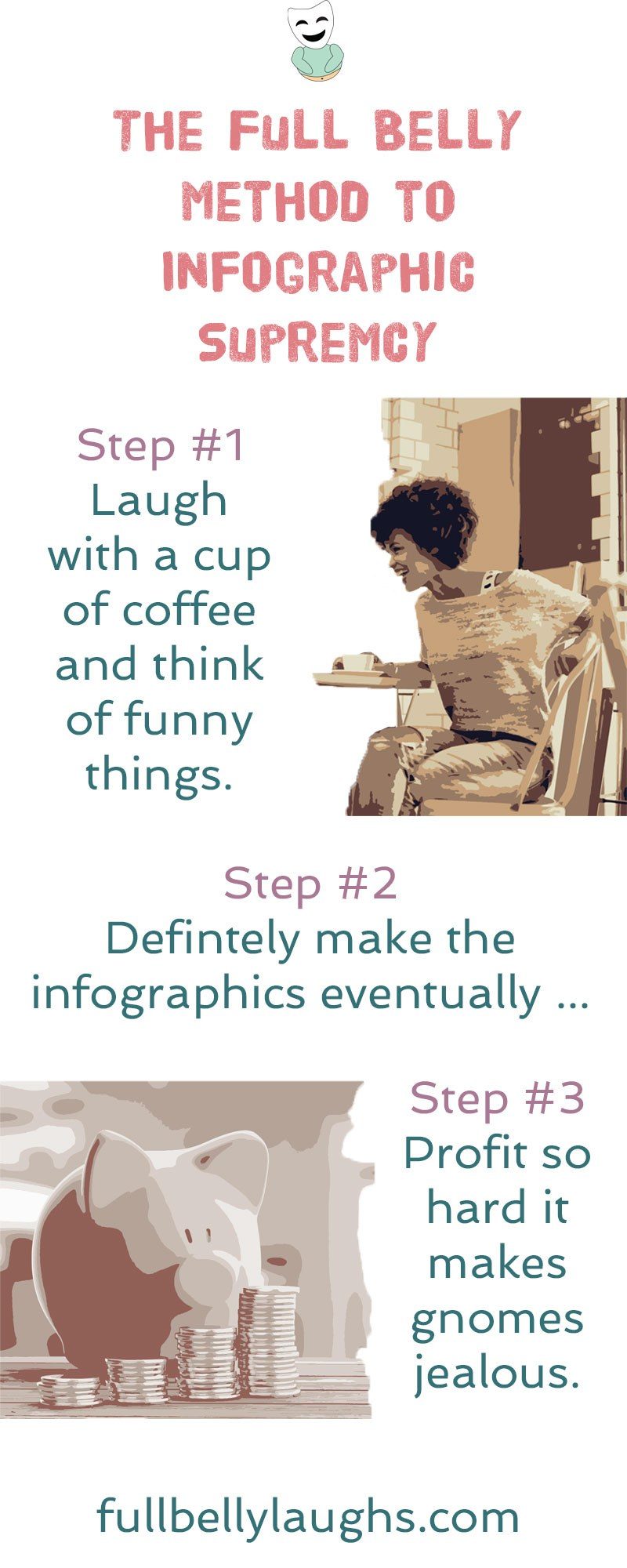 Infographics Coming Soon
Infographics can be very informative, and also hilarious. We plan to release new ones every day for a year, but just not yet. Learn why and how you can make sure to get them when they come out.