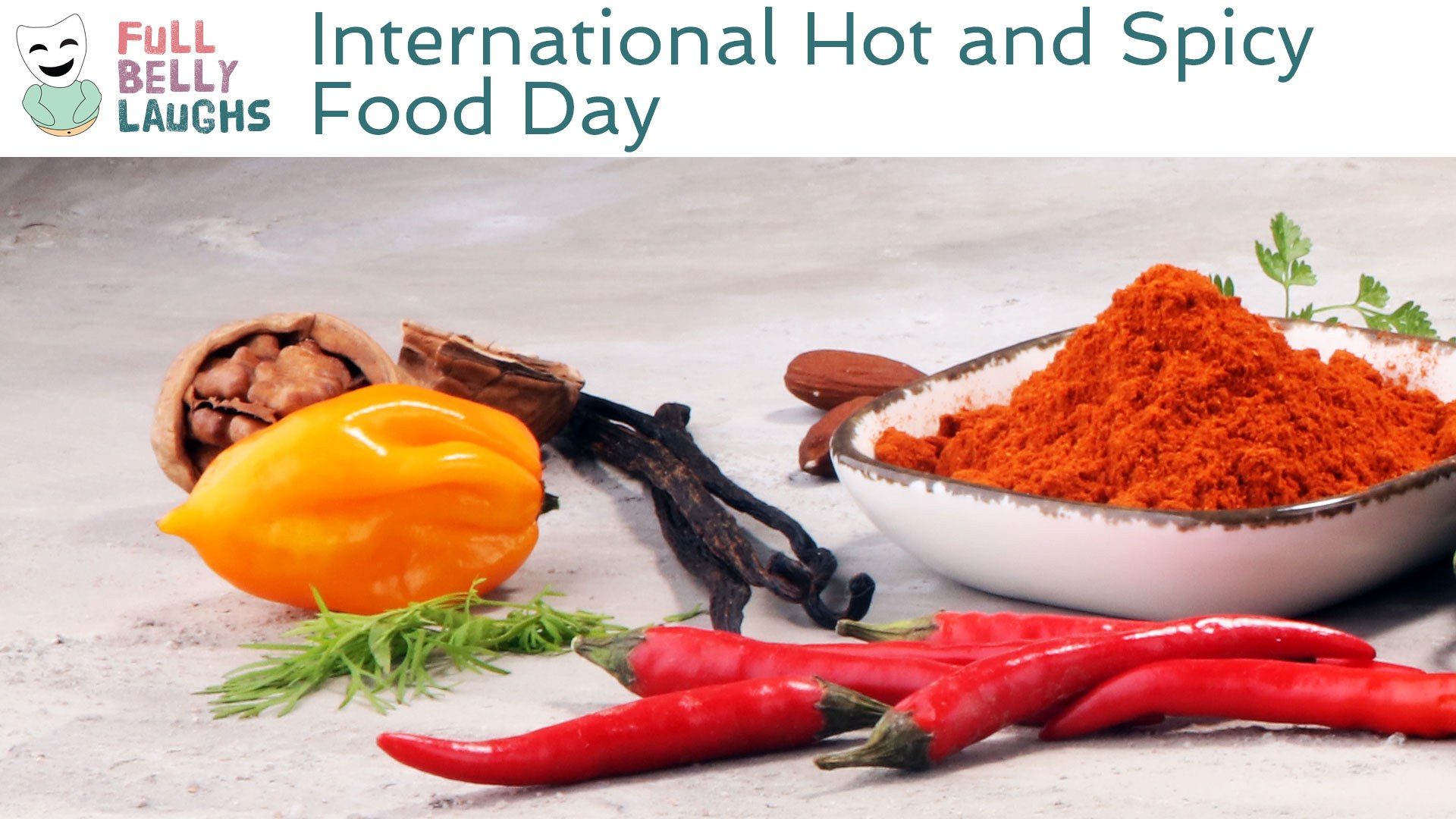 Happy International Hot and Spicy Food Day
Pretty incredible that the love for hot and spicy food is felt around the globe. All across Earth there is always a dude trying to impress his lady by eating way too spicy food. Janitors hate the clean up in the bathroom, but GlaxoSmithKline loves the uptick in purchases for Tums. That's why they invented the holiday; they wanted to sell more Tums. We know this thanks to the River of Tears Scrolls found in Ancient FuBeLa. this treacherous region was traversed by the brave archaeologist Laura Craft. The natives granted her access to the lands thanks to his "abundant assets", which caused the natives to eat too much spicy food as a way to impress her.
GlaxoSmithKline And Tums
Legend has it there was a man named Timothy that loved to eat spicy food. One day his spice capacity was hit, and he doubled over in pain. The baes of his land thought he was weak, soundly unable to eat pounds of popcorn covered in hot sauce. Timothy knew he needed an answer. He prayed to GlaxoSmithKline, and in return the deity blessed him with Tums. Lucky for us Timothy was not a greedy fellow. Before consuming all of the Tums like a fat pig, he took some and planted them. This was the origin of the great Tums fields of North America. After ingesting the Tums, Timothy was back to business eating spicy food and racking up ladies.
Happy National Hot and Spicy Food Day Video
In this video, we are celebrating Hot and Spicy Food Day. This comedy video will be short, sweet, and most of all silly. It will celebrate all things Hot and Spicy Food in a totally humorous way. Enjoy!
Share Hot and Spicy Food Day With a Friend
Use one of the buttons below to share Hot and Spicy Food Day with your social network. These food holidays are a fun time, so spread the love. Your friends and family will get a kick out of it.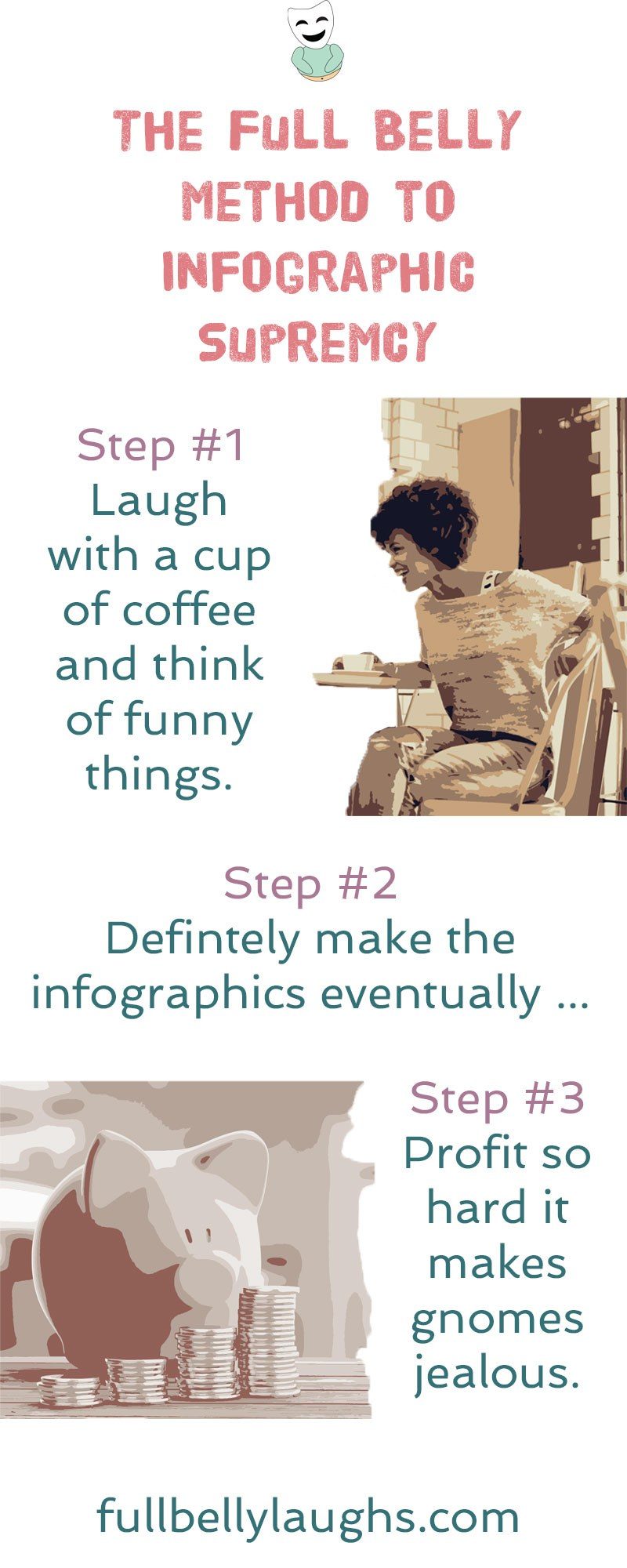 Infographics Coming Soon
Infographics can be very informative, and also hilarious. We plan to release new ones every day for a year, but just not yet. Learn why and how you can make sure to get them when they come out.