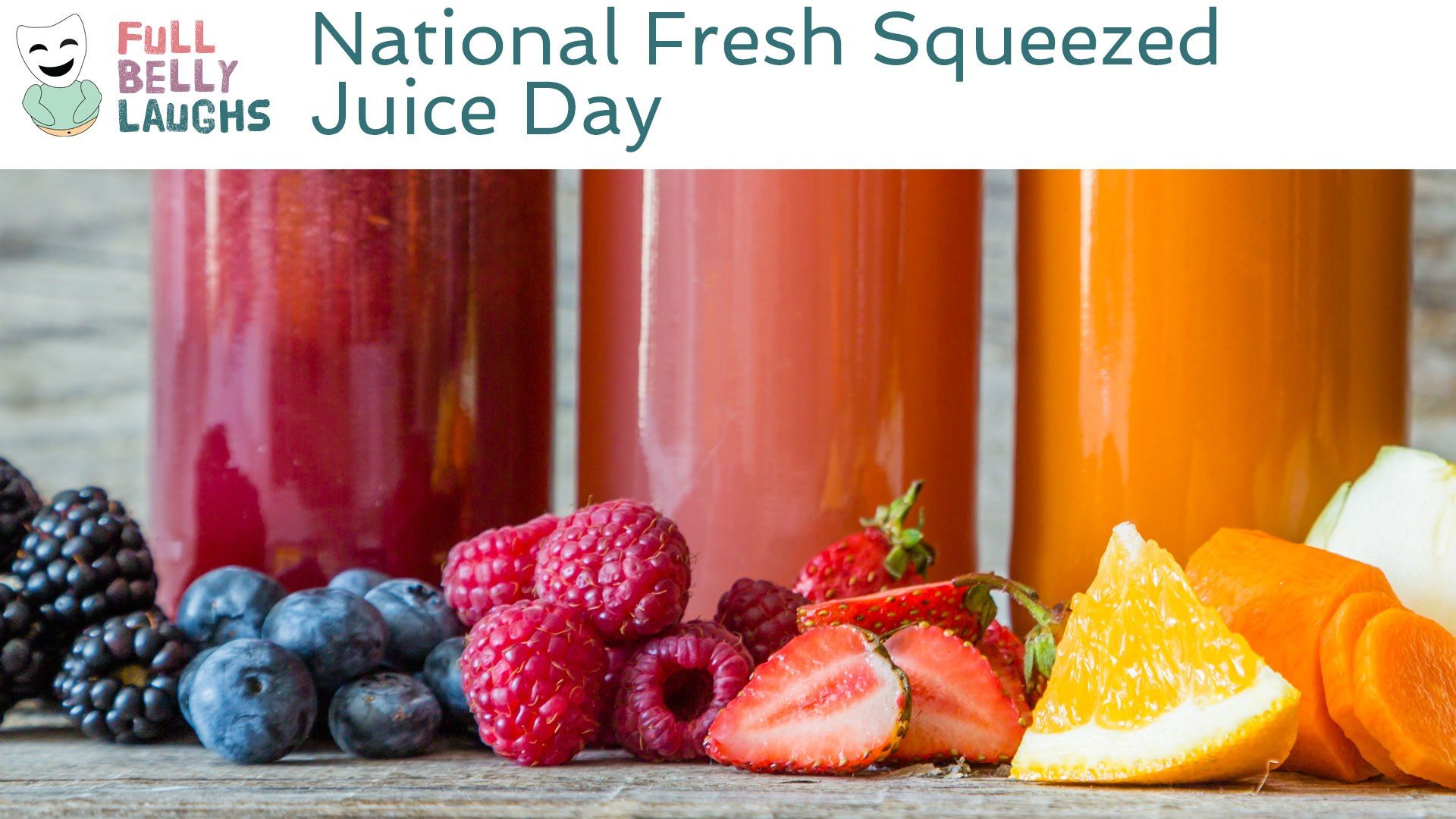 Happy National Fresh Squeezed Juice Day
Wowzers. We made it to the fresh squeezed juice day. Nothing like a tall glass of fruit or vegetable juice to get your demons going. Most people don't realize this, but juice is what helps you unleash your inner demon. It's tough to get in touch with this part of yourself in the modern age. So many technologies and gurus telling you to be a good person. It's so easy to forget that there is a monster inside all of us just waiting to get out. That sweet nectar of a planet captured in a chilled glass; if there isn't something better at unlocking your hatred, well I just don't know what else would.
Juice Testimonials
We talked to some "people" and found out how juice helped them become monsters.
You know for a while I was considering cheating on my driver's license test, because I want to drive and people should get out of my way. I used to think I didn't have the skills, but drinking Apple Juice taught me that ya'll can just get out of my way on the road. - Karen
For a minute there I didn't think I could keep my happy thoughts at bay, but luckily I got some celery sweat to suck down. That will surely unlock my dark potential. - Billy
I used to be a witch druid, but it never brought me any joy. Then I had a glass of carrot juice, and discovered I wanted people to hate me as much as I hated myself. That's when I just started queffing on command to ensure no one would ever be my friend. Thanks carrot juice! - Tammy
Happy National Fresh Squeezed Juice Day Video
In this video, we are celebrating Fresh Squeezed Juice Day. This comedy video will be short, sweet, and most of all silly. It will celebrate all things Fresh Squeezed Juice in a totally humorous way. Enjoy!
Share Fresh Squeezed Juice Day With a Friend
Use one of the buttons below to share Fresh Squeezed Juice Day with your social network. These food holidays are a fun time, so spread the love. Your friends and family will get a kick out of it.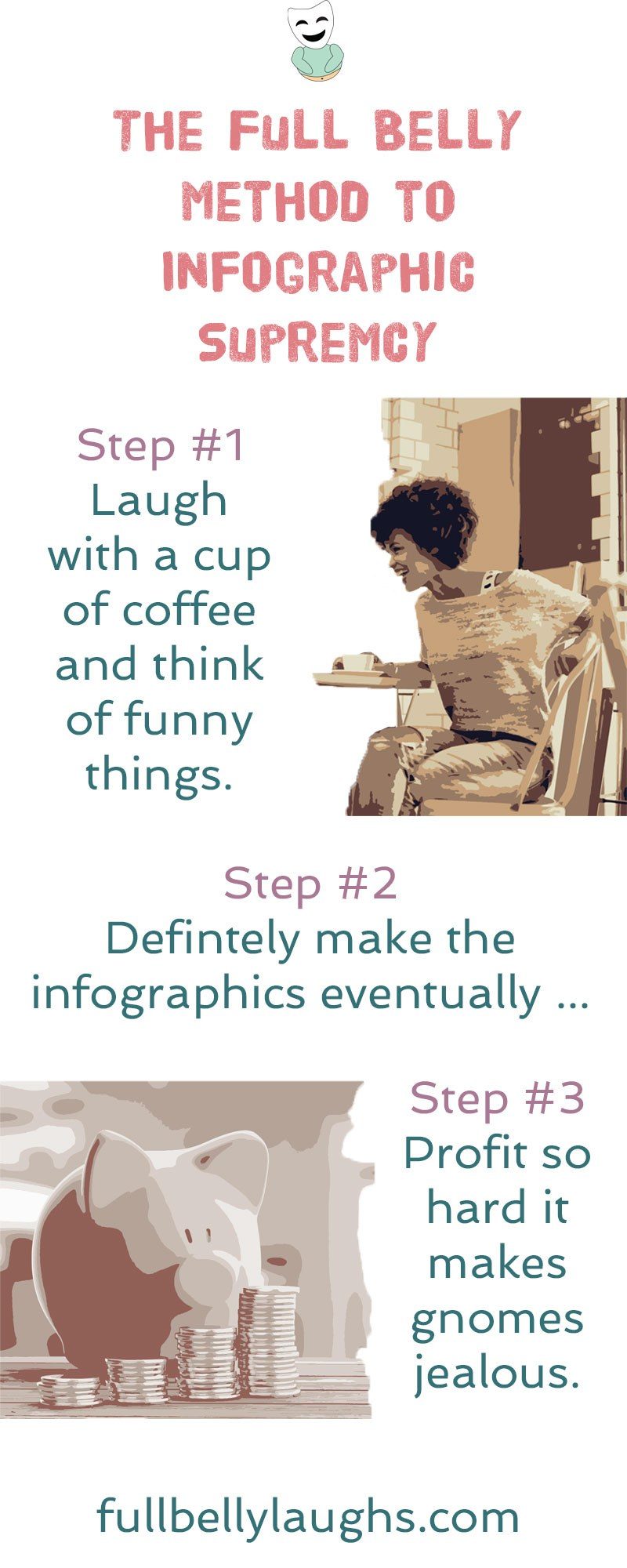 Infographics Coming Soon
Infographics can be very informative, and also hilarious. We plan to release new ones every day for a year, but just not yet. Learn why and how you can make sure to get them when they come out.