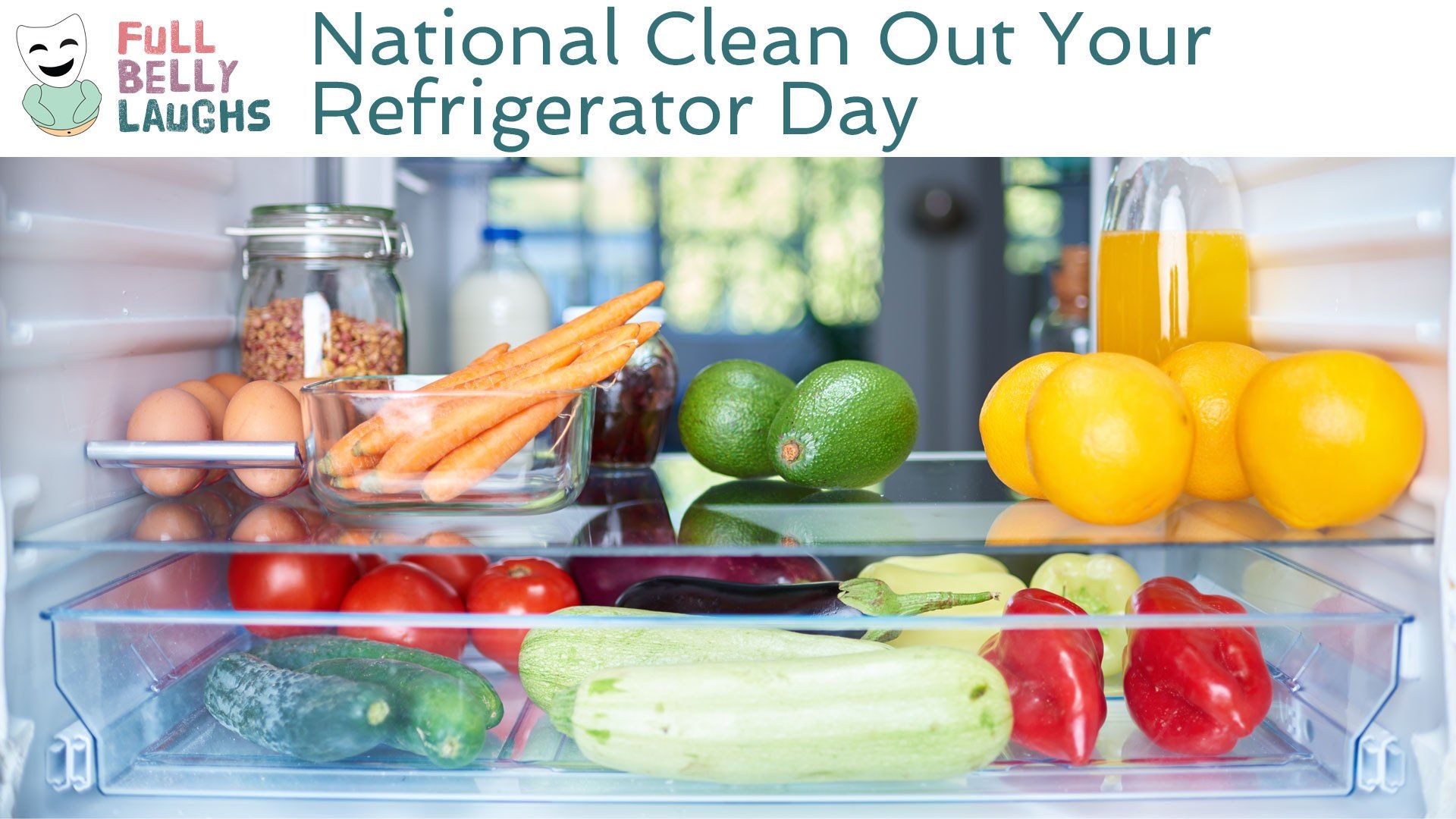 Give It A Good Once Over
There's nothing wrong with saving. You had a nice meal, either cooked at home or takeout, and you saved the leftovers. But when was that meal? Yeah, exactly. It's time to do an inventory on what's growing inside your fridge, and toss anything that looks to be a new spawning pool. You don't want screenwriters to base a horror movie off of your bad cleaning habits. The fridge needs to be put in check just like everything else in the home.
How To Clean Your Fridge
With soap and water, duh. You could be an absolute savage and eat all the dirt and nastiness, but I don't recommend it. That's a first class ticket to becoming a teen angel. And don't be afraid to get in there. Your food will survive a couple of minutes outside the chamber. Take a moment to actually get your scrub on. The food will thank you later. Don't think for a second that they like living in that dark, dirty mess.
Happy National Clean Out Your Refrigerator Day Video
In this video, we are celebrating Clean Out Your Refrigerator Day. This comedy video will be short, sweet, and most of all silly. It will celebrate all things Clean Out Your Refrigerator in a totally humorous way. Enjoy!
Share Clean Out Your Refrigerator Day With a Friend
Use one of the buttons below to share Clean Out Your Refrigerator Day with your social network. These food holidays are a fun time, so spread the love. Your friends and family will get a kick out of it.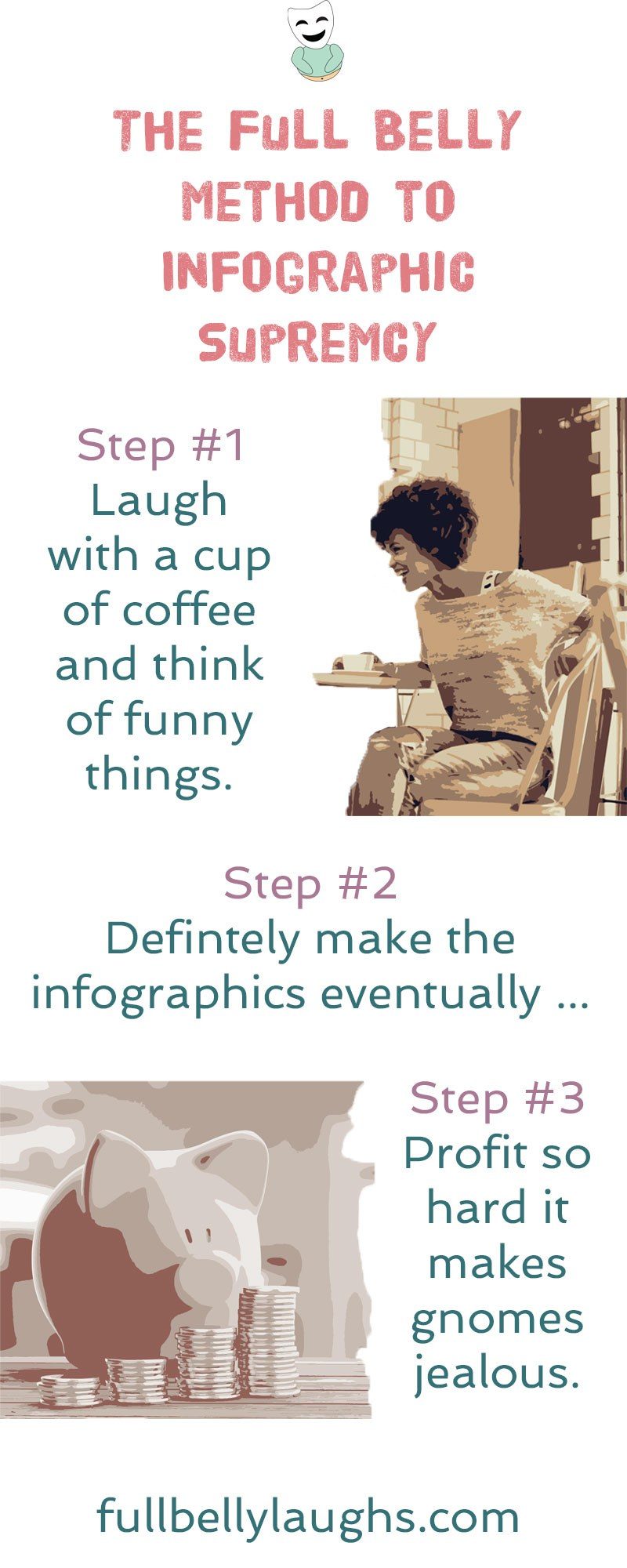 Infographics Coming Soon
Infographics can be very informative, and also hilarious. We plan to release new ones every day for a year, but just not yet. Learn why and how you can make sure to get them when they come out.