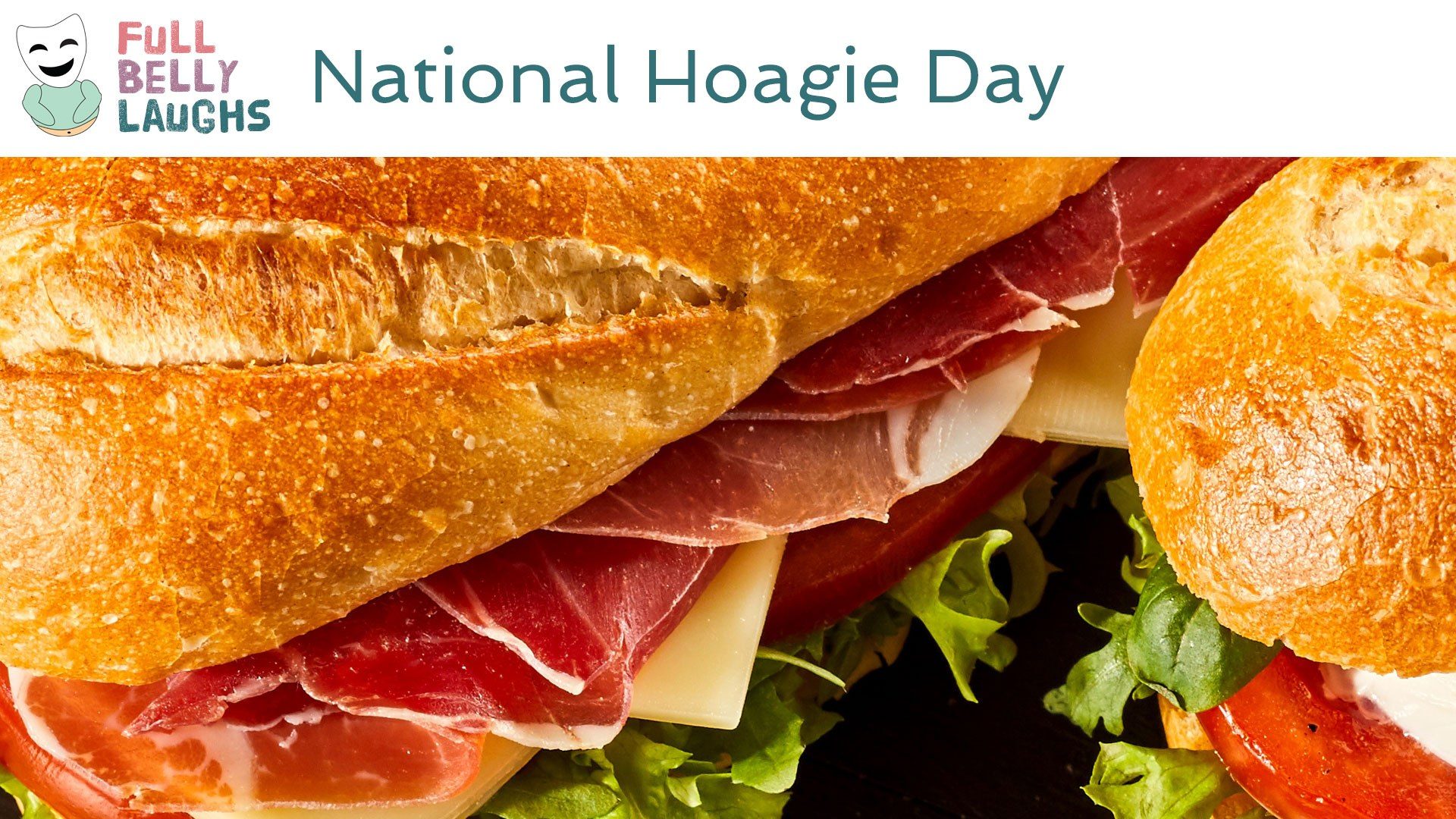 Hoagies Are The Best Thing Ever
It's a sandwich unlike any other sandwich. Are you really going to have a po boy or submarine sandwich? Yuck. Sure the flavor is there in those foods, but the names are jank. Hoagie. It sounds like a sandwich that means business. Like this the Andre the Giants sized football player from Revenge of the Nerds (after he becomes a nerd of course). It sounds like a chant creatures from another planet yell when they're summoning their kraken to fight you in a pit. Hoagies are no joke, and they taste that way too.
People Will Do Anything For a Hoagie
The sandwich is so powerful, people and organizations do anything for them. A lot of people thought Mayor Willie B. Goode bombed the MOVE house in 1985 because of civil unrest and their history of police violence. Nope. Subway told Willie that they would send over some hoagies if he demo'd a couple houses in West Philly. The bomb he dropped, on his own city, led to wiping out six full city blocks; Subway gave him free hoagies for life. Did people die and lose their homes. Yes, but hoagies.
Happy National Hoagie Day Video
In this video, we are celebrating Hoagie Day. This comedy video will be short, sweet, and most of all silly. It will celebrate all things Hoagie in a totally humorous way. Enjoy!
Share Hoagie Day With a Friend
Use one of the buttons below to share Hoagie Day with your social network. These food holidays are a fun time, so spread the love. Your friends and family will get a kick out of it.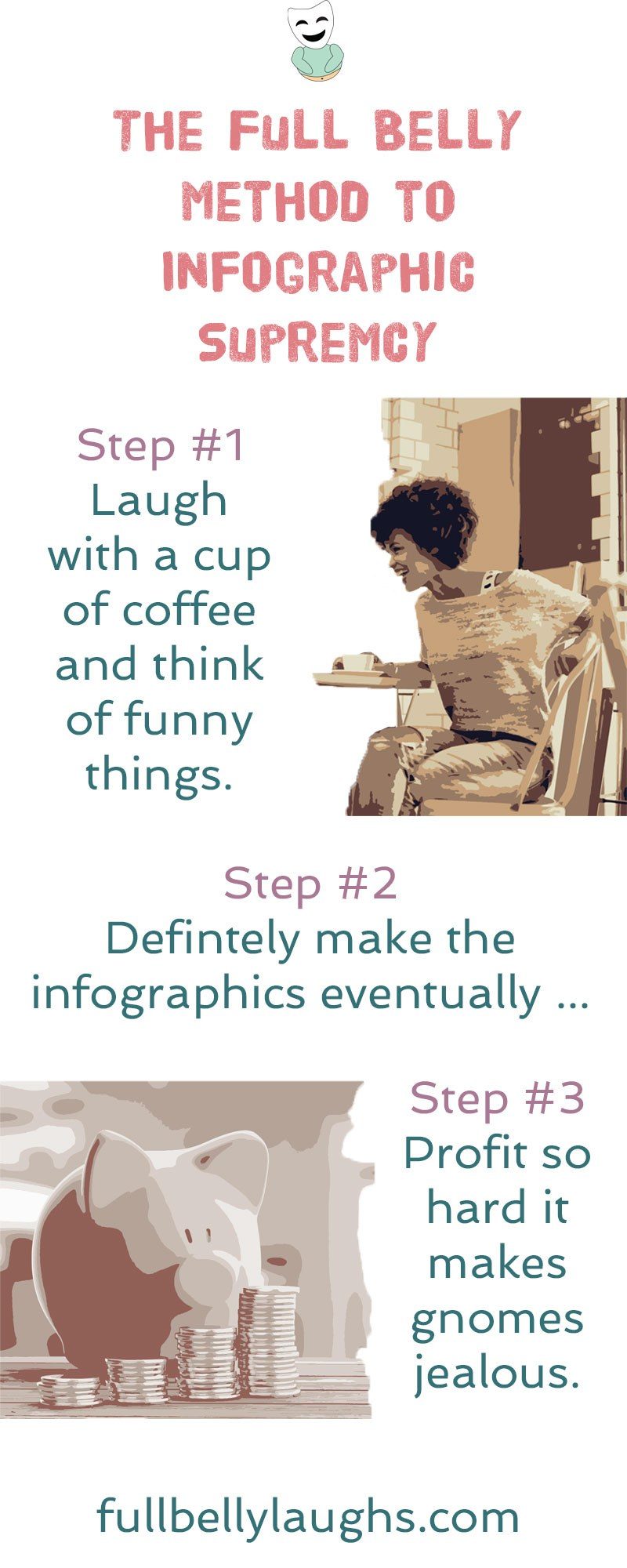 Infographics Coming Soon
Infographics can be very informative, and also hilarious. We plan to release new ones every day for a year, but just not yet. Learn why and how you can make sure to get them when they come out.