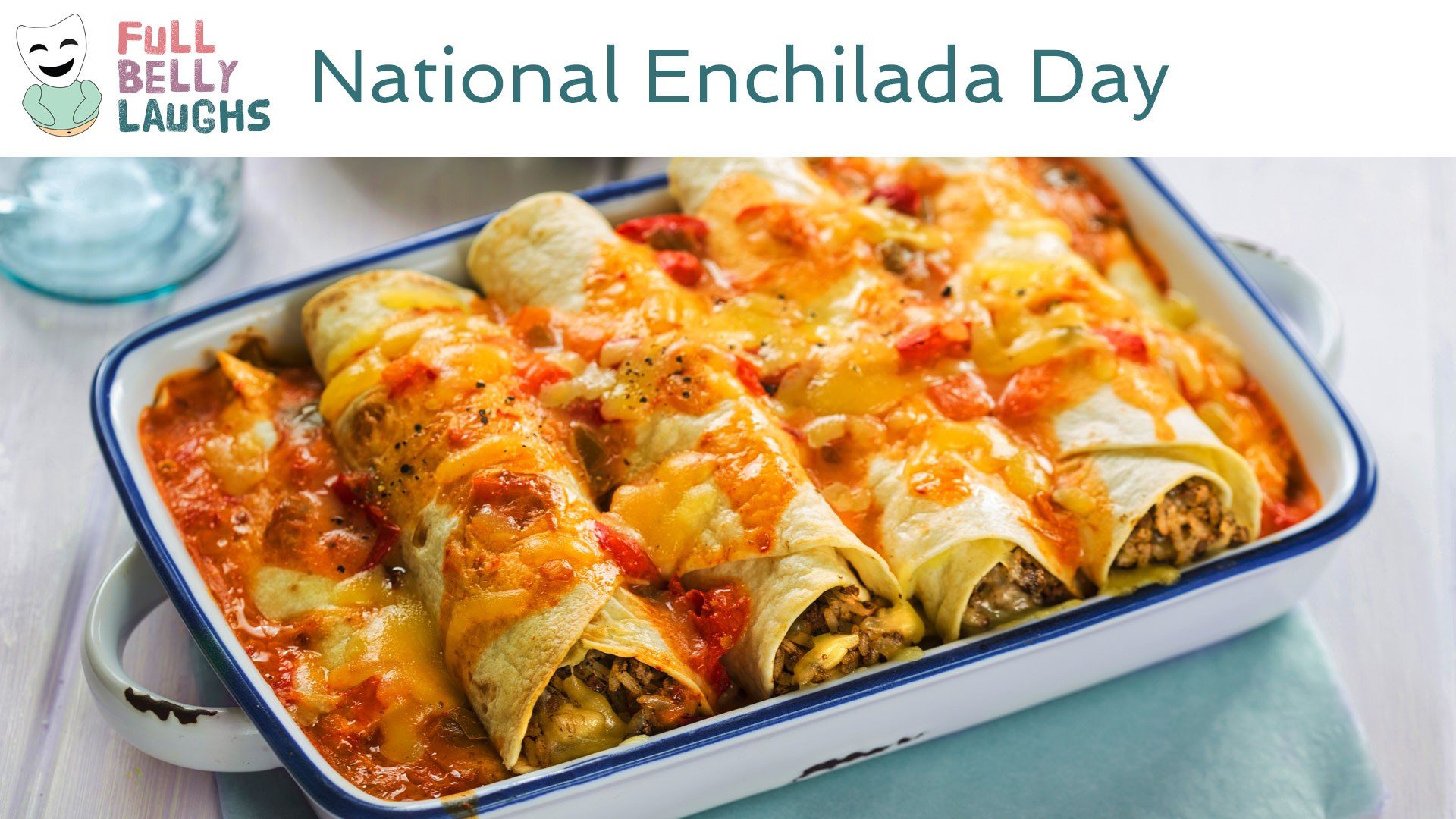 Enchilada Is The Most Fun Food To Order, Because Saying It Rocks
Name me another food that sounds as good to pronounce other than enchilada—actually we'll just move on, because if we actually did wait I would be here until I died. That's right, people, enchiladas got me so hype that we slipped into first person narrative for a second there. We're back to the royal "we", as if this site is maintained by a gang of dedicated comedy craftsmen (and ladies!). Side notes aside, you should pronounce "enchilada" right now. You can thank us later.
Why Is Enchilada So Much Fun To Say?
It has to do with the Kevin Ratio. When a word has the right hills and valleys in pronunciation, it just rolls off the tongue with excitement and delight. Like when you hit a bunch of smooth jumps in a row when playing Mario. Enchilada also earns some bonus points for being a foreign word. It excites the native English tongue, making the speaker feel naughty and sexual. Over usage of the word "enchilada" can cause married man to sign up for Brazzers, or other paid porn sites. Oh, and it's called the Kevin ratio because if this was a real thing, it sounds like a Kevin would do it.
Happy National Enchilada Day Video
In this video, we are celebrating Enchilada Day. This comedy video will be short, sweet, and most of all silly. It will celebrate all things Enchilada - Cinco da Mayo! in a totally humorous way. Enjoy!
Share Enchilada Day With a Friend
Use one of the buttons below to share Enchilada Day with your social network. These food holidays are a fun time, so spread the love. Your friends and family will get a kick out of it.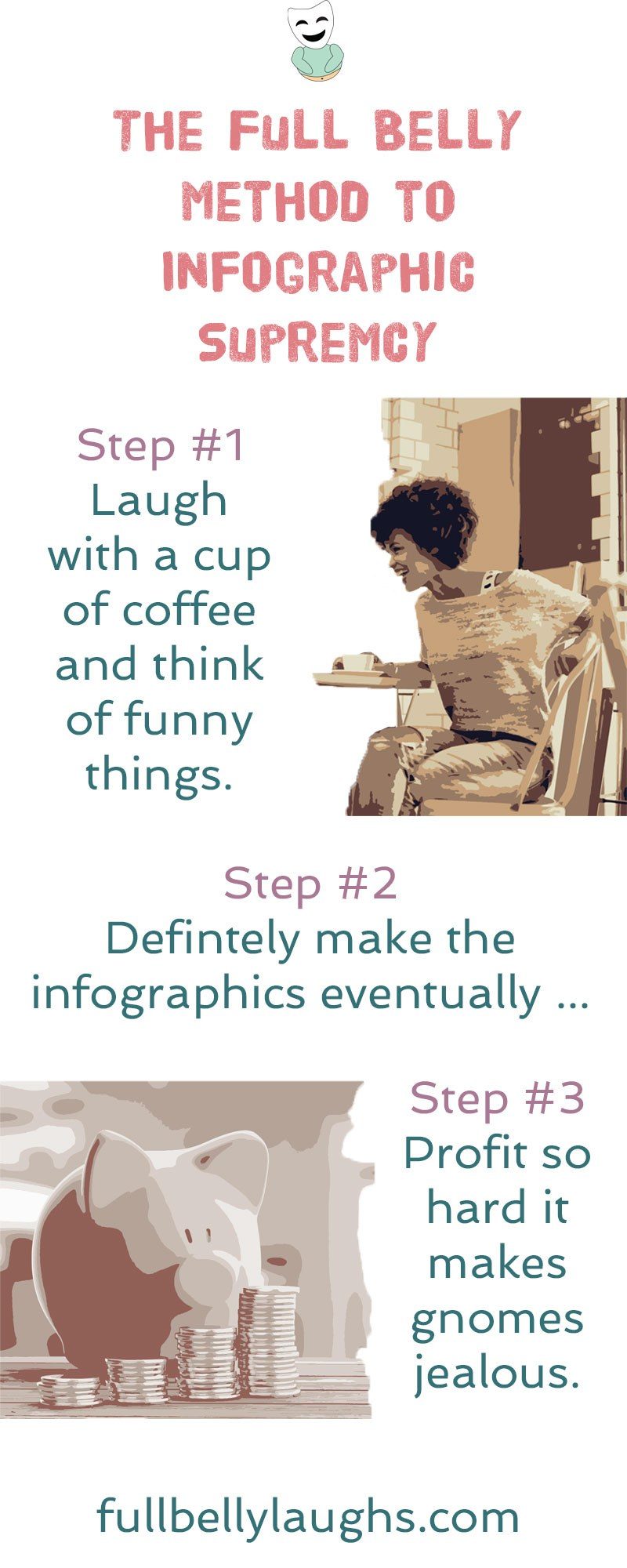 Infographics Coming Soon
Infographics can be very informative, and also hilarious. We plan to release new ones every day for a year, but just not yet. Learn why and how you can make sure to get them when they come out.