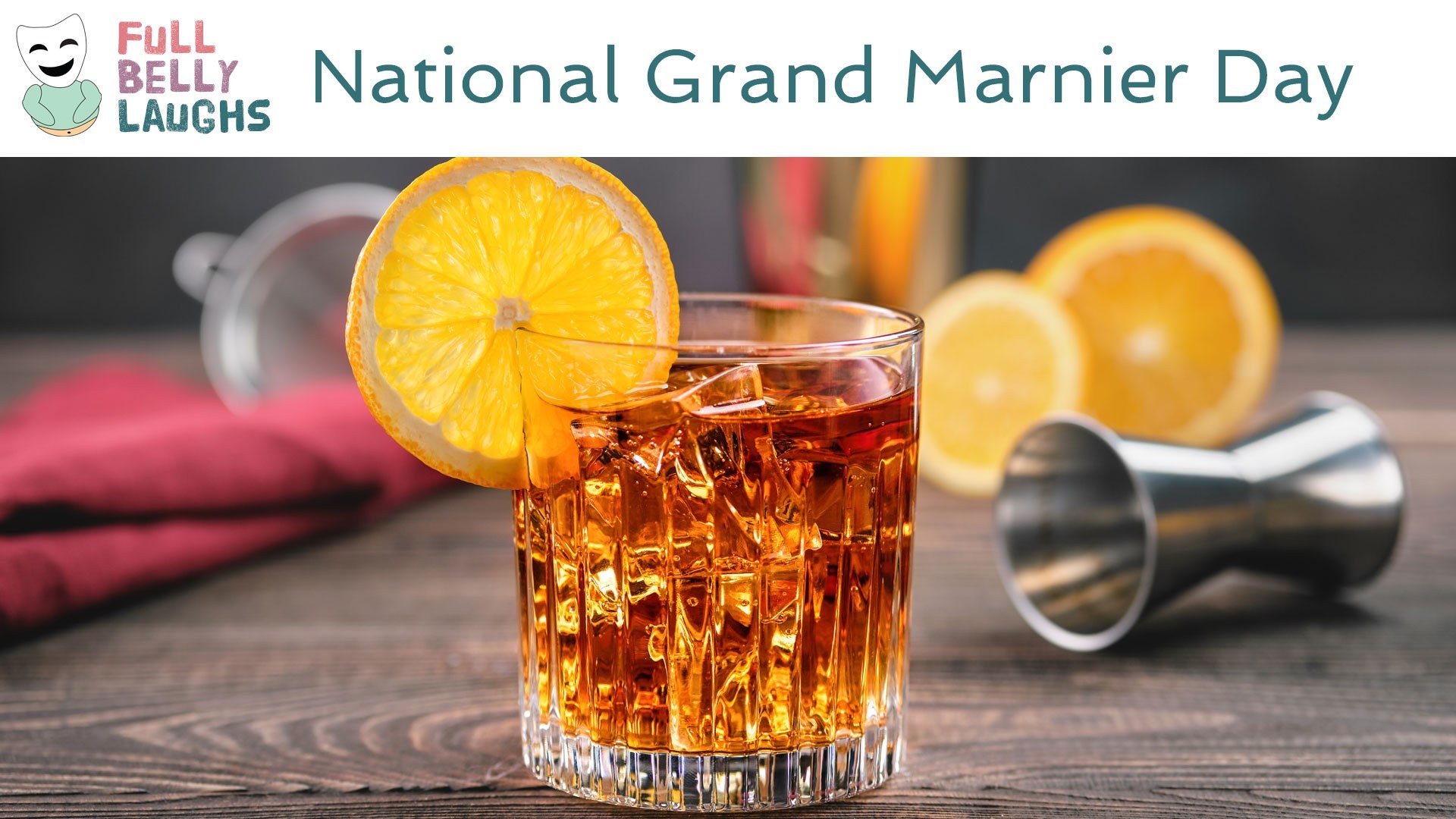 Orange Liquor Can Be Great Or It Can Be Cheeks
It really depends if you love Grand Marnier or orange liquor in general. If you're more of a Bud Light type of gal, or you just don't drink, then orange liquor is not for you. If you want to feel like a sunset, then you need to get in on this Grand Marnier. That's according to fake marketing we made up. The real marketing team would go with sunrise over sunset for sure. Either way, be your own person.
Don't Listen To Marketing
Their whole job is to convince you to get stuff you don't need. Well that's not true. A lot of times they let you know about the value of a product, and they match the value with the right people. But that doesn't always happen. There's a lot of carpet bombing that goes on too. And us innocent internet users get caught in the crossfire. Your banner ads are just filled with orange liquor, and they don't even realize you're deceased.
Happy National Grand Marnier Day Video
In this video, we are celebrating Grand Marnier Day. This comedy video will be short, sweet, and most of all silly. It will celebrate all things Grand Marnier in a totally humorous way. Enjoy!
Share Grand Marnier Day With a Friend
Use one of the buttons below to share Grand Marnier Day with your social network. These food holidays are a fun time, so spread the love. Your friends and family will get a kick out of it.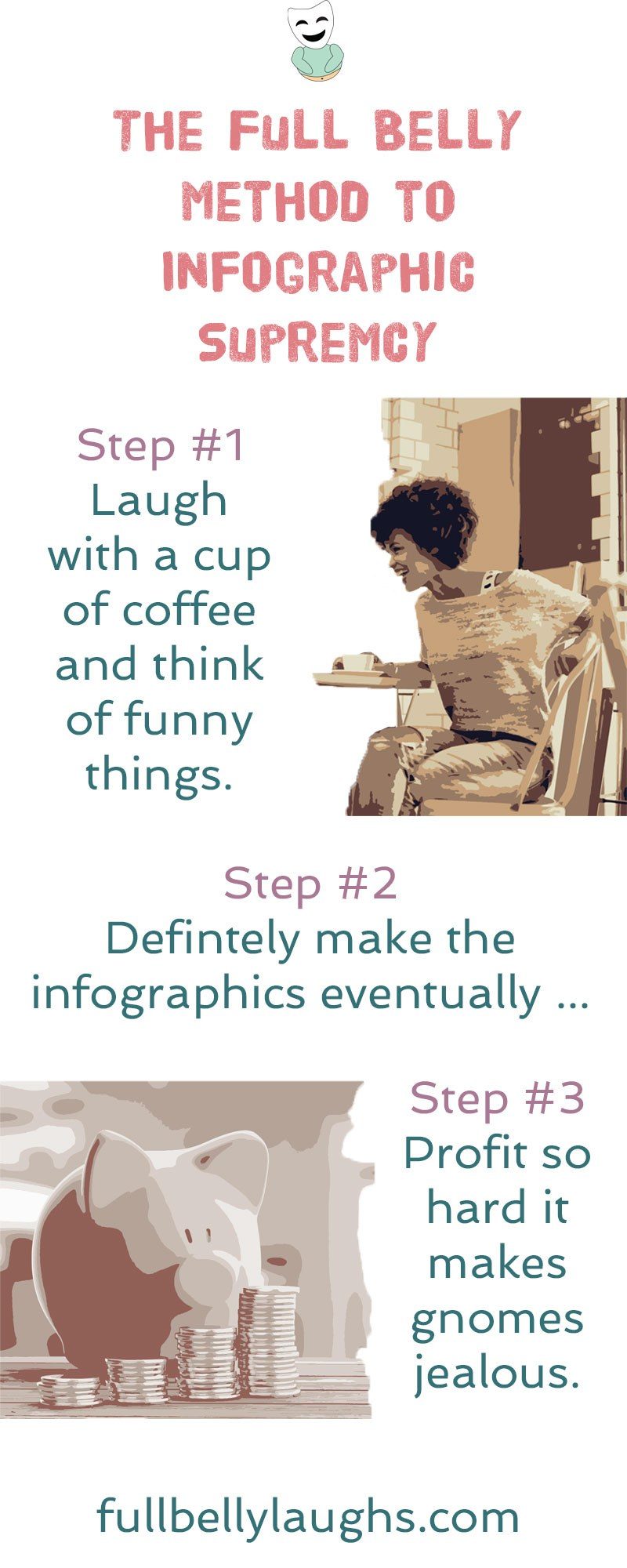 Infographics Coming Soon
Infographics can be very informative, and also hilarious. We plan to release new ones every day for a year, but just not yet. Learn why and how you can make sure to get them when they come out.