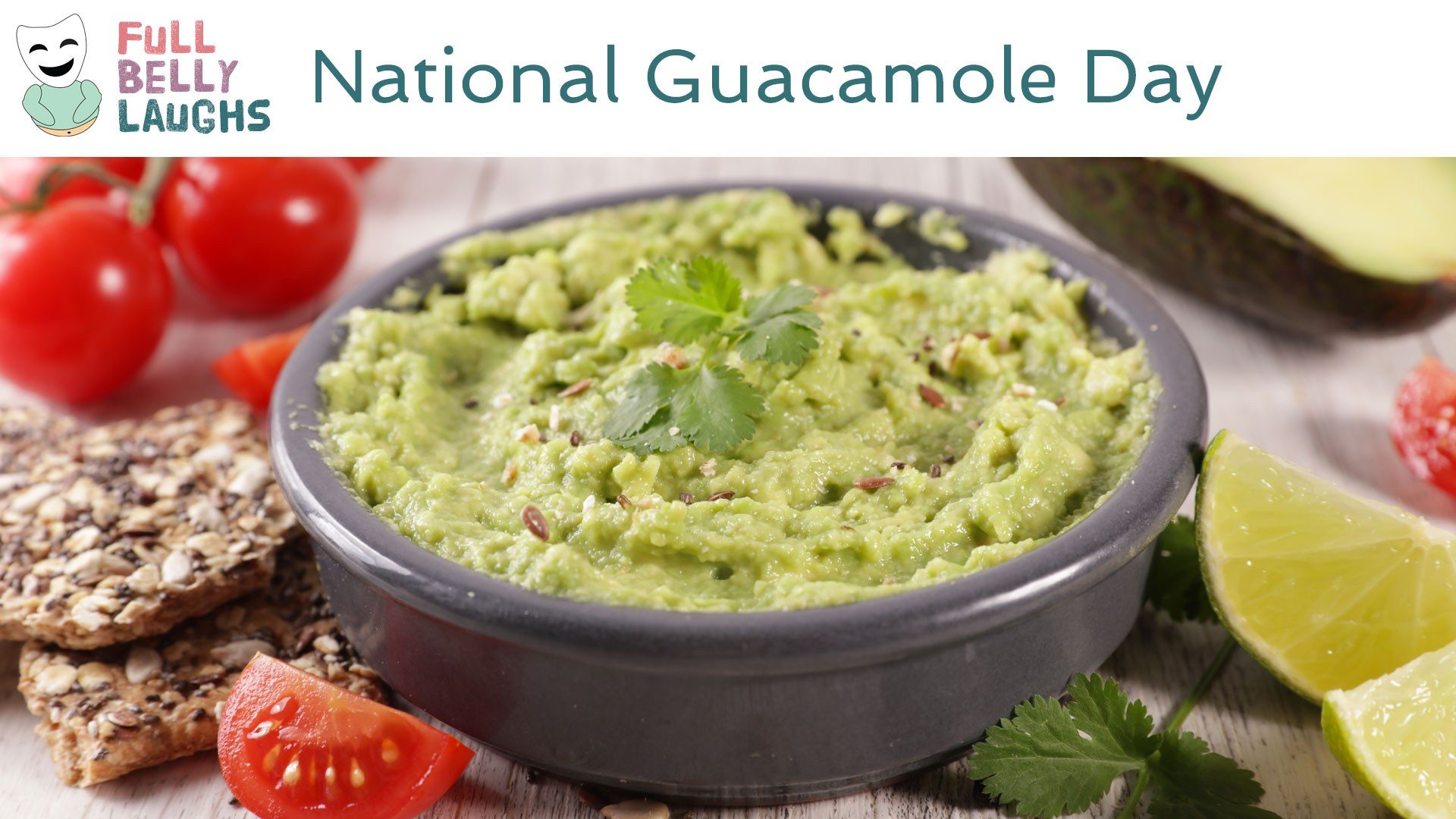 Guacamole is Incredible
It's one of the best dishes a human being can consume. Anyone not down with guacamole is probably terrified of other cultures, and just refuses to allow good food to enter their vessel. Also you could try guacamole for the first time at an Italian chain restaurant. That would not be a strong play, and might spoil guac forever. Outside of those scenarios, guacamole is universally loved. And it should be.
The Melted Cheese of Fruits
Cheese is dope. Melted cheese knocks off socks. That's what it's like to have guacamole in your mouth versus avocados. Honestly avocados really should consider rebranding. There are more lovers of guac than avocados, so they should really just call themselves "pre-guac". Like how uncircumcised implies that it's the norm to trim down genitalia. Pre-guac honestly sounds like a fantastic tapa you enjoy before ordering guac. And real talk: you wouldn't be made at some nice avo slices to set the mode for a tasty guac.
Happy National Guacamole Day Video
In this video, we are celebrating Guacamole Day. This comedy video will be short, sweet, and most of all silly. It will celebrate all things Guacamole in a totally humorous way. Enjoy!
Share Guacamole Day With a Friend
Use one of the buttons below to share Guacamole Day with your social network. These food holidays are a fun time, so spread the love. Your friends and family will get a kick out of it.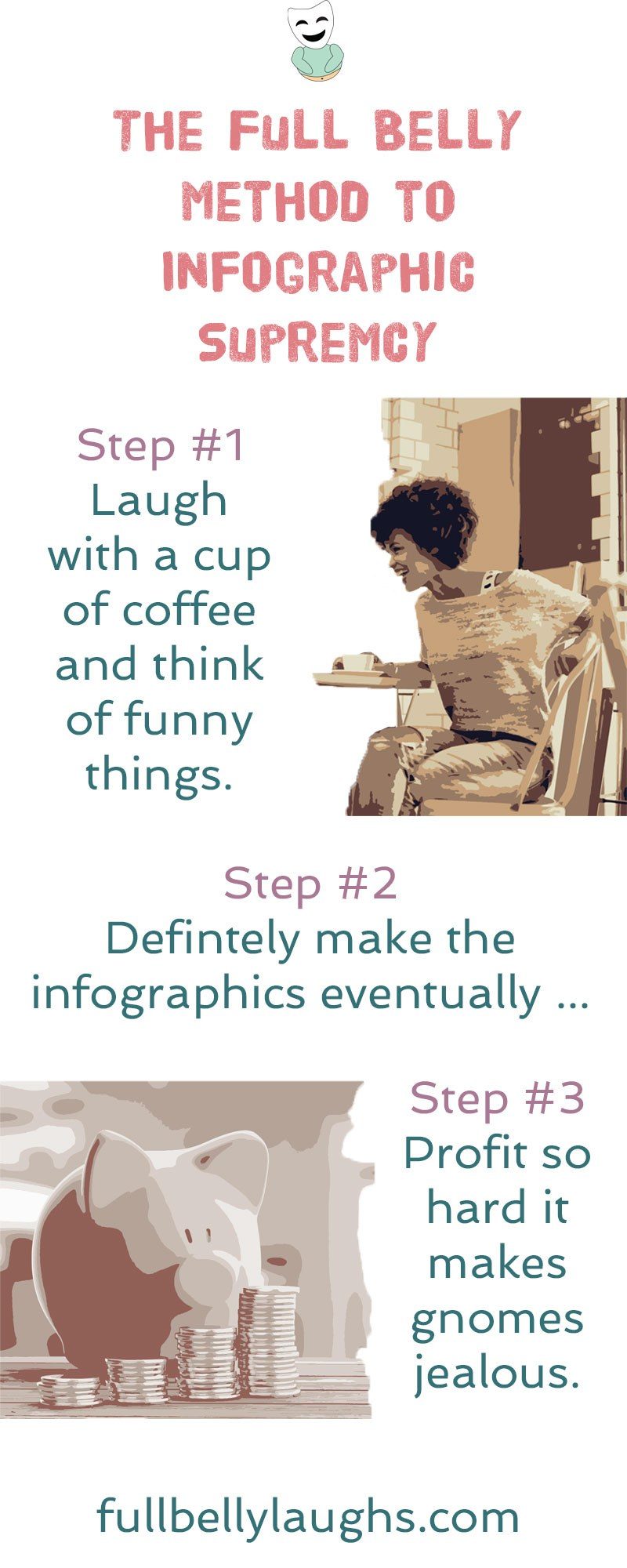 Infographics Coming Soon
Infographics can be very informative, and also hilarious. We plan to release new ones every day for a year, but just not yet. Learn why and how you can make sure to get them when they come out.