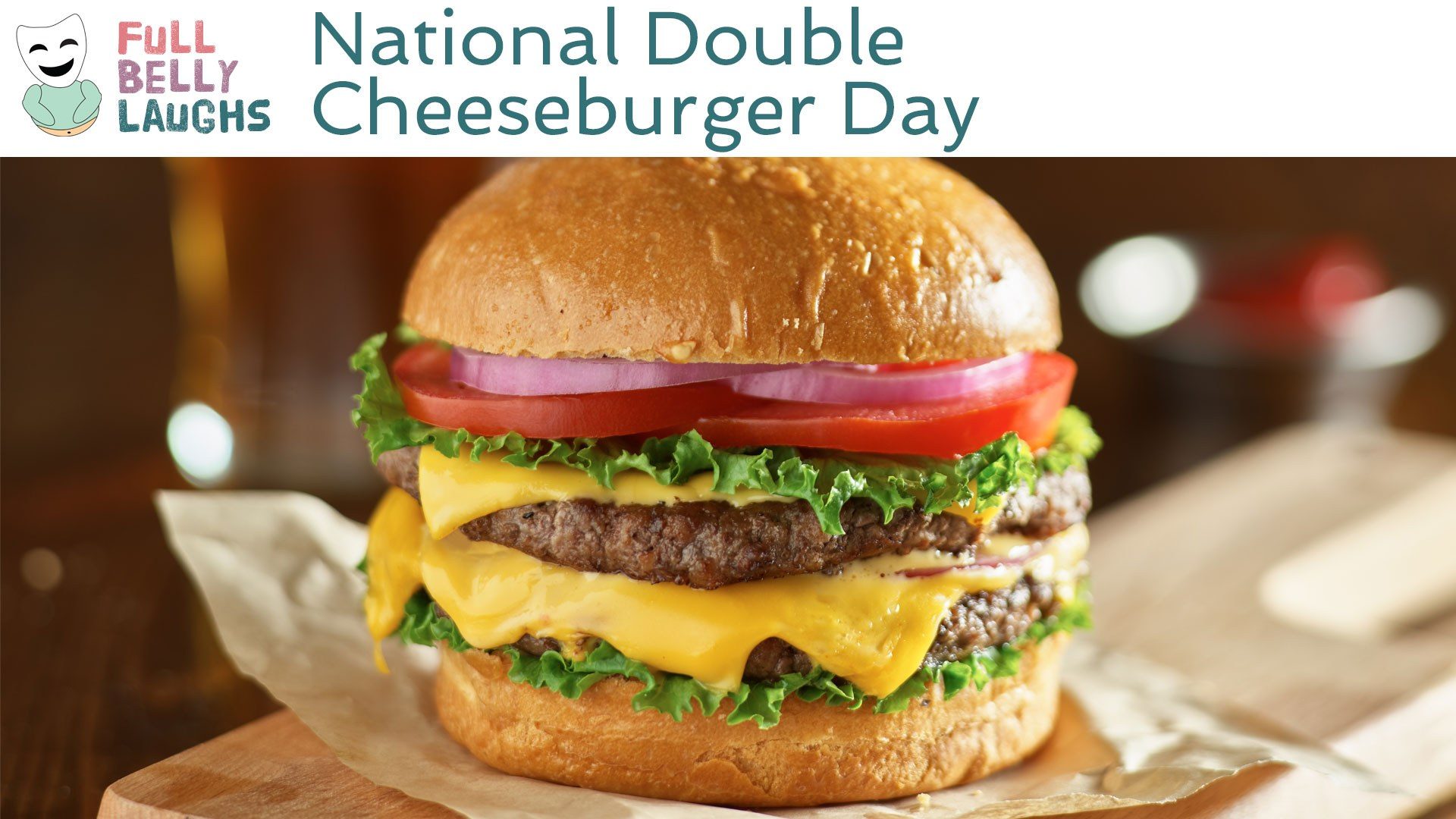 Bad Buns Ruin Double Cheeseburgers
One of the most beloved sandwiches on planet Earth, double cheeseburgers suffer from bad buns. Sometimes the bread just can't handle the raw power of so much awesome meat. Other times the bun has been compromised. Actually the bun takes a dip in the pool. Bad move. Now that's going to be a soggy DC. We don't want that. Make sure your buns hate swimming, and you should be all set ... except for the real nemesis.
Secret Society of Bad Bunners
There's a secret group of people that have worn an oath to distribute bad sandwich buns. One of their greatest agents is tasked with the incredible task of plaguing double cheeseburgers. Most times, this agent is unsuccessful. Let's be real; if people had bad buns all the time, then they wouldn't eat double cheeseburgers. Come to think of it, this theory about secret societies is not really a theory. It's just a goofy ploy to get fools to click over from Google. They should know we clowing. The site is called "Full Belly Laughs". Someday there will be a salty searcher reading this hoping this page actually lead to a real conspiracy about bad bunners.
Happy National Double Cheeseburger Day Video
In this video, we are celebrating Double Cheeseburger Day. This comedy video will be short, sweet, and most of all silly. It will celebrate all things Double Cheeseburger in a totally humorous way. Enjoy!
Share Double Cheeseburger Day With a Friend
Use one of the buttons below to share Double Cheeseburger Day with your social network. These food holidays are a fun time, so spread the love. Your friends and family will get a kick out of it.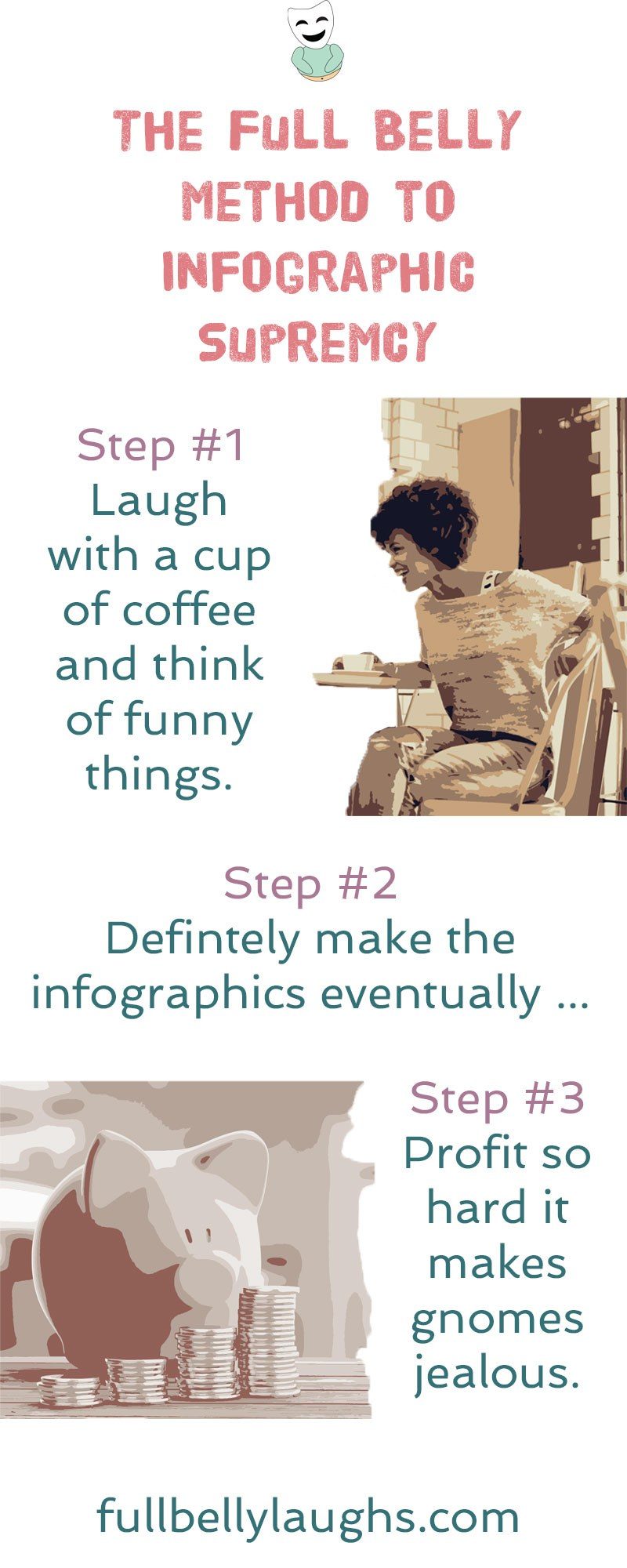 Infographics Coming Soon
Infographics can be very informative, and also hilarious. We plan to release new ones every day for a year, but just not yet. Learn why and how you can make sure to get them when they come out.