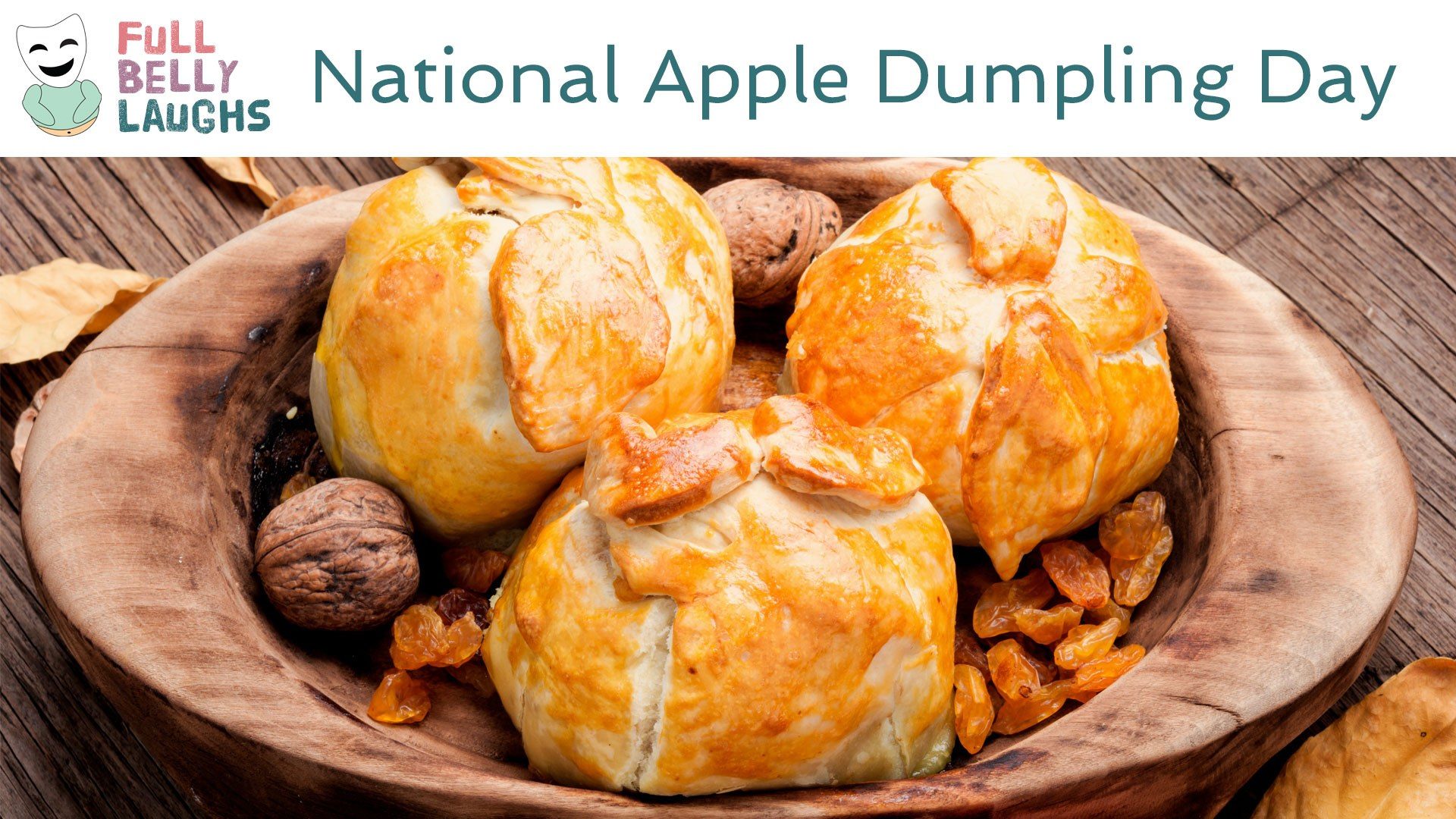 Apple Dumplings Divide the Room
Apple dumplings are known to include raisins, and there are a lot of people that don't like raisins in their desserts. The hatred for dried grapes comes from oatmeal raisin cookies; many people think they are imposters because the raisins look like chocolate chips and it fools them. Countless individuals to march for no more raisins in desserts. Clearly one of the most important issues, which is why no one actually marched.
The Truth Is It's A Lie
Apple dumplings only sometimes have raisins. It's like the person that thinks chocolate chip cookies with raisins is normal. That's honestly weirder than oatmeal raisin or the inability to distinguish between a chip and a raisin (seriously, book an eye exam). If you believed that people did actually march in the streets, then I would like you to meet my cousin. He's a Nigerian Prince that needs your help, which can only be in the form of a Western Union check. Just remember that we're overflowing with bologna. The prince is not Nigerian, and he does accept cryptocurrency.
Happy National Apple Dumpling Day Video
In this video, we are celebrating Apple Dumpling Day. This comedy video will be short, sweet, and most of all silly. It will celebrate all things Apple Dumpling in a totally humorous way. Enjoy!
Share Apple Dumpling Day With a Friend
Use one of the buttons below to share Apple Dumpling Day with your social network. These food holidays are a fun time, so spread the love. Your friends and family will get a kick out of it.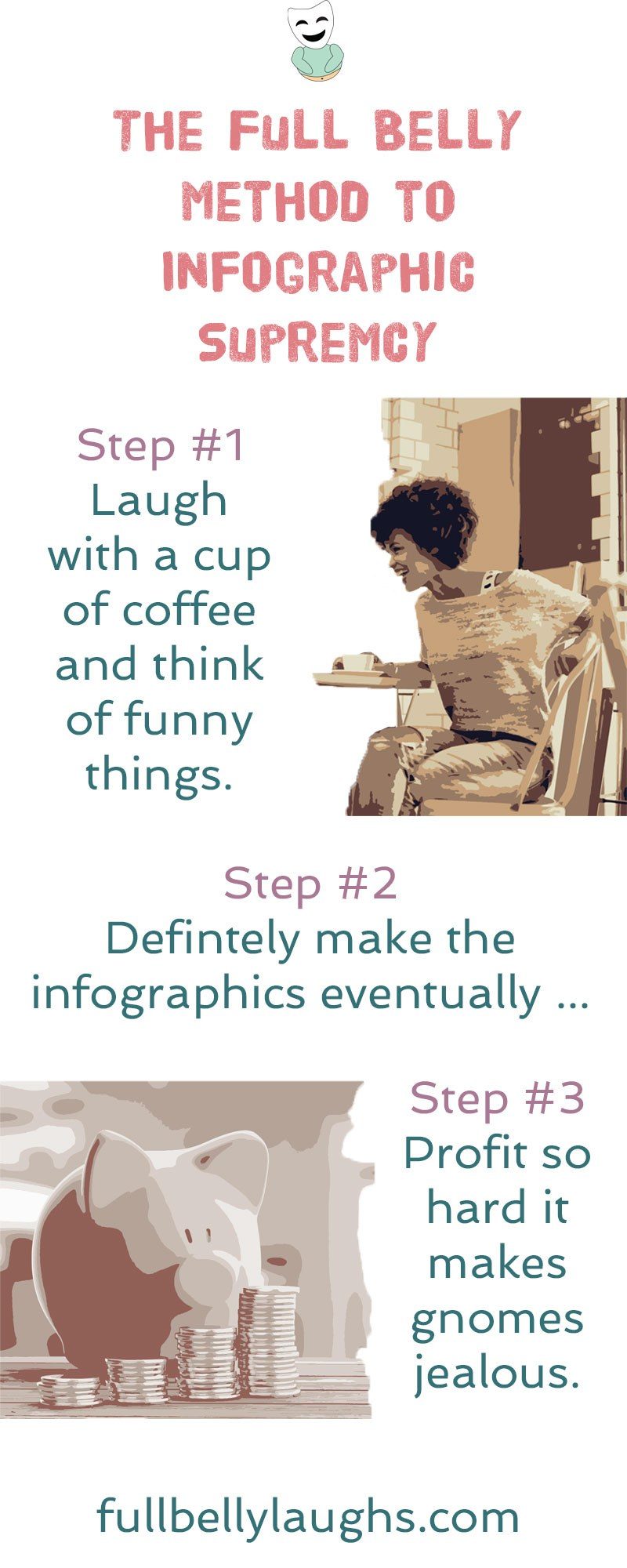 Infographics Coming Soon
Infographics can be very informative, and also hilarious. We plan to release new ones every day for a year, but just not yet. Learn why and how you can make sure to get them when they come out.