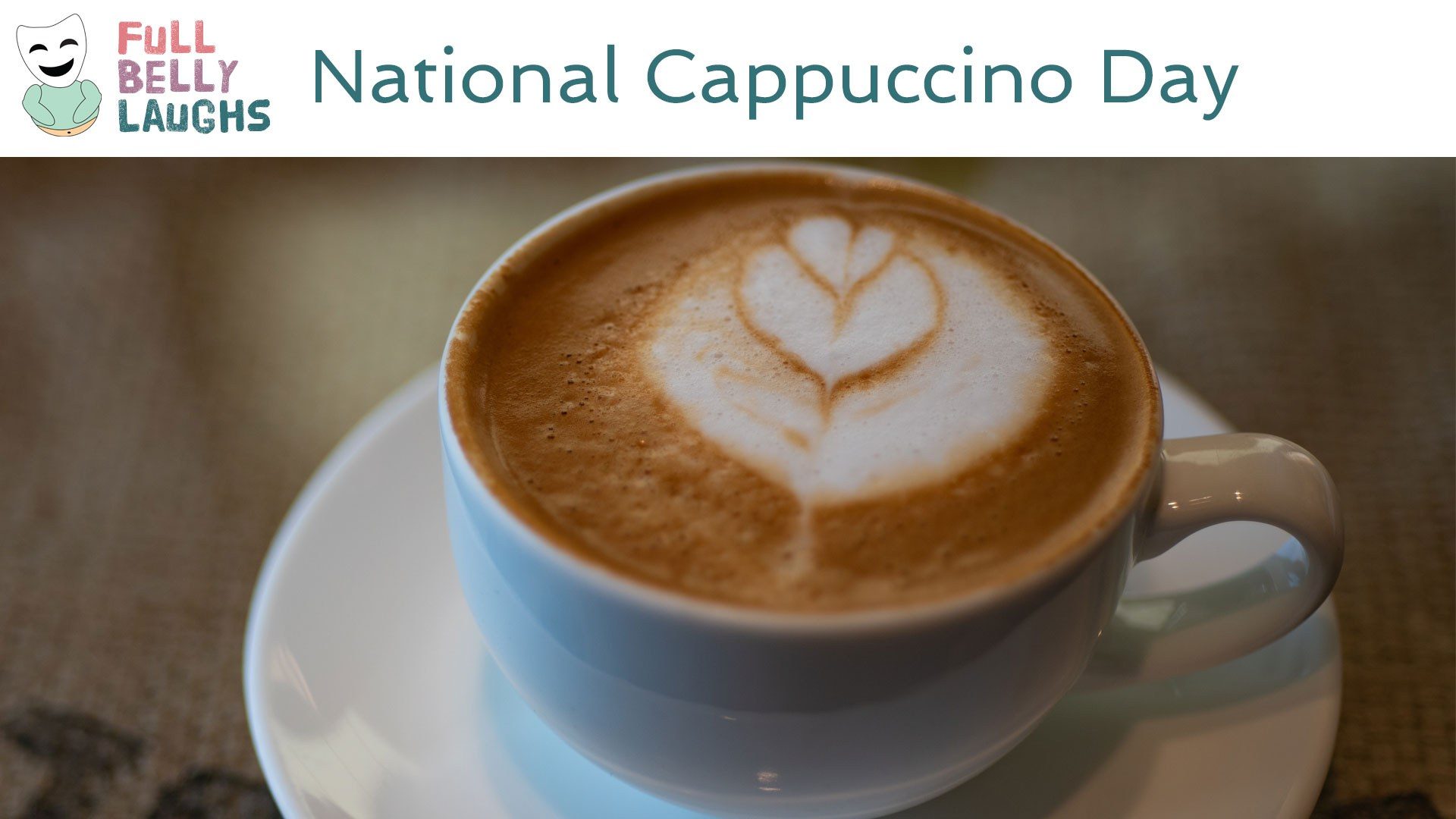 Secrets Abound, Cups a Plenty
When you have secrets, a cappuccino is your best friend. Maybe your BFF finally slobs on John's knob, and she told you to not tell anyone. It's cappuccino time. Perhaps in sitting outside at a Euro cafe, waiting to meet your partner in sex trafficking. Classic opportunity for a nice cappuccino. Did you just brown your pants because you forgot to poop earlier. Once you clean up that mess in your pants, you know it's cappuccino time.
Shout Out to Copy and Paste
And to be clear, this is a shout out to the computer function of copying and pasting. It does sound like a sick R&B duo, but alas, they have not hit it big yet. Anyway, we're shouting out the hot keys and the commands for copying and pasting stuff in computer land. Because let me tell you, ain't know way we would have spelled "cappuccino" correctly so many times without that function.
Happy National Cappuccino Day Video
In this video, we are celebrating Cappuccino Day. This comedy video will be short, sweet, and most of all silly. It will celebrate all things Cappuccino in a totally humorous way. Enjoy!
Share Cappuccino Day With a Friend
Use one of the buttons below to share Cappuccino Day with your social network. These food holidays are a fun time, so spread the love. Your friends and family will get a kick out of it.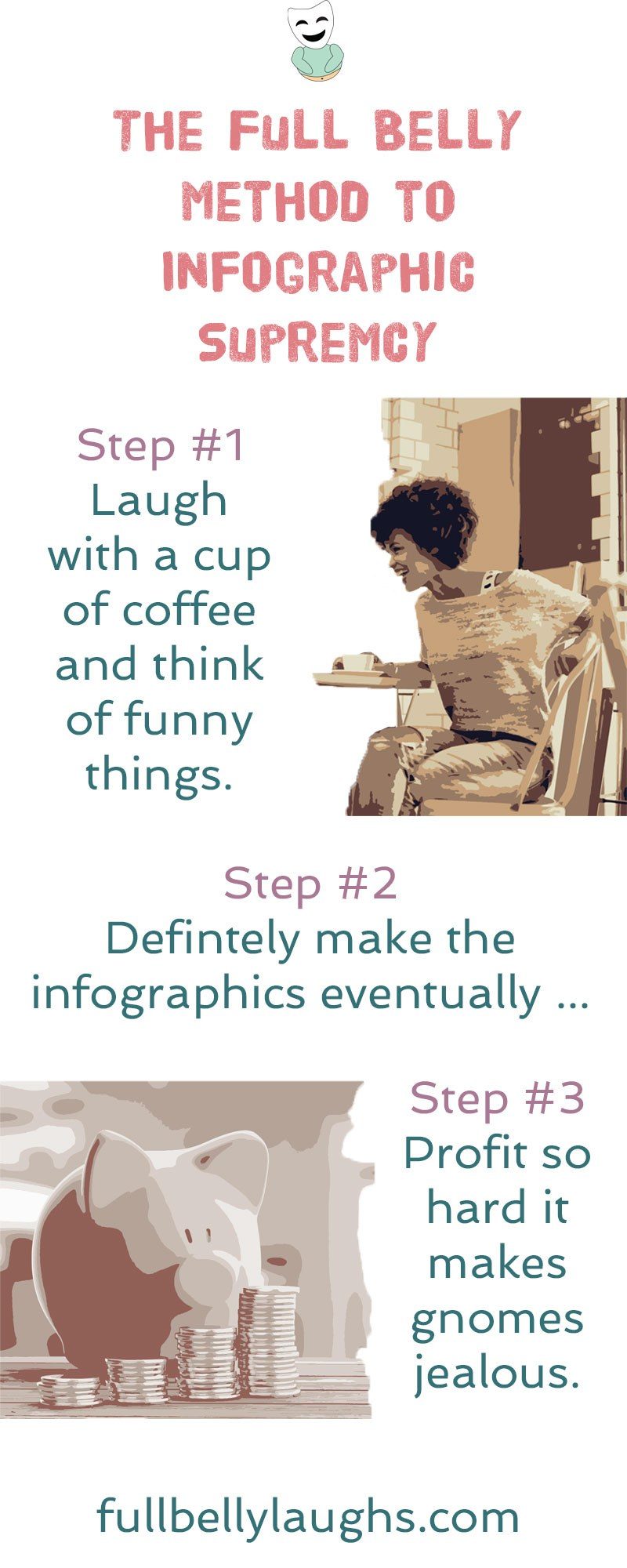 Infographics Coming Soon
Infographics can be very informative, and also hilarious. We plan to release new ones every day for a year, but just not yet. Learn why and how you can make sure to get them when they come out.