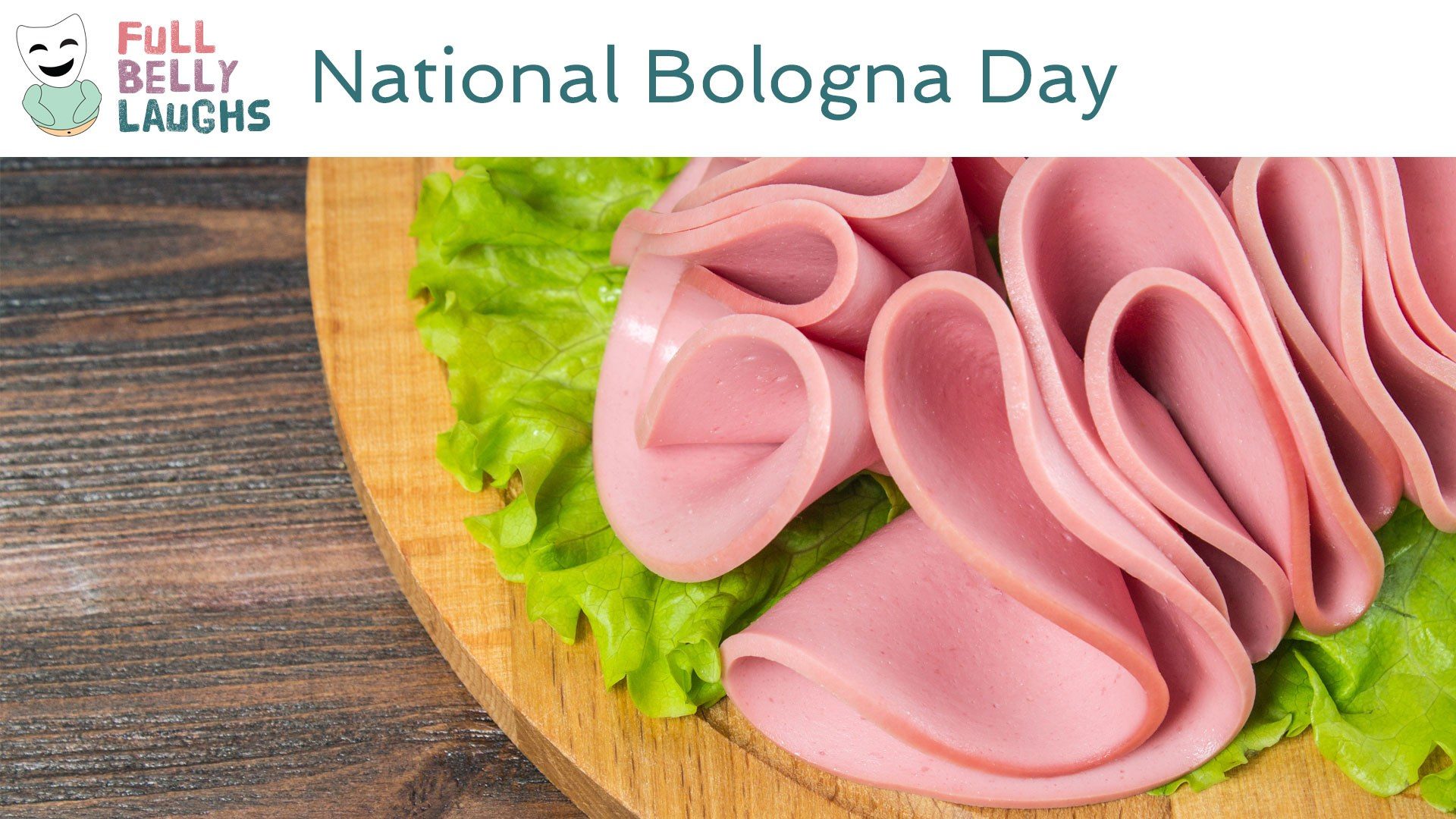 Bologna The Meat
Many kids and adults in America consume this mystery meat. The origins for bologna is similar to hot dogs and Wolverine from X-Men: shrouded in mystery, and when revealed leaves the fan disappointed and sad. Bologna is an acquired taste, with many consumers just springing for sliced ham, sliced turkey, or real food instead. That doesn't stop the sales of bologna, because people like what they like (even if it kills them).
Bologna The Place
In Northern Italy, a region of the country is actually called Bologna. Pretty wild and crazy stuff. People travel there and feel all wow and amaze. The meat does not have this affect, yet it shares the same name as the place. Bologna is known for plenty of stuff (we are certain), but it does not seem to have any similarities to the meat. How did they get the same name? Language. It's different yet the same. Deep, right? Not really. We just said something vague and it appeared profound.
Happy National Bologna Day Video
In this video, we are celebrating Bologna Day. This comedy video will be short, sweet, and most of all silly. It will celebrate all things Bologna in a totally humorous way. Enjoy!
Share Bologna Day With a Friend
Use one of the buttons below to share Bologna Day with your social network. These food holidays are a fun time, so spread the love. Your friends and family will get a kick out of it.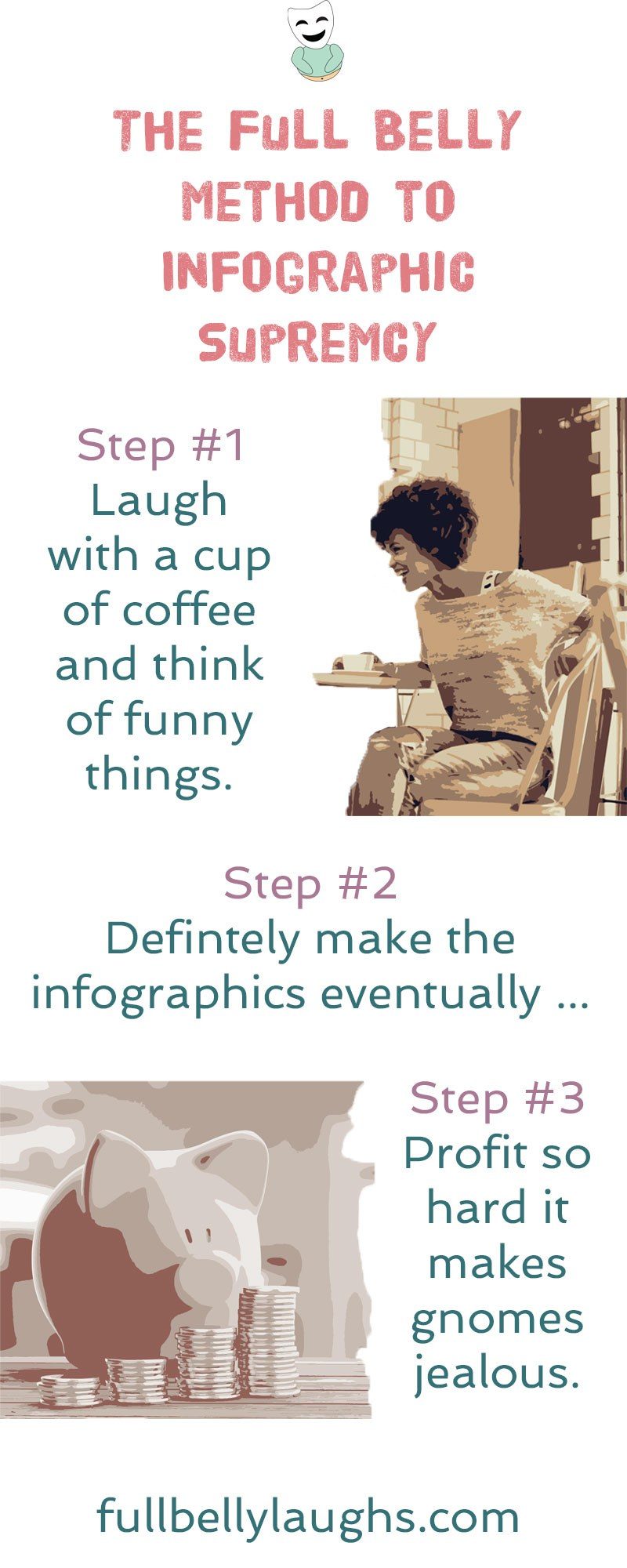 Infographics Coming Soon
Infographics can be very informative, and also hilarious. We plan to release new ones every day for a year, but just not yet. Learn why and how you can make sure to get them when they come out.