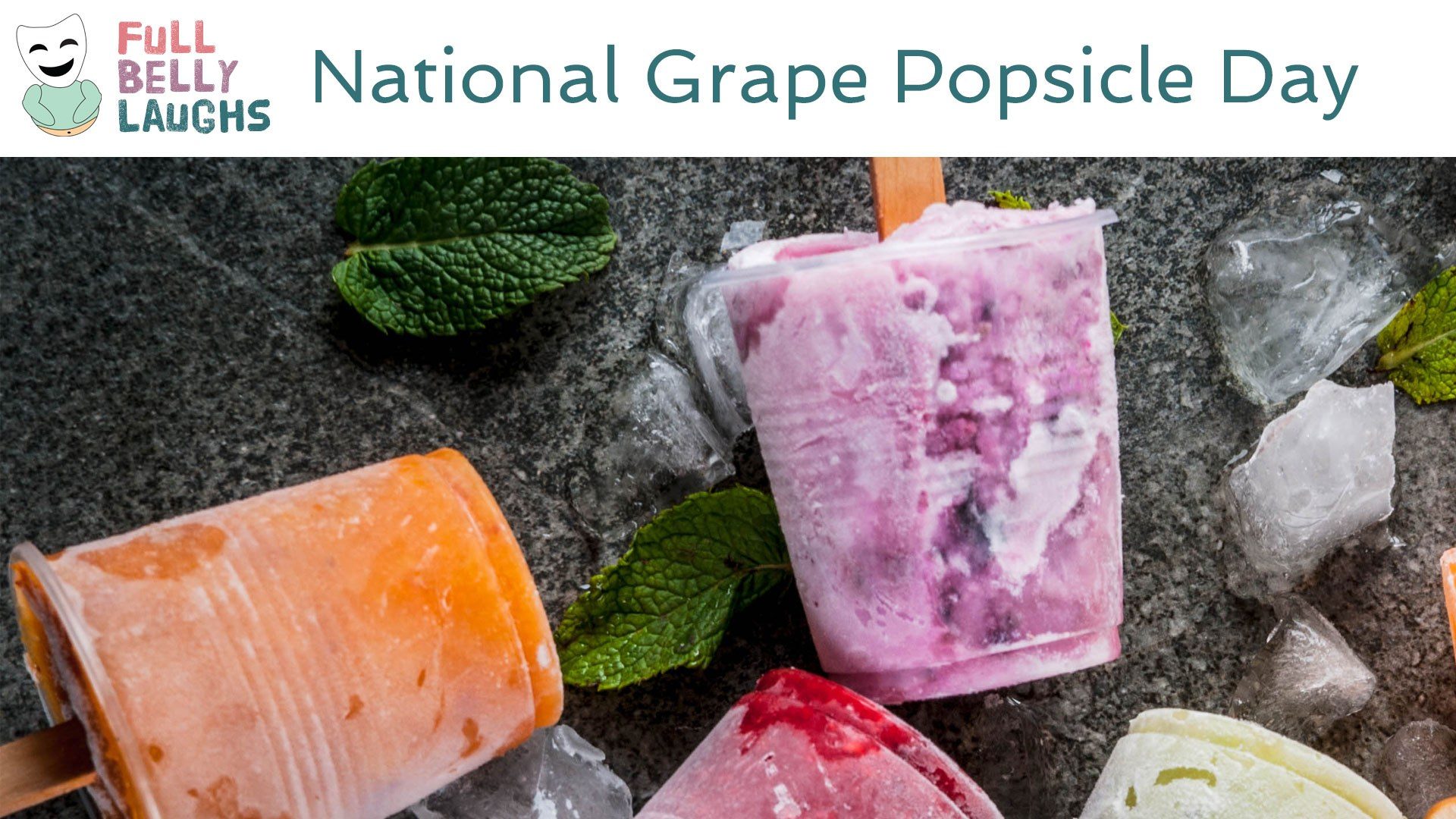 The Popsicle Is Peak Grape
When it comes to eating grapes, you can't do any better than a Popsicle. This method prepares the grape in the best way possible. First you smash the grapes while you think about your ex. Next you freeze the grape juice in a cool form; make sure to freeze the juice to sub arctic temperatures. If we've learn anything from Coors Light marketing, it's that colder equals better taste. Before you freeze, be sure the juice is attached to a stick. Things taste better on sticks.
The Suck Is What Makes The Magic Happen
Once you have frozen grape juice stuck on a stick, it's time for you to suck hard on that fruit rock. Pretend you're a newborn baby just latching on to its mother's teat. That's the type of sucking that needs to be done on a grape popsicle, but real talk, you're glad that type of sucking is required. You came to suck, and suck you shall. That's the magic of the grape popsicle; you get to suck.
Happy National Grape Popsicle Day Video
In this video, we are celebrating Grape Popsicle Day. This comedy video will be short, sweet, and most of all silly. It will celebrate all things Grape Popsicle in a totally humorous way. Enjoy!
Share Grape Popsicle Day With a Friend
Use one of the buttons below to share Grape Popsicle Day with your social network. These food holidays are a fun time, so spread the love. Your friends and family will get a kick out of it.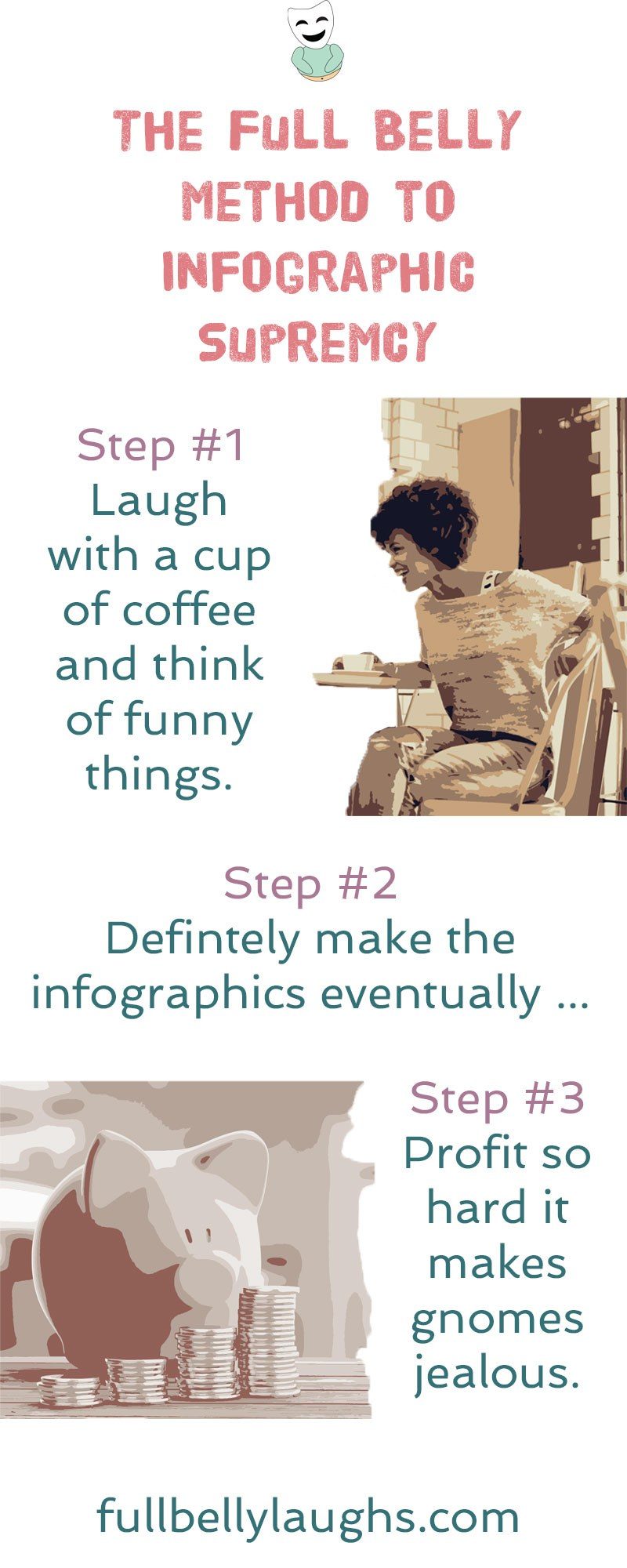 Infographics Coming Soon
Infographics can be very informative, and also hilarious. We plan to release new ones every day for a year, but just not yet. Learn why and how you can make sure to get them when they come out.