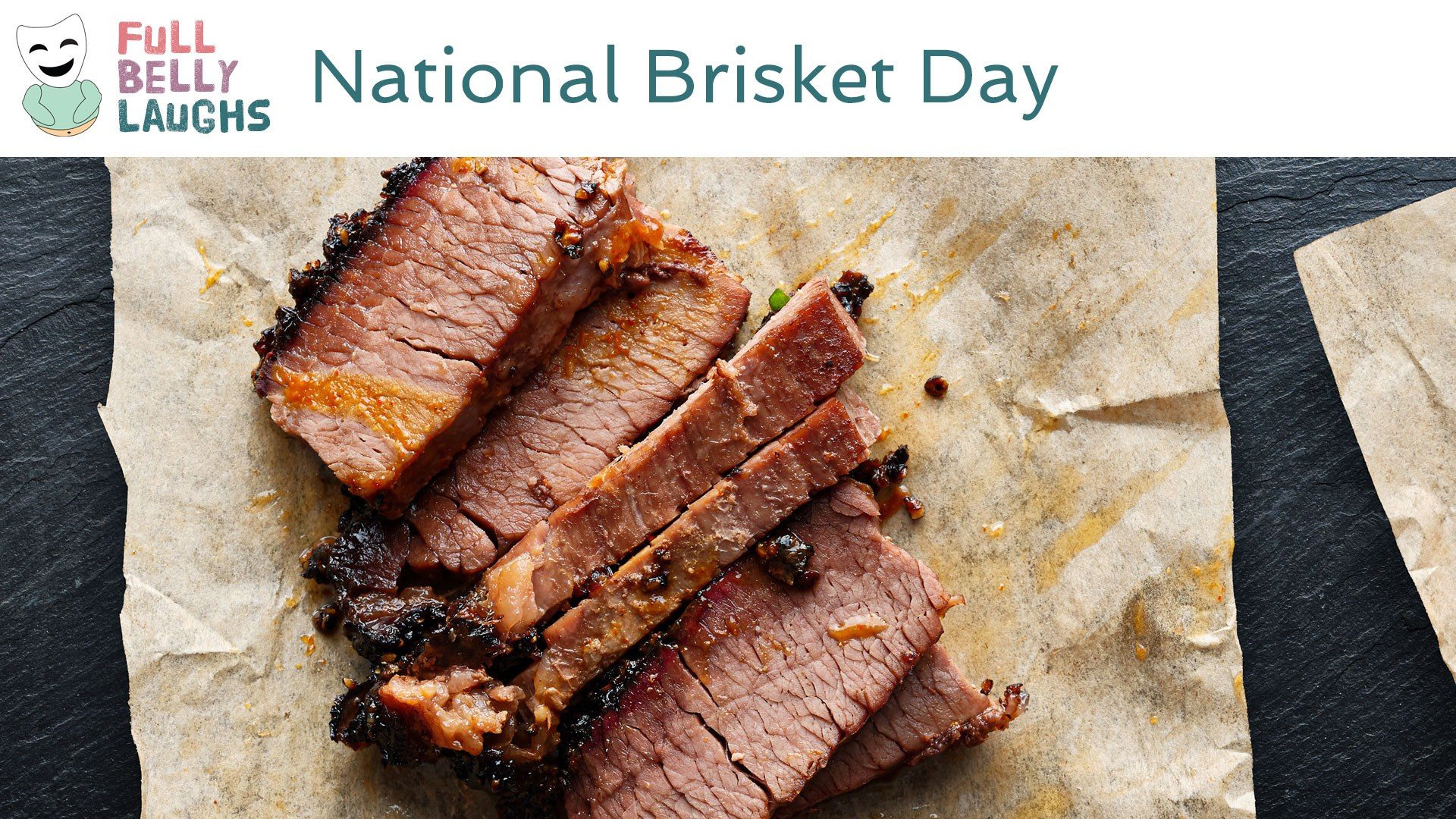 Eat All The Pec Muscles
Brisket taught us that pec muscles are delicious, but why are we waiting for cows to die? We could be having brisket more often if we took the pecs from other creatures. Squirrels, possums, even human beings got pecs. Let's start slicing them up and serving out some incredible deli sandwiches. Also the bro pec brisket BBQ would be off the charts. You know you need that in your life.
What If Cannibalism Is Too Tasty?
No one would ever willingly chose to eat a human being, even if it was their pecs turned into gorgeous brisket. But what if you ate the best brisket of your life, and afterwards you found out it was Bob. Now you're in a quandary. You can't go back to that cow brisket nonsense. You need the flavors of a guy who had a light dust of Cheetos on his fingers. That's why you should always make sure you deal with a reputable brisket dealer. You don't want to accidentally eat human pecs and love it.
Happy National Brisket Day Video
In this video, we are celebrating Brisket Day. This comedy video will be short, sweet, and most of all silly. It will celebrate all things Brisket in a totally humorous way. Enjoy!
Share Brisket Day With a Friend
Use one of the buttons below to share Brisket Day with your social network. These food holidays are a fun time, so spread the love. Your friends and family will get a kick out of it.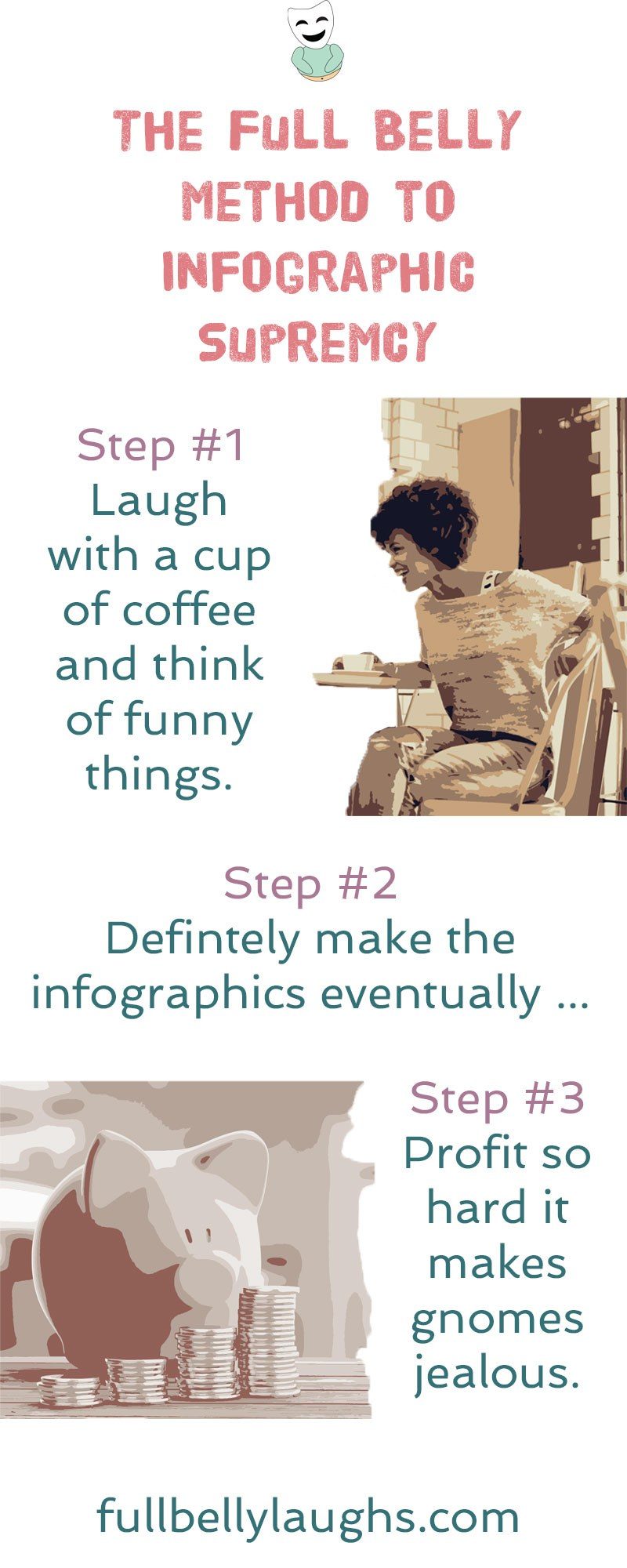 Infographics Coming Soon
Infographics can be very informative, and also hilarious. We plan to release new ones every day for a year, but just not yet. Learn why and how you can make sure to get them when they come out.