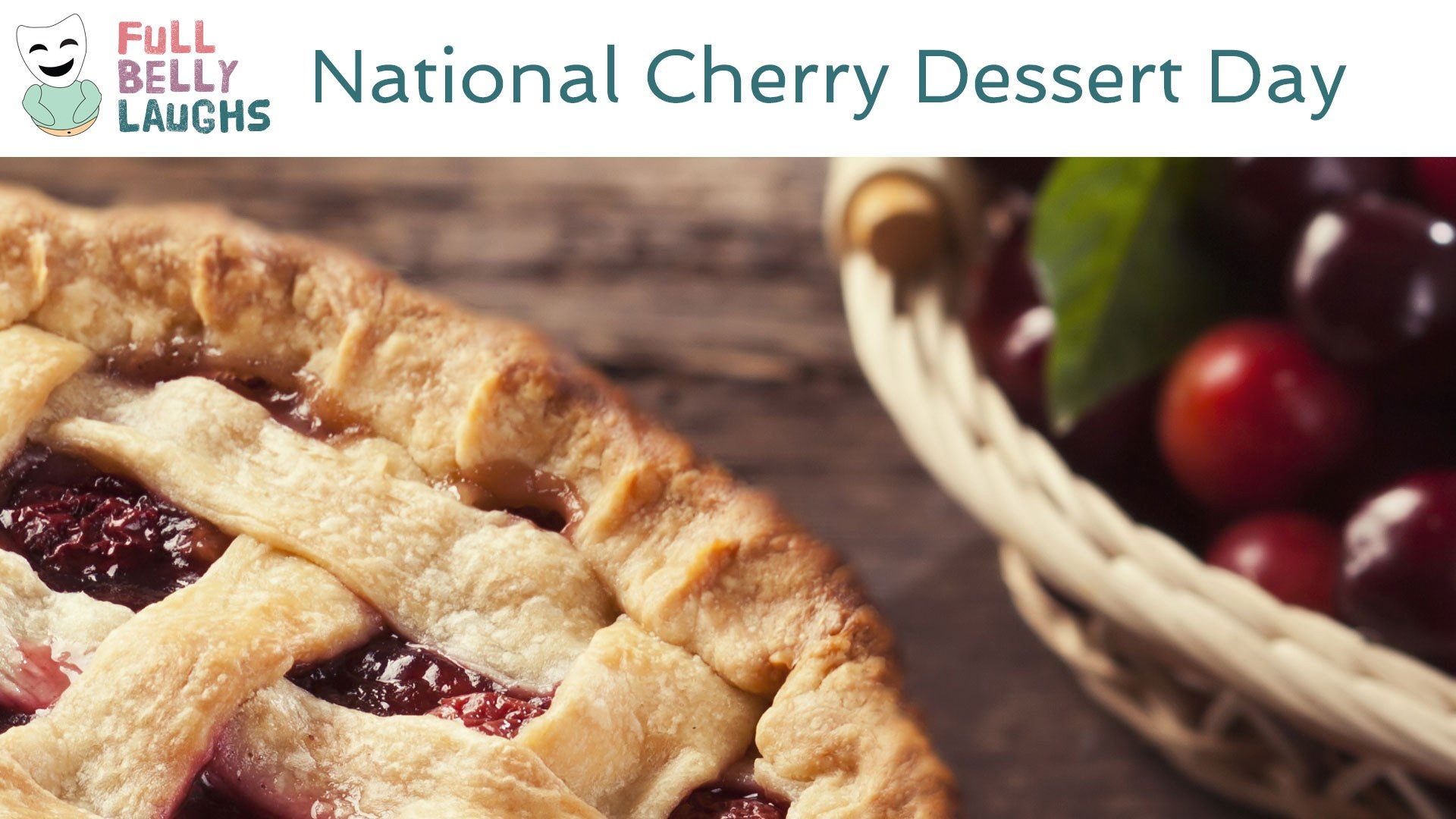 Cherry Pie Is The Cherry Dessert, End of Discussion
Real talk, this holiday is really just National Cherry Pie Day The Sequel. But we ain't made at it. Cherry pie is fantastic, so any excuse to indulge is a plus. People reaching for other cherry desserts are making the biggest misplay of their lives. Any other cherry dessert is like banging the bassist in the band you love. It's still great sex, but you really want the lead singer. That's the cherry pie.
Things Spinning Will Convince Anyone Of Anything
If you're with someone that wants a different cherry dessert other than pie, you need to find a spinning object fast. When someone looks at a spinning object, they start to believe whatever you tell them. You can get your friend to order the cherry pie, leave their spouse, and even recite their times tables. The possibilities are limitless; however, with great power comes a quote from Spiderman we can't say. But you know the drive. Don't be a wiener with power.
Happy National Cherry Dessert Day Video
In this video, we are celebrating Cherry Dessert Day. This comedy video will be short, sweet, and most of all silly. It will celebrate all things Cherry Dessert in a totally humorous way. Enjoy!
Share Cherry Dessert Day With a Friend
Use one of the buttons below to share Cherry Dessert Day with your social network. These food holidays are a fun time, so spread the love. Your friends and family will get a kick out of it.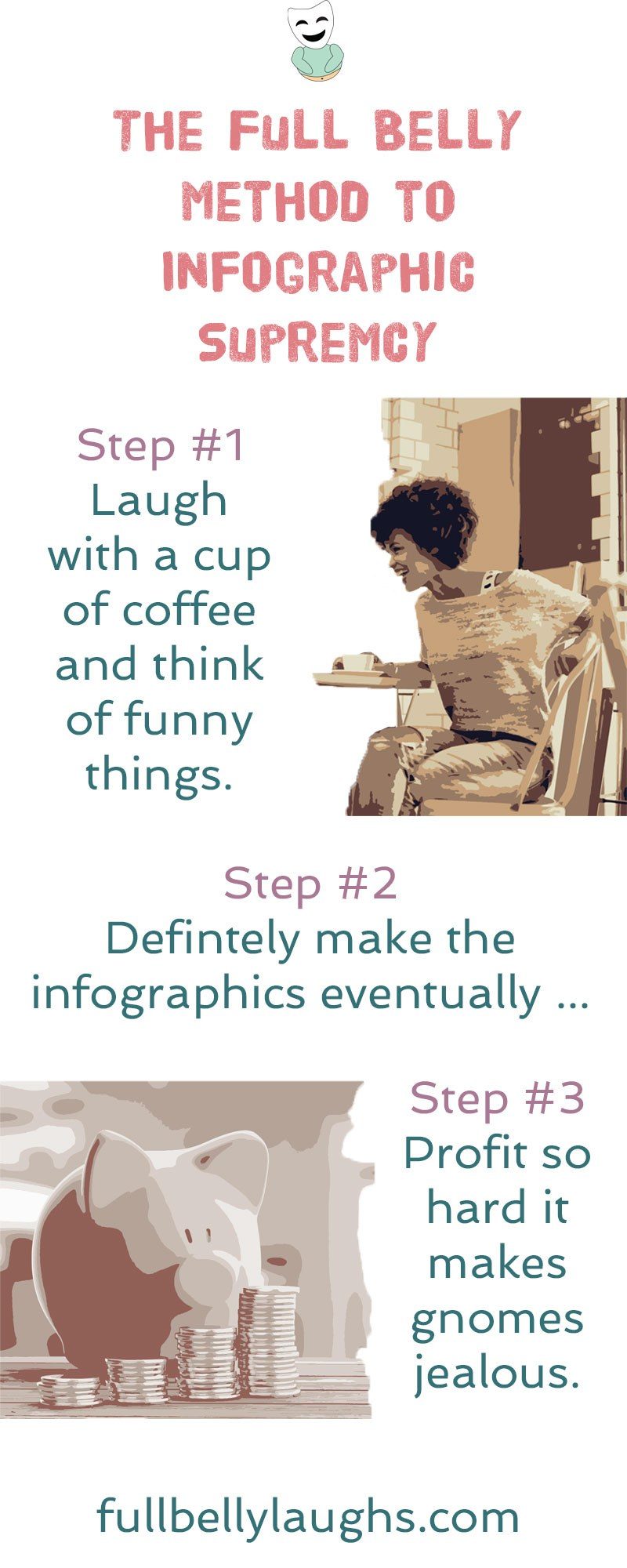 Infographics Coming Soon
Infographics can be very informative, and also hilarious. We plan to release new ones every day for a year, but just not yet. Learn why and how you can make sure to get them when they come out.