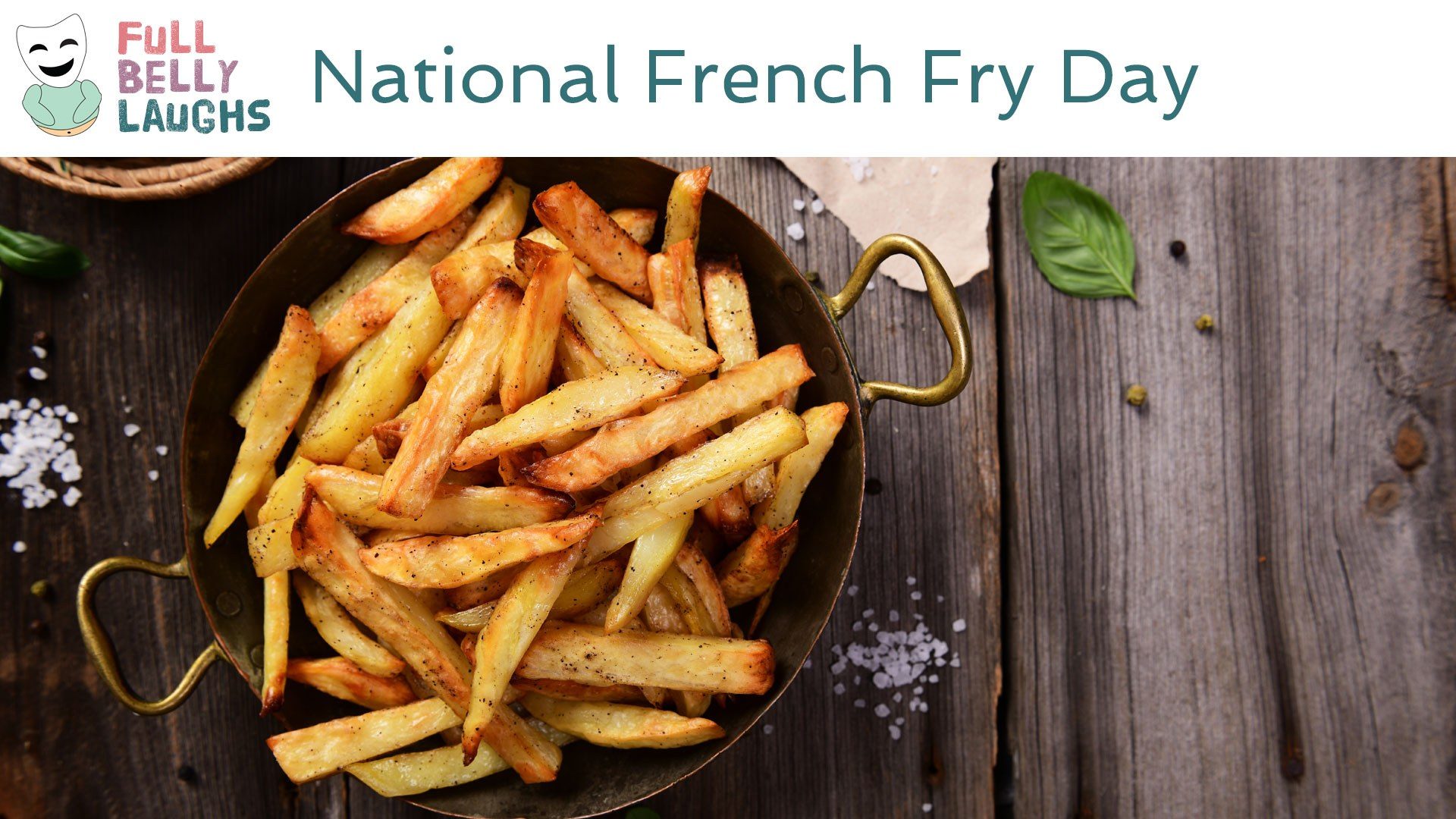 Just Admit It: You Only Want Fries
There are so many times we trick ourselves with a meal. "Ummm, I think I'm in the mood for a panini." No you're not. If you wanted a sandwich, you would get it. If you wanted garlic bread, you would get it. Why order a sandwich that looks like roadkill? Because you want fries. That's why you end up ordering wack sandwiches. How do we avoid this problem? You stop purchasing sandwiches.
Freedom Fries Are So Lame
For the young bucks reading this comedy blog post, there was a time in America where they wanted to rename french fries. It had to do with 9/11 and the President feeling salty about France handling terrorists? We're not really sure the actual origin, but the government proposed we call them freedom fries instead. LOL, no. Making a move like that sounds exactly like the type of thing America would make fun of a European country for doing. Is this country great? Debatable. Will we ever rename french fries? Hell no.
Happy National French Fry Day Video
In this video, we are celebrating French Fry Day. This comedy video will be short, sweet, and most of all silly. It will celebrate all things French Fry in a totally humorous way. Enjoy!
Share French Fry Day With a Friend
Use one of the buttons below to share French Fry Day with your social network. These food holidays are a fun time, so spread the love. Your friends and family will get a kick out of it.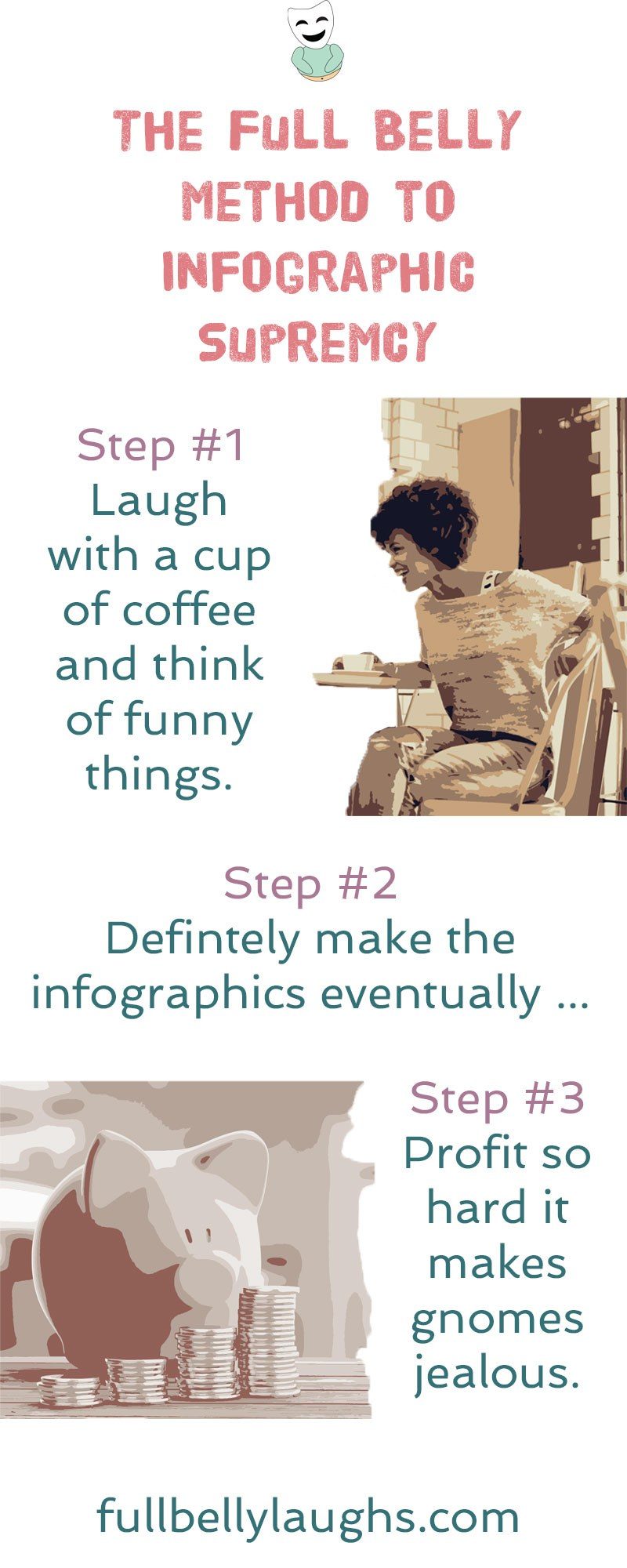 Infographics Coming Soon
Infographics can be very informative, and also hilarious. We plan to release new ones every day for a year, but just not yet. Learn why and how you can make sure to get them when they come out.