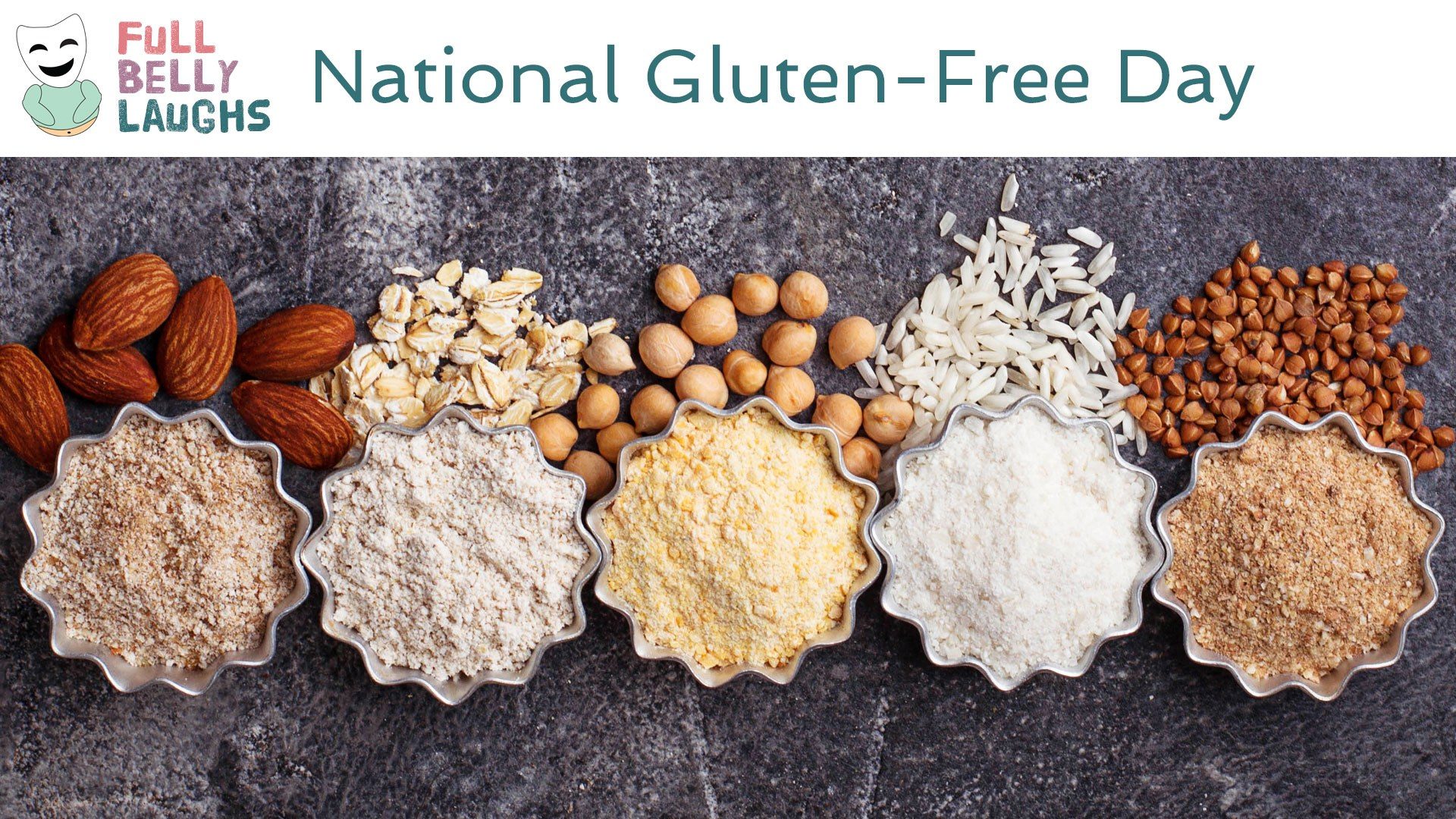 The Criminal History of Gluten
The Gluten organized crime group (of proteins) has been plaguing privileged and fat American for centuries. They are actually what created fat Americans. Before the citizens of this great land could actually praise Jesus while training their torso to be an hourglass. Now we can't even bend down to tie our shoes thanks to gluten. That's this crime syndicate cornered the market on deliciousness and deliverability. The Gluten crime family cornered the market on food consumption; they took up every inch of sandwich bread and hot dog buns, while also muscling their way into pretzels and pizza crust. Their starchy ways started back in the Old Country, where they infiltrated the pasta industry. From there the gang of proteins proliferated, dominating American traditions like turkey stuffing and stuffing your face.
Goodbye Gluten
The jig is up. Gluten is going away for a long time. Thankfully everyone avoid the Glutens in the modern age. No longer are the days that any person could be flipped, and subsequently sensitive to the Gluten's nefarious influence over their body. Keep living strong and consume worse tasting products. Sure life won't be the same, but as a country we can prevail. If we can handle limits on our data, we can give cauliflower crust a try. We need to for our own species, because Gluten is the silent killer. You think heart attacks, drug overdoses, car crashes, etc. etc. are the real killers in the country. They're not; gluten was behind all of it. Free yourself of their influence.
Editor's Note: Let it be known that the writer of this article is of sound mind and person, leading a happy life with their family. In a not so far future, the media (owned by Gluten) will want you to believe he killed himself. We here at Full Belly Laughs refute this potential future timeline ... unless some time of Time Lord sends us on that path. But don't worry about that. It's totally chill and fun and make sure to avoid the pie crust at dessert!
Happy National Gluten-Free Day Video
In this video, we are celebrating Gluten-Free Day. This comedy video will be short, sweet, and most of all silly. It will celebrate all things Gluten-Free in a totally humorous way. Enjoy!
Share Gluten-Free Day With a Friend
Use one of the buttons below to share Gluten-Free Day with your social network. These food holidays are a fun time, so spread the love. Your friends and family will get a kick out of it.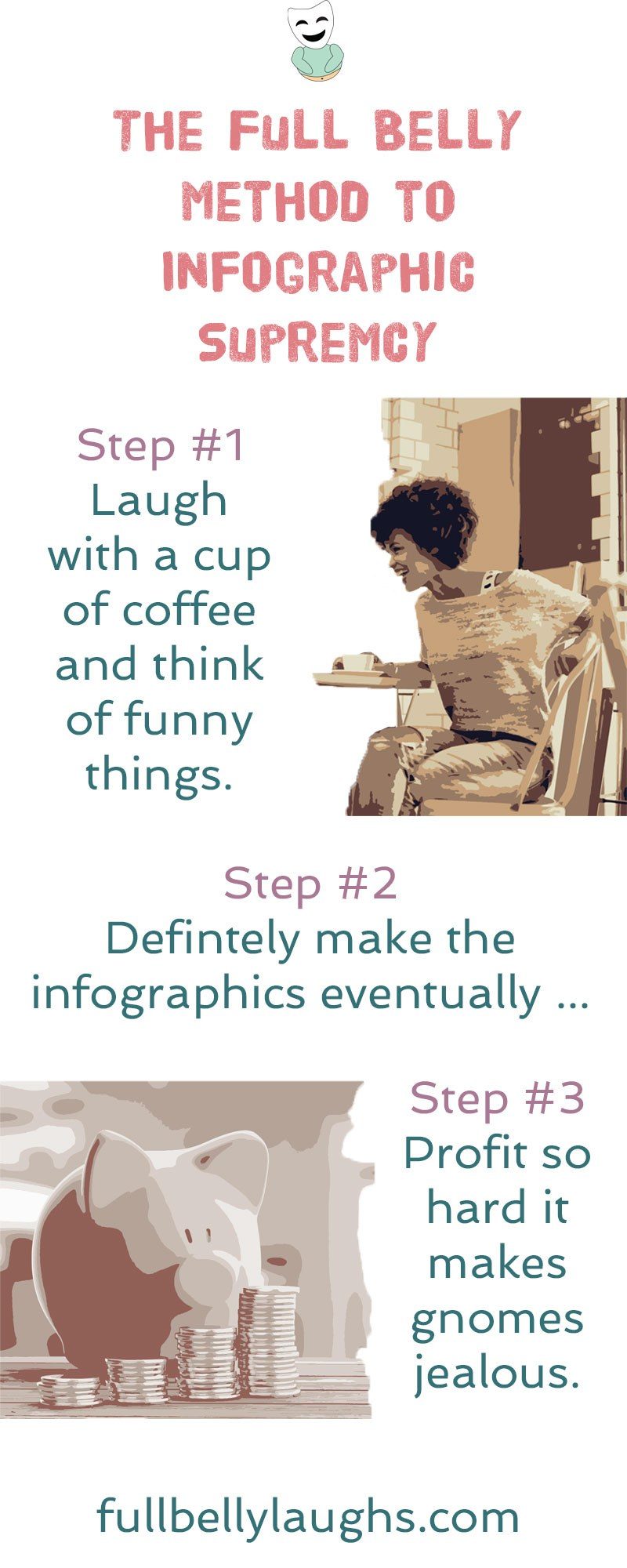 Infographics Coming Soon
Infographics can be very informative, and also hilarious. We plan to release new ones every day for a year, but just not yet. Learn why and how you can make sure to get them when they come out.